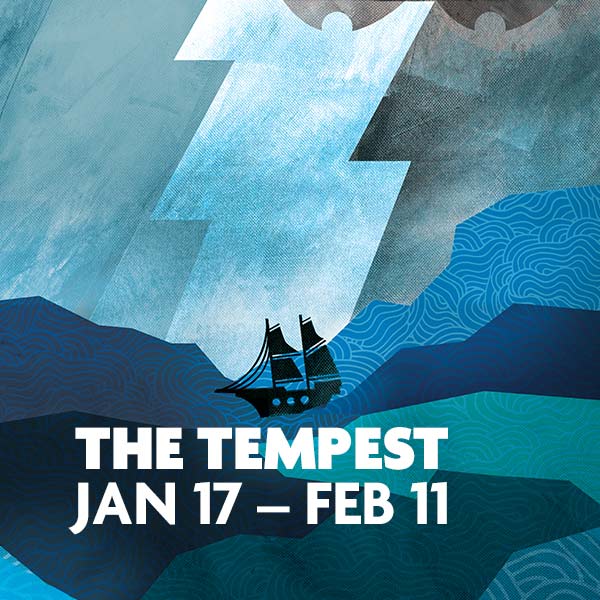 The Tempest
By William Shakespeare
Directed by David M. Jenkins
Jan. 19 – Feb. 18, 2018
Thu. – Sat. 8pm, Sun. 4pm
Tickets: $28
Preview Performances: Jan. 17 – 18 | Wed. – Thr. 8pm | Tickets: $14
Shimberg Playhouse, Straz Center for the Performing Arts
Season Tickets
Show Times
Media
Season
Jobsite is thrilled to continue our commitment to making the Bard accessible to regional audiences with this delightful fantasy. Our production reimagines the character of Prospero as a woman, to be played by Jobsite ensemble veteran Roxanne Fay. Roxanne has previously been seen in our humble cockpit as Touchstone in As You Like It, Feste in Twelfth Night, and Beatrice in Much Ado About Nothing as well as Madame in our Best of the Bay Award winning production of The Maids.
On a distant island a woman waits. Robbed of her position, power, and wealth her enemies have left her in isolation. But this is no ordinary woman, nor an ordinary island. She is a magician, able to control the very elements and bend nature to her will. When the vessel carrying those who wronged her appears in the distance, she creates a vast magical storm to bring them to her – then they awake finding themselves in a place where nothing is as it seems.
Jobsite will again double the number of daytime matinees made available to middle and high schools with their Shakespeare program in 2018 for a total of 12 to take place over a period of four weeks. Even our regularly scheduled performances are the perfect introduction to Shakespeare for young theatergoers and families!
Wed., Jan. 17, 2018

The Tempest - Preview
8:00 PM |  Shimberg Playhouse, Straz Center

Thu., Jan. 18, 2018

The Tempest - Preview
8:00 PM |  Shimberg Playhouse, Straz Center

Fri., Jan. 19, 2018

The Tempest – Opening Night
8:00 PM |  Shimberg Playhouse, Straz Center

Sat., Jan. 20, 2018

The Tempest
8:00 PM |  Shimberg Playhouse, Straz Center

Sun., Jan. 21, 2018

The Tempest
4:00 PM |  Shimberg Playhouse, Straz Center
Discounts and Deals
Early Bird season tickets to all six shows in the 2017–18 season are on sale now through Aug. 6. Save 30% off the price of individual tickets with fees folded in: $131.03 – less than $22 per person per person per show. Season ticket holders save a ton on ticket fees, enjoy free exchanges all year long, and they also get into all Job-side Projects for free.

Hamilton Contest
Buy 2017-18 Season Tickets by July 17, 2017 and be automatically entered to win a pair of tickets to Hamilton during the tour's stop in Tampa! Contest rules apply.
Rock Stars Get More
Want season tickets, plus access to all Jobsite events, including the Gala, AND get special access to all sorts of goodies? Be a Rock Star! It's even tax-deductible!
Rush and Group Tickets
Jobsite offers special ticket discounts for group ticket sales and for special members of the community (military, seniors, etc.)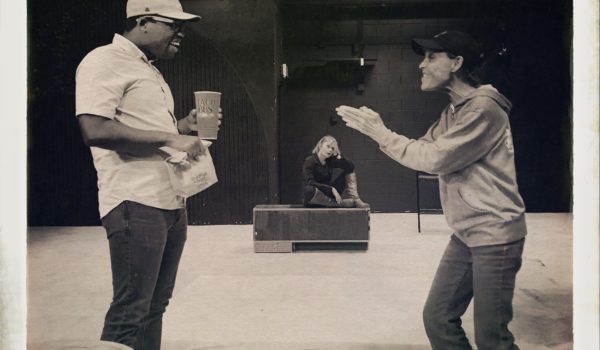 Blog Us
Want to add a groovy graphic like this to your blog or website?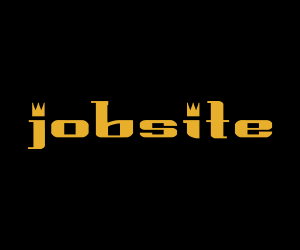 Jobsite provides a variety of cool banners that you can put on your website. AND they update automatically. So just drop it in once, and when we're ready for our next show, we'll update the graphic, and it'll automatically update on your site too!
Share: