Please Note
2021-22 season passes are on sale NOW! You can order online, by calling 813.229.7827, or using a mail-in order form. See below for more information.
Three ways to Get Season Tickets!
With season tickets, you save AT LEAST 30% off the price of individual tickets. Passholders currently pay $21.65 a show with no added fees. Single tickets start at $29.50 and increase in price based on demand up to $74.50, plus have fees added on top by the Straz Center's box office.
Season ticket benefits include:
But wait, there's more!
Check out all the great benefits of season tickets.
Our die-hard fans' favorite package shows you off as rock star you are, and gets you perks other folks can't even pay for.
This is a season ticket for two that includes all passholder benefits plus the following:
The ultimate Season Ticket package. Get everything Rock Stars get, plus:
How it Works
Season tickets run through the Straz Box Office. When you click the link, you'll be taken to the Straz online, where you can purchase your tickets.
Rock Star and All Star packages run through our donation system. When you order your package, you will get a confirmation at that time that also includes the receipt for the tax-deductible portion of your purchase.
We will ask you how you would like your mainstage tickets, which we're pretty flexible about. You may ask for a consistent date (say opening night), go through the calendar and set all dates for all shows, or notify us that you would like to get back to us show by show. To best take care of you, we ask that you try to let us know at least a week in advance of the date you want to attend so that we can assure that there is room.
You will be added to a special email list just for Stars that contains backstage bits, information on upcoming special events, invitations and more.
Single Tickets
Prices for single tickets increase based on demand. While our single tickets start at $29.50, demand might push that cost up to $74.50 per person on a popular date. Single tickets are also subject to the following Straz Box Office charges (which passholders do not pay):
Phone/Online orders – 15% + $3.75 per order
Box Office Window – 8%
Save Your Money
Subscriptions are 20–30% off regular ticket prices. Also, you're only paying a one-time $10 handling fee for the entire order. That certainly beats single tickets fees of 15% of the purchase price plus $3.50 for phone and internet orders, or 8% of the purchase price at window. Season tickets can save you tons on fees alone, not to mention the discount on the tickets. By the time you're done, you could be saving well over $70 per person.
Plus, Jobsite season ticket holders may buy additional tickets to any Jobsite production for 10% off the regular price. These tickets can be for the night you already have your season tickets or for another performance during the run. Bring friends! Give a gift! Come back and see the show again! The savings just keep on keepin' on!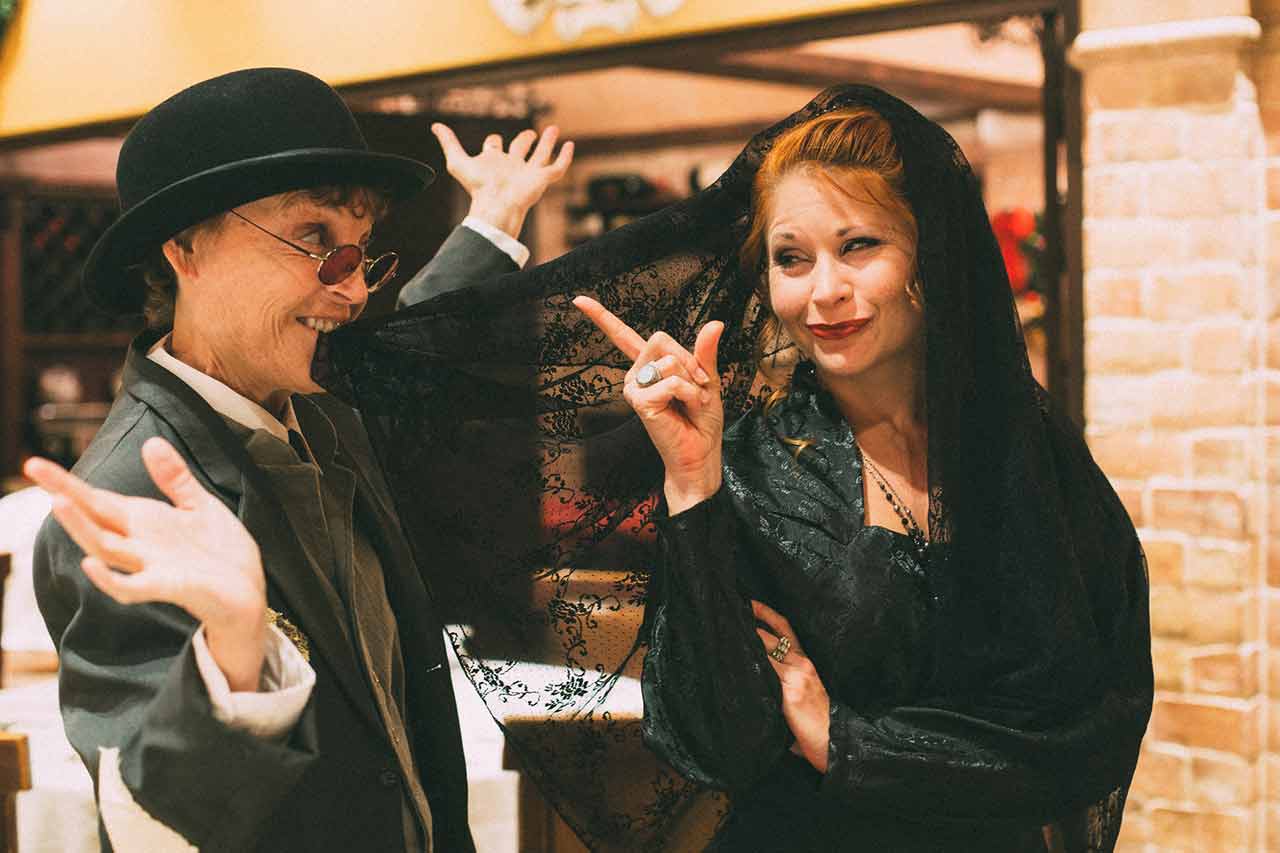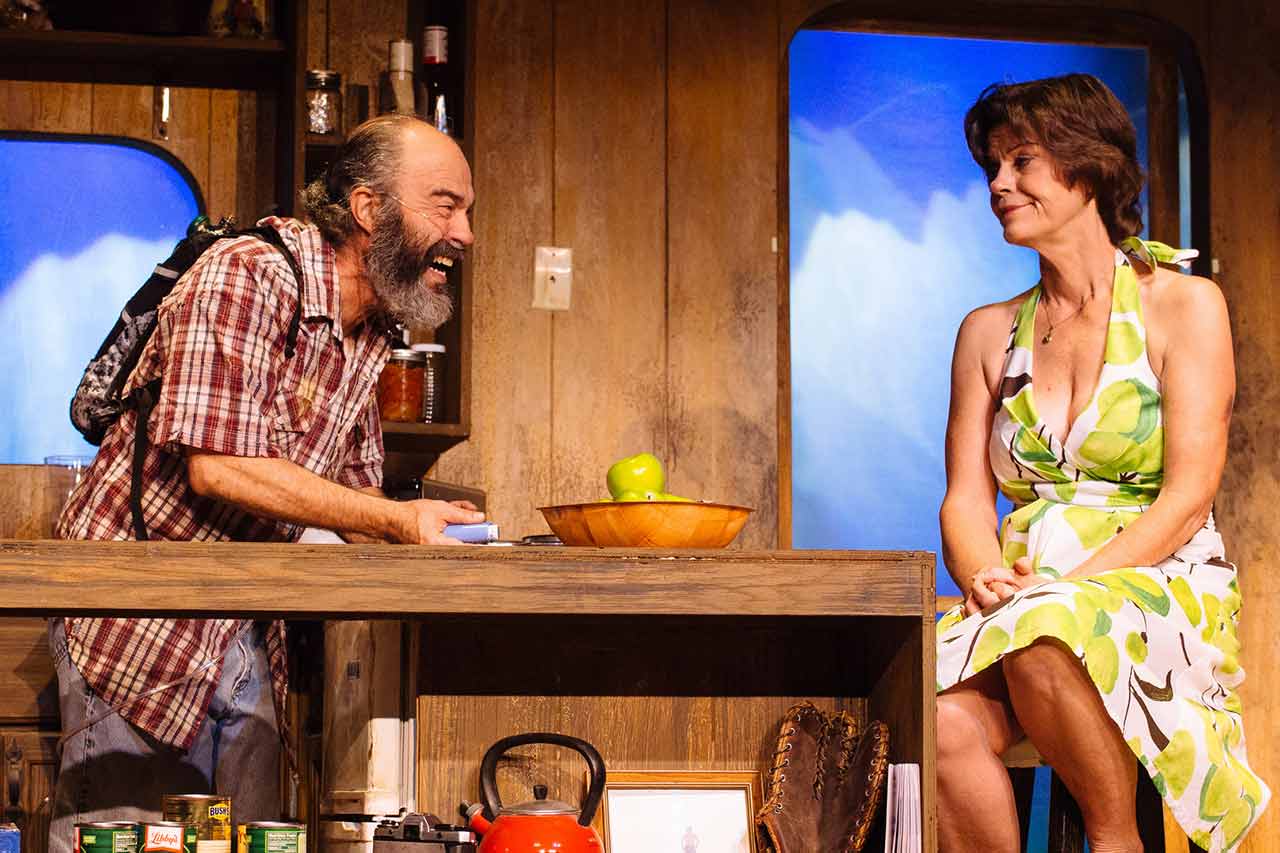 We Take Care Of Our Best Customers
Season ticket holders can reach out directly to Jobsite staff, and we will take care of you directly. We can help coordinate between you and the Straz box office to exchange your seats, add tickets so you can bring friends, and arrange for special seating consideration (the only way to receive such treatment since the Shimberg is open seating.)
You name it (within reason) and we'll bend over backward to make it happen. You're not just an account number with Jobsite; we'll work hard for you. Simply let us know how we can help!
Always a Seat
Ever gotten shut out of a show because the tickets were sold out? We hate turning people away at the door, and it's happened plenty. It happens every season, and some plays like
The 39 Steps
enjoy entire sold-out runs. Season tickets guarantee you a seat.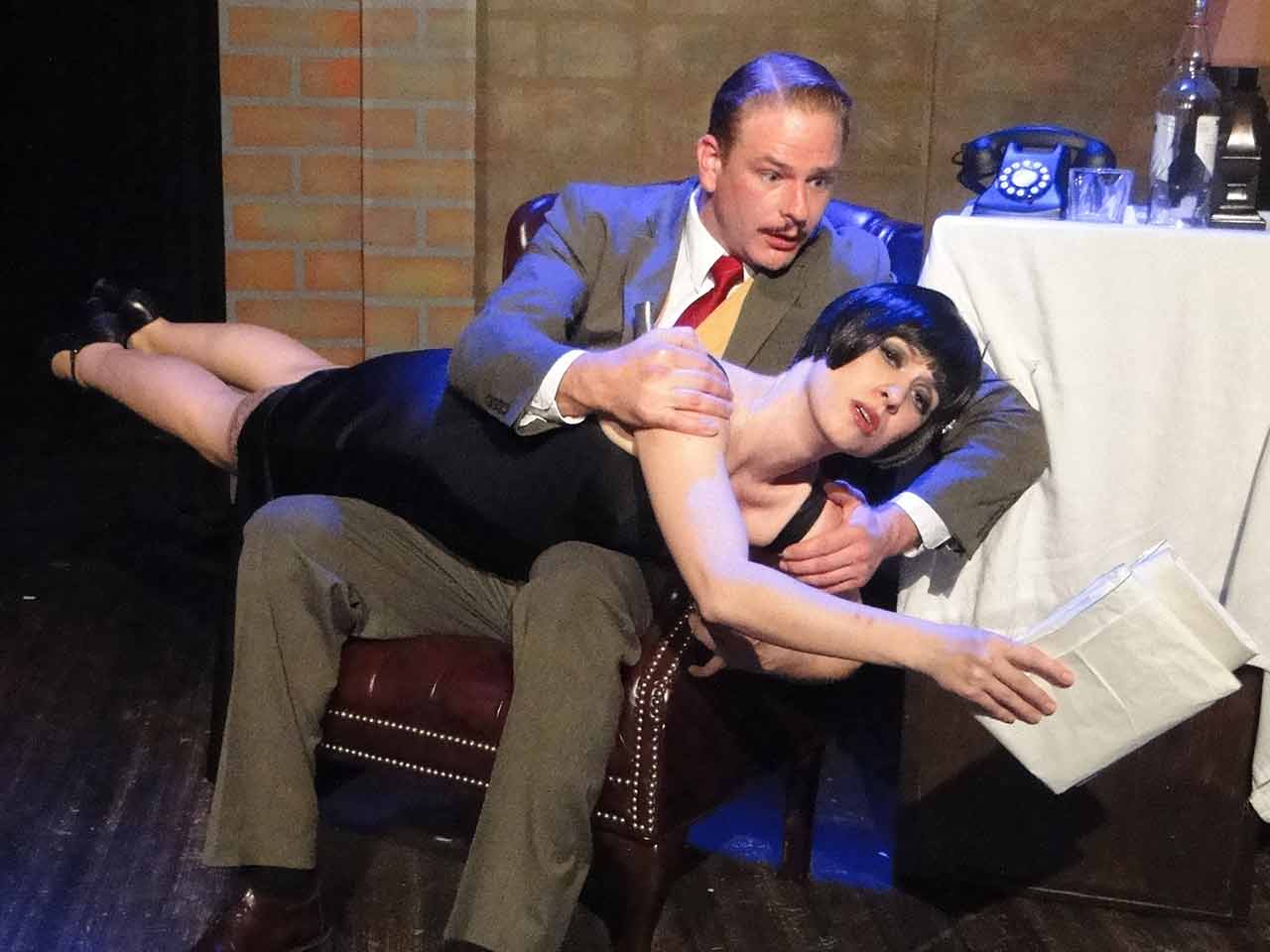 Flexible Scheduling
We know what some of you are thinking: you're busy, right? You don't know what you're doing this weekend, much less next year. As a season ticket holder, you pick any night opening weekend you want to come. If something comes up and a particular night for a show isn't convenient, you can call the ticket office and move your tickets to another night for free. Convenient!
You Make the Show Better
Season ticket holders make Jobsite stable. More season ticket holders means less work filling the theater show-by-show and less money we have to spend on marketing. That's more money we can put into the productions themselves. Money that could go to the artists (who all have to work day jobs) and to build better sets and costumes. So the bigger question is why not subscribe? It's a win-win situation. Please consider becoming a season ticket holder today!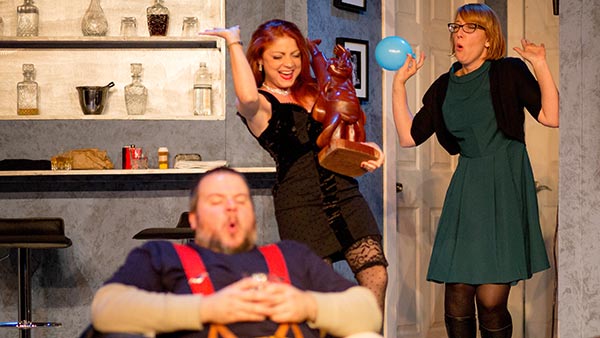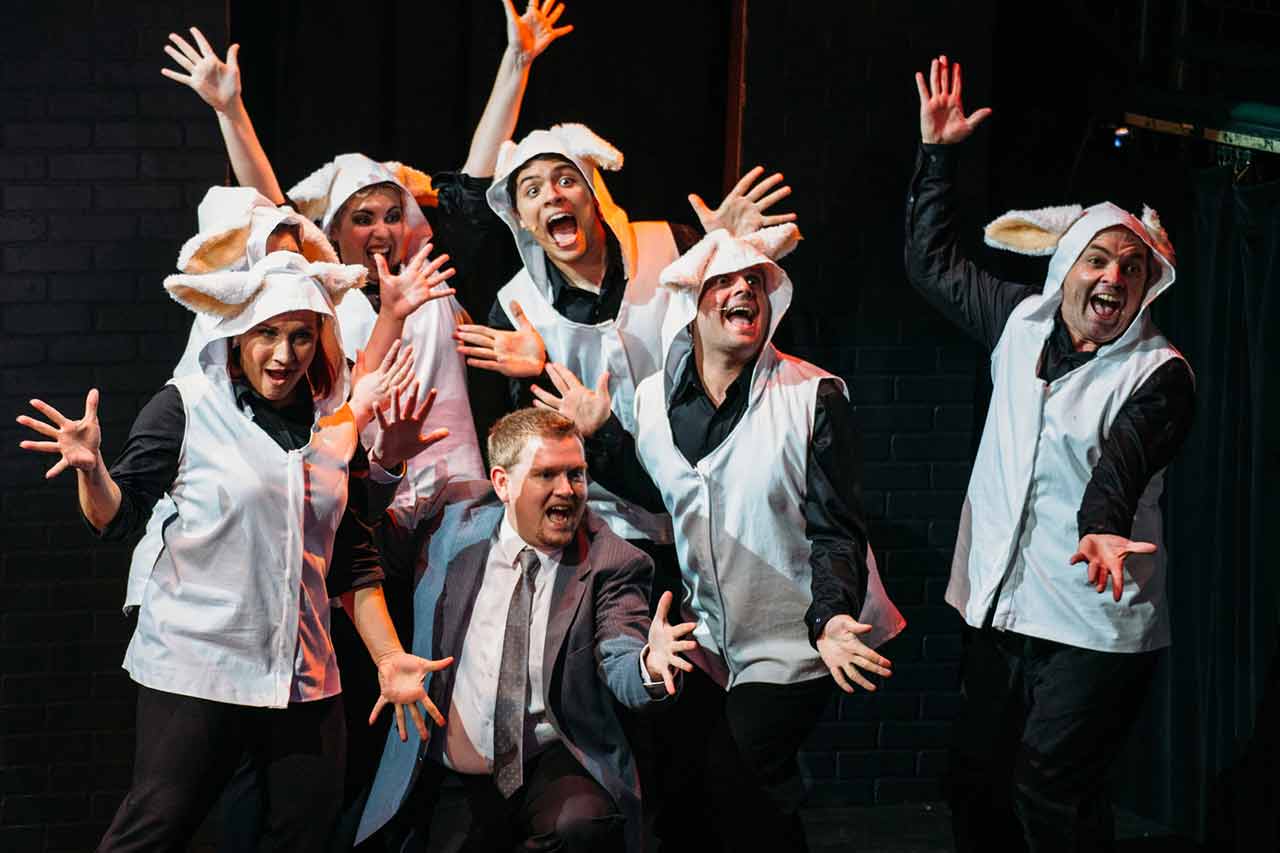 Get Dibs on Other Great Deals
All subscribers will also be able to attend all staged readings and Job-side Projects for FREE and will be eligible for other discounts and offers through the year from both Jobsite and the Straz Center.
Support Tampa Bay Arts
Jobsite is a local company and employs local talent, so the money you spend on Jobsite season tickets stays right here in the community which helps strengthen our local economy.