With season tickets, you save on average 50% off the price of individual tickets. Passholders currently pay $25 a show. Single tickets start at $40 and increase in price based on demand up to $75, plus have fees added on top.
Season Passholders have three options to choose from:
Season Tickets – Our standard plan.
Rock Star – Our die-hard fans' favorite package shows you off as rock star you are, and gets you perks other folks can't even pay for.
All Star – The ultimate Season Ticket package.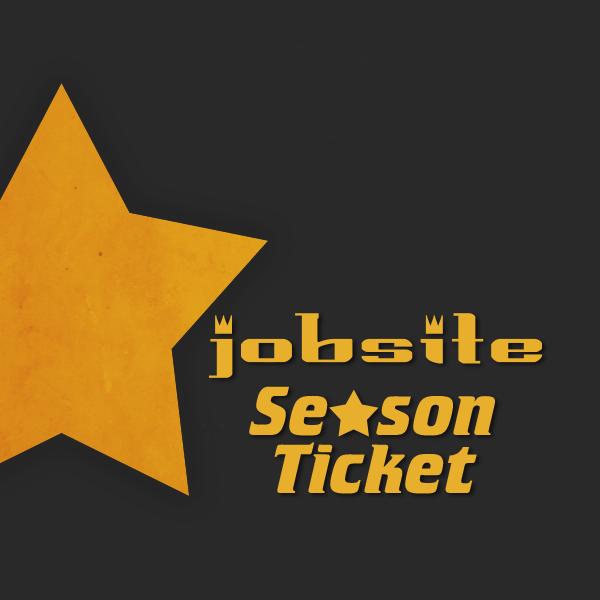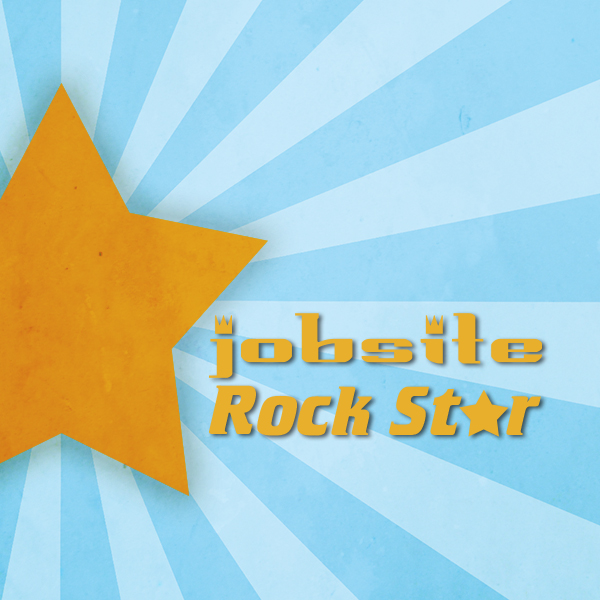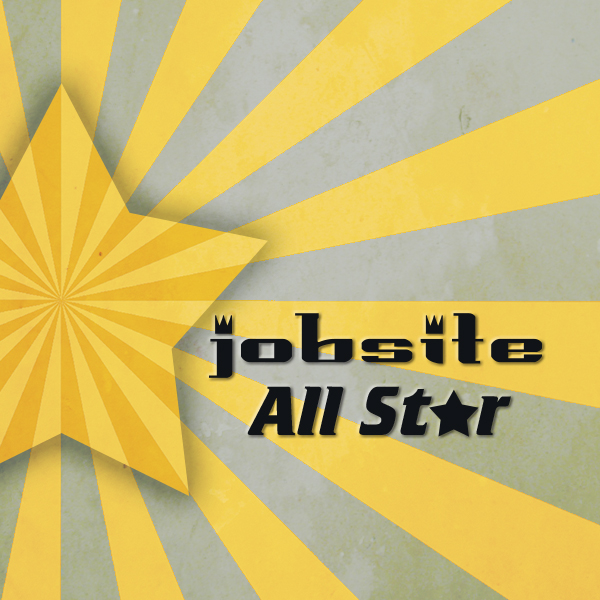 | | Season Tickets | Rock Star | All Star |
| --- | --- | --- | --- |
| Enjoy unlimited free exchanges all year long. That's right, unlimited. Free. Life is wild and stuff happens all the time. | ✓ | ✓ | ✓ |
| Avoid per-ticket service charges and transaction fees. | ✓ | ✓ | ✓ |
| Purchase extra tickets to bring friends at a 10% discount. | ✓ | ✓ | ✓ |
| Never worry about prices increasing due to demand. | ✓ | ✓ | ✓ |
| Pre-paid parking options are available for most performances. | ✓ | ✓ | ✓ |
| Our unending love for your vote of confidence in our work! | ✓ | ✓ | ✓ |
| A season ticket for two | | ✓ | ✓ |
| RESERVED seating for two to our mainstage season. You get to tell us where they wanna be, and you get first dibs on Jaeb assigned seats or in the Shimberg you'll find a sign in your seats when you arrive with your name on it. Front and center? Aisle side closest to the bathrooms? Dead center? We got you covered! All of our Rock Stars say that this benefit alone is worth it, you never have to worry about showing up early to wait in line or if you're running a little late that you'll be forced to sit somewhere you don't like. | | ✓ | ✓ |
| Invited to VIP events throughout the season like our Kickoff Party, Jobsite Rocks!, and more. | | ✓ | ✓ |
| Upon request: an autographed poster from any production in your seats when you arrive. | | ✓ | ✓ |
| 25% discount on anything through our merchandise. | | ✓ | ✓ |
| A portion of your gift is tax-deductible! Fair market value of the tickets is $346.50, meaning the rest qualifies as a tax-deductible gift. | | ✓ | ✓ |
| Entry for 2 to all special events, Job-side Productions and fundraisers. | | | ✓ |
| The opportunity to invite up to 6 additional guests to a single performance of your choice for a pre-show backstage tour & toast. | | | ✓ |
You pick a day of the run you're most likely to attend (opening nights, Sun. matinee, the second Thu., etc.), and that's where we'll initially seat you. From there you can move within the run as many times as you want to any night at no charge (because we get that life is unpredictable).
Most shows run for at least a month, so you should hopefully always be able to find a date that works for your schedule. If there's ever a show you can't make/pass on to a friend, donate them back to us and we'll add them to our community ticketing program so that someone else gets a chance.
Season tickets run through the Straz Box Office. When you click the link, you'll be taken to the Straz online, where you can purchase your tickets.
Rock Star and All Star packages run through our donation system. When you order your package, you will get a confirmation at that time that also includes the receipt for the tax-deductible portion of your purchase.
Single Tickets
Prices for single tickets increase based on demand. While our single tickets start at $40, demand might push that cost up to $75 per person on a popular date. Single tickets are also subject to Straz Box Office feed (which passholders do not pay). Service fees are 10% for shows in the Shimberg Playhouse and 16.5% in the Jaeb, and there is a $4 transaction fee per order placed. Save yourself some money!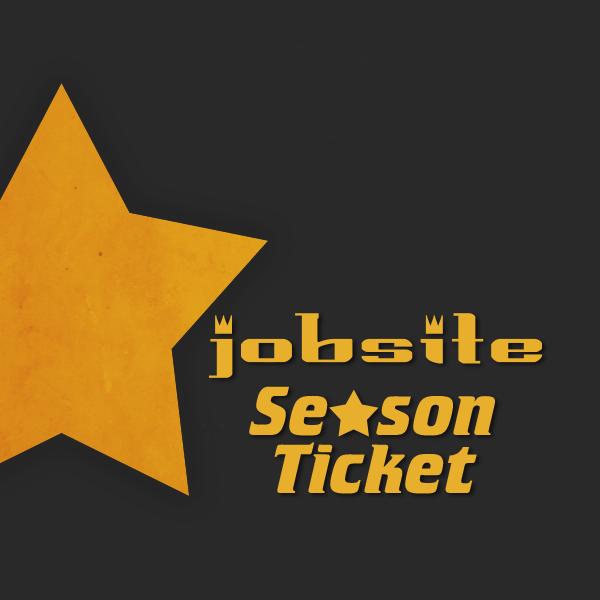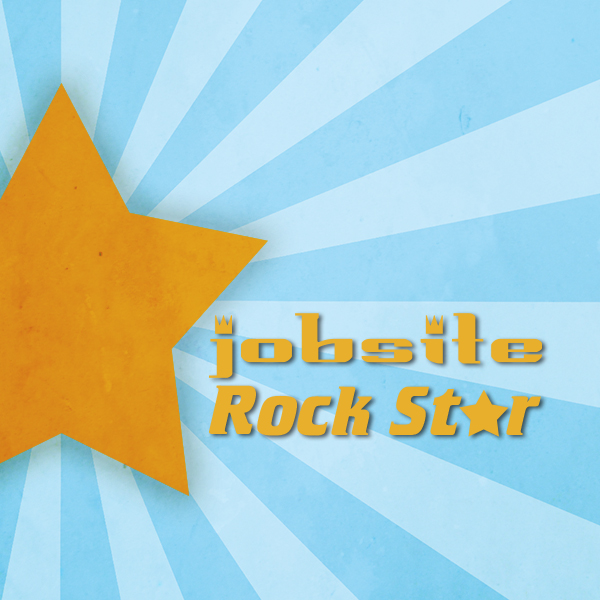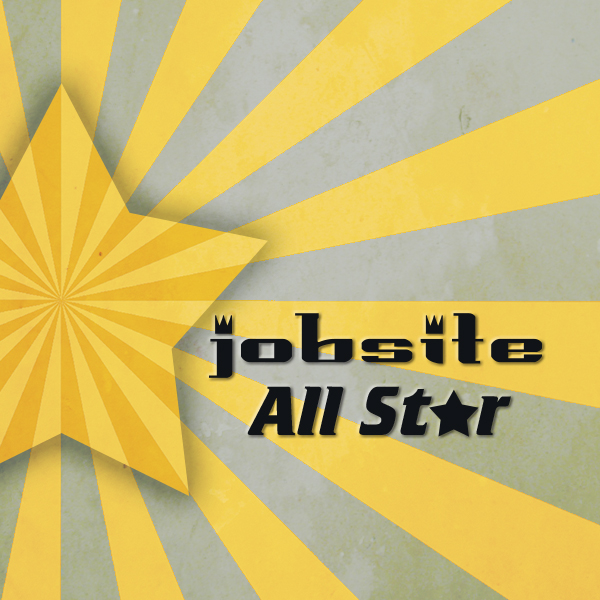 Save Your Money
Passes are up to 70% off the price of buying regular single ticket. Also, all added fees are eliminated. Season tickets save you tons on fees (which do not directly benefit us) alone. The average price paid for a Jobsite ticket after fees in 2022 was $58.41, with a pass you pay only $29.75.
Plus, Jobsite season ticket holders may buy additional tickets for 10% off the regular price. These tickets can be for your night or for another performance during the run. Bring friends! Give a gift! Come back and see the show again! The savings just keep on keepin' on!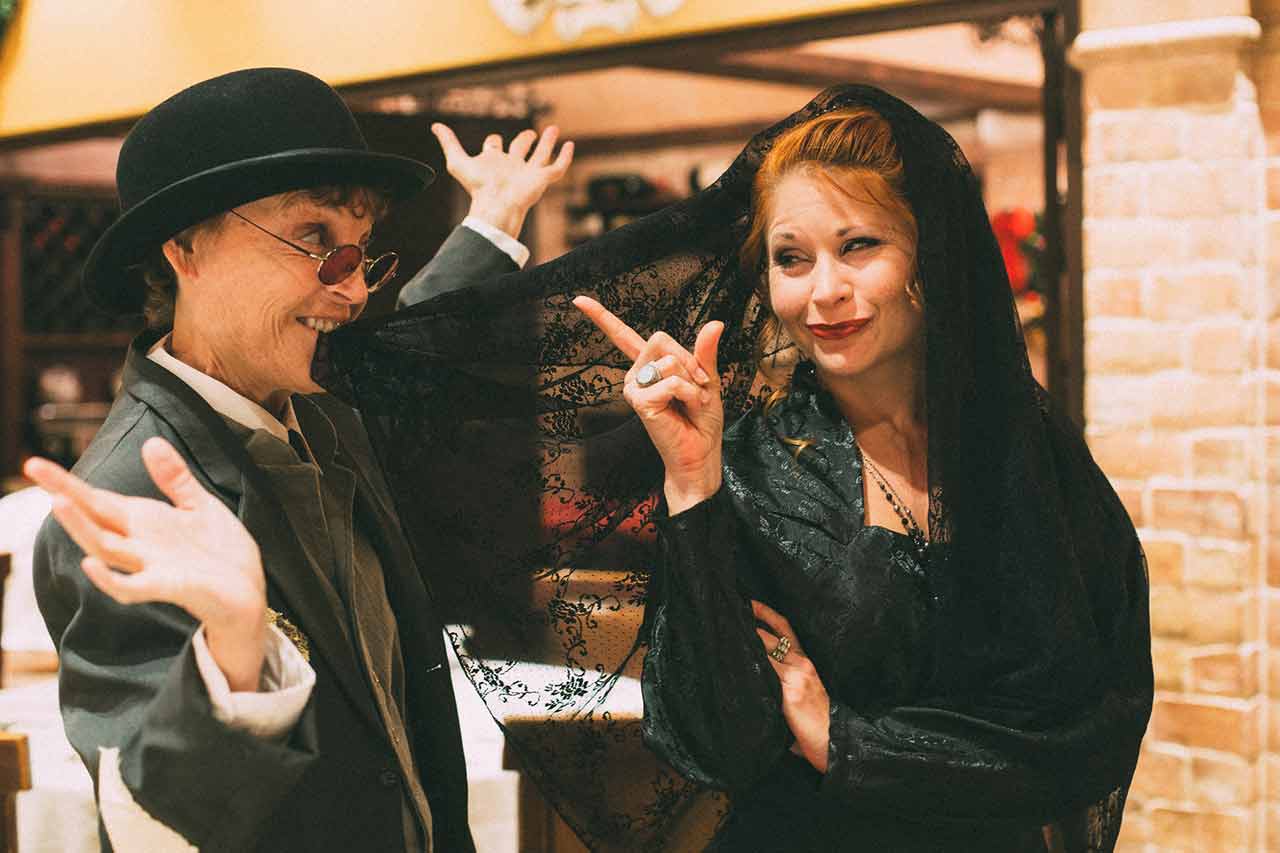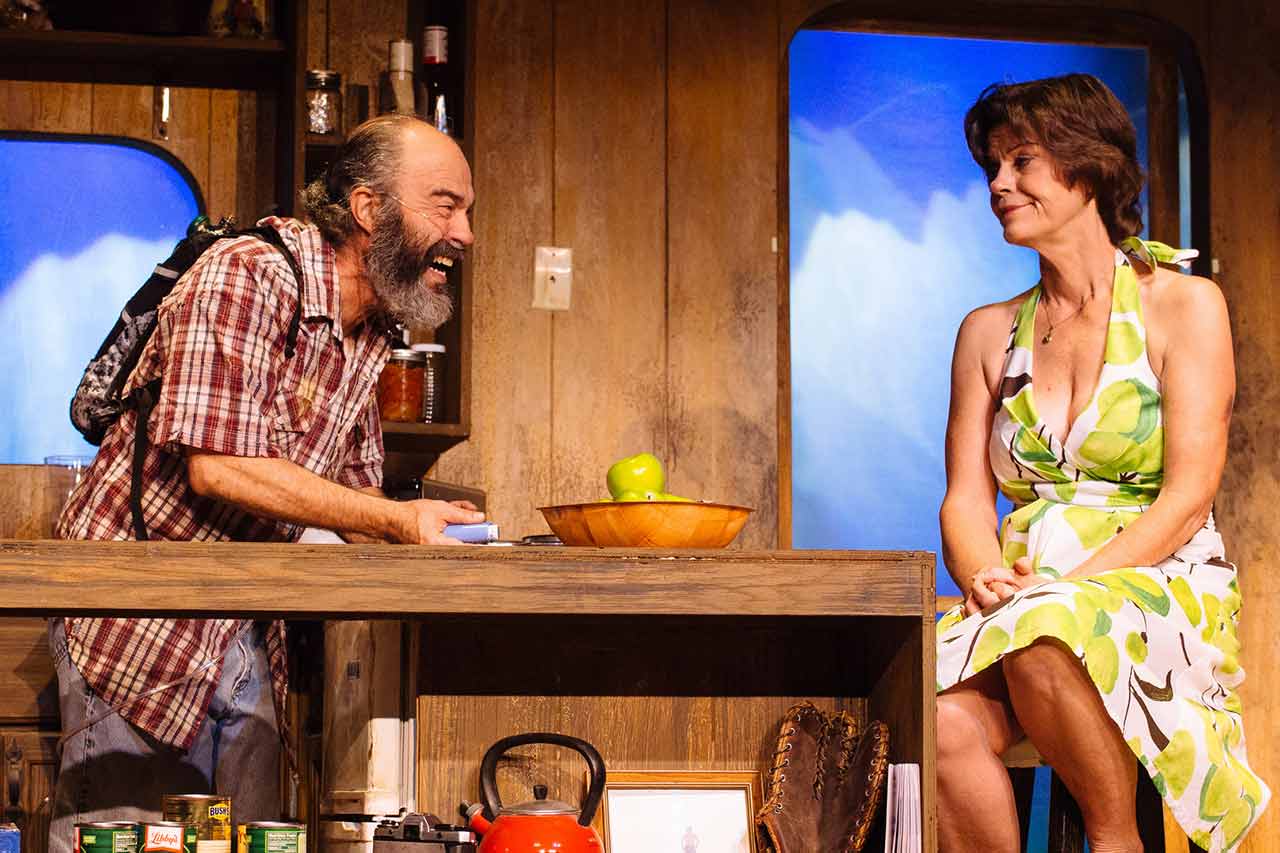 We Take Care Of Our Best Customers
Passholders have direct access to Jobsite staff so we can help coordinate between you and the Straz box office to exchange seats, add tickets, and arrange for special seating consideration.
You name it (within reason) and we'll bend over backward to make it happen. You're not just an account number —  we'll work hard for you. Simply let us know how we can help!
Always a Seat
Ever missed a show because it was sold out? We hate turning people away and sell-outs in the Shimberg are common. Many shows enjoy sold-out runs. Season tickets guarantee you a seat.
Flexible Scheduling
We know what some of you are thinking: you're busy, right? You don't know what you're doing this weekend, much less next year. As a season ticket holder, you pick a day of the week you'll typically want to come (Thu – Sat 8p or Sun 4p). If something comes up and a particular night isn't convenient, get in touch and we'll move your tickets to another night for free. Convenient! Even if it happens a few more times before your show, that's fine — we understand life is unpredictable.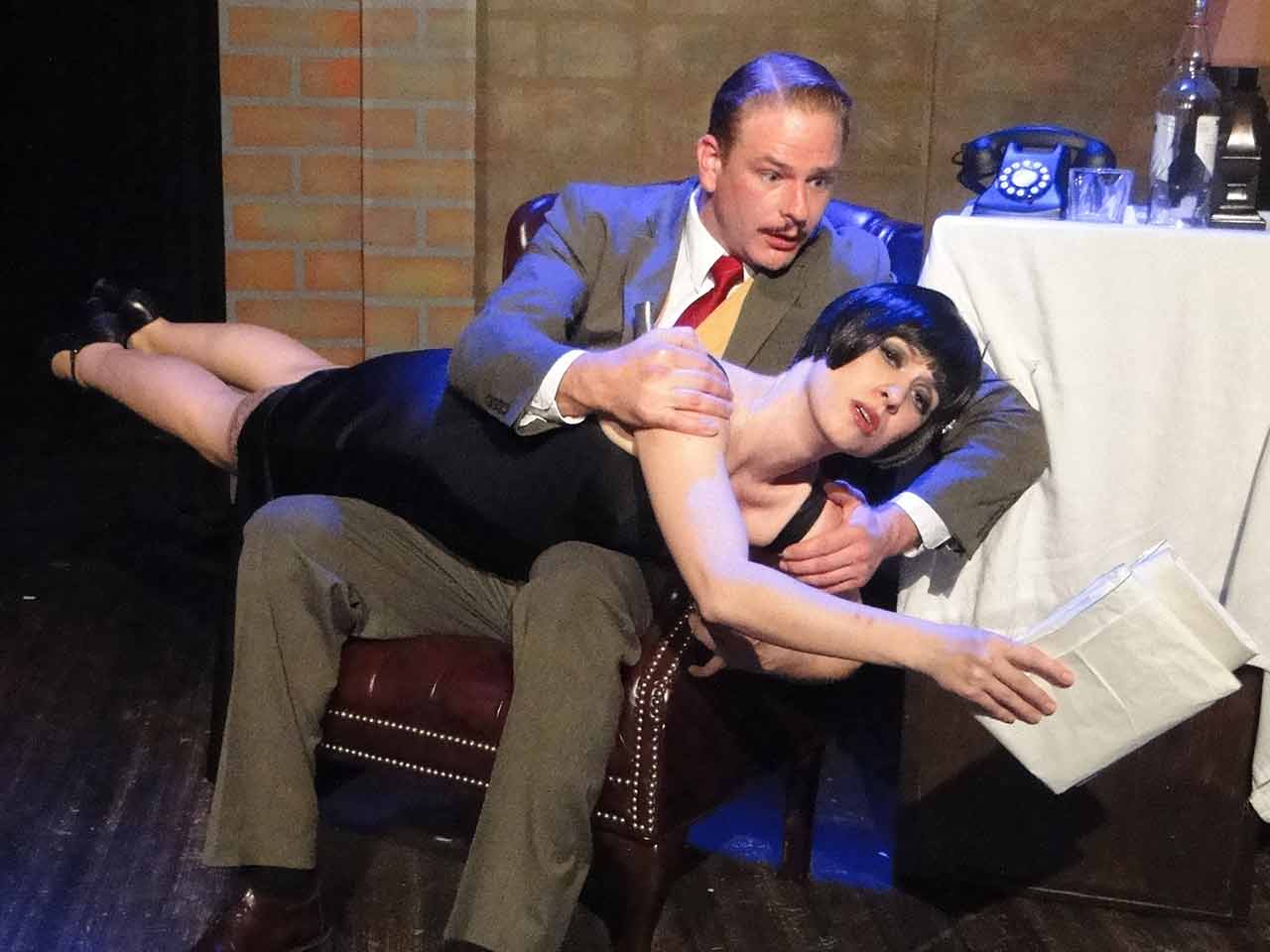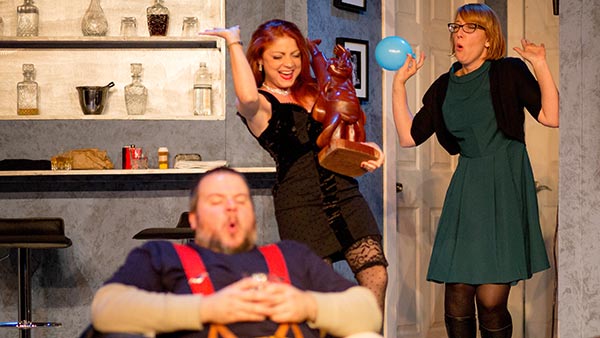 You Make the Show Better
Passholders make us more sustainable. More season tickets means less work filling the theater show-by-show and less money and energy we have to spend on marketing. That's more resources available to put into the productions. Money that could go to artists and higher production values.
The question is why not subscribe? It's a win-win situation.
Get Dibs on Other Great Deals
Passholders regularly get offers through the year from both Jobsite and the Straz Center on other shows and events.
Support Tampa Bay Arts
Jobsite is a Tampa-based company and employs over 60 artists a year who call the region home, so the money you spend on Jobsite season tickets stays right here in the community which strengthens our local economy.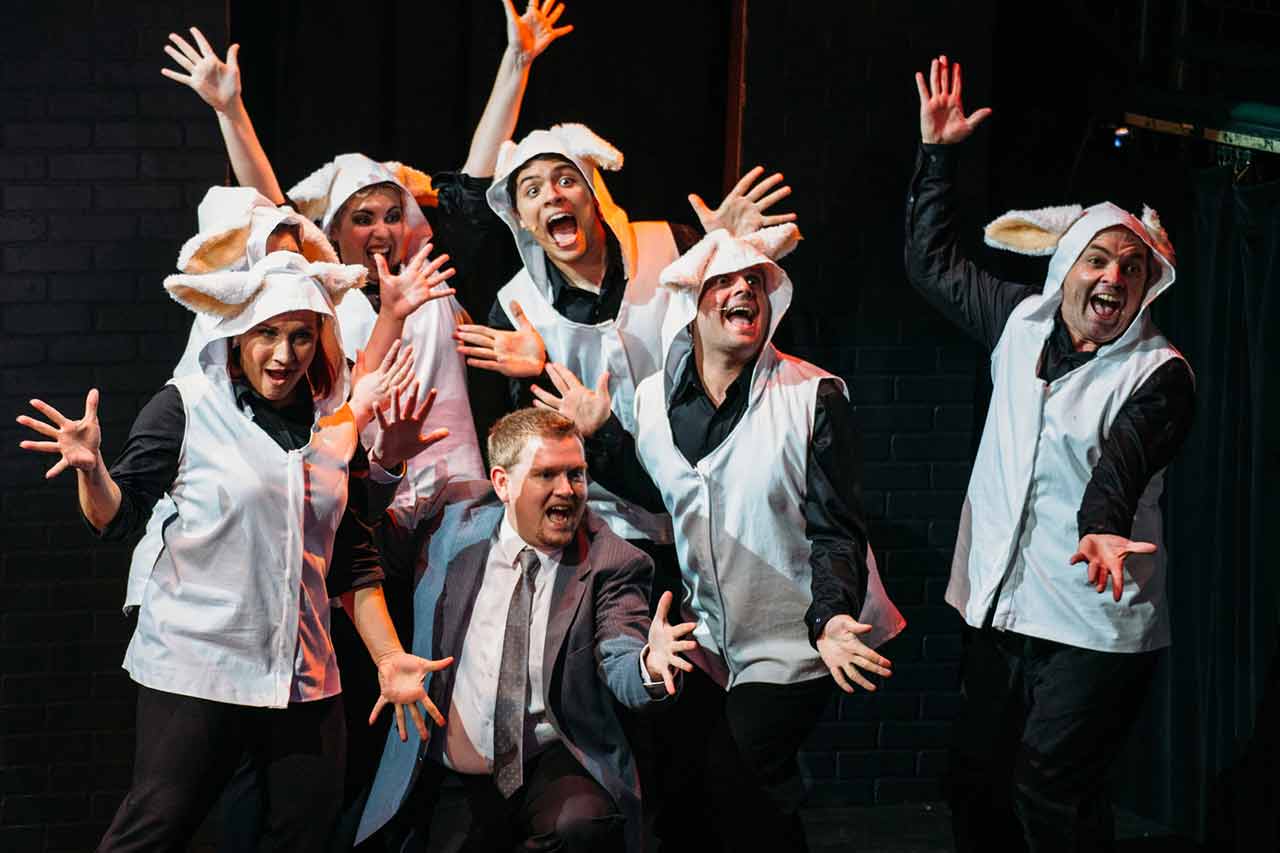 You May Also Be Interested In