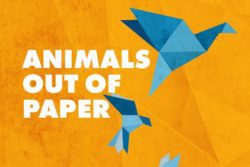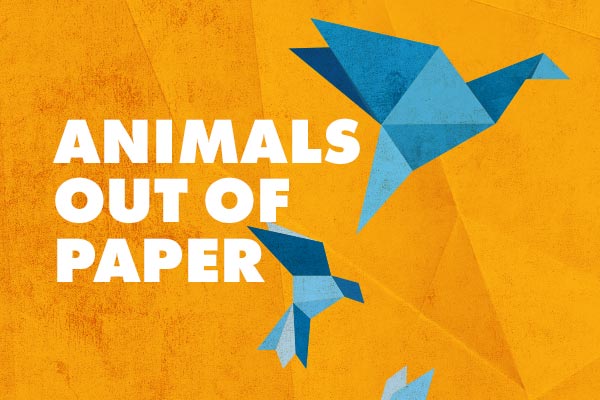 Jobsite is accepting materials for our 2022 production of Rajiv Jospeh's Animals Out of Paper, running July 13 – Aug. 7. Tatiana Baccari directs. This
Read More »
Update 5/5/21
We are currently only able to offer contracts to folks who can show proof of vaccination for our 2020-21 season. This policy will remain in place until further notice. Jobsite has strict bubble agreements in place with all workers, and anyone considering employment with the company will be sent those parameters if we desire to advance anyone in the hiring process.
General Auditions
Jobsite Theater attends the Theatre Tampa Bay Unified Auditions held in June, which will occur again in 2022. Anyone who is not a current ensemble member who is not attending Unifieds but would like to be considered for Jobsite productions should send a current headshot and resume. 
Callbacks
Callback auditions for individual shows are held at times to be determined for all mainstage shows by each show director. Callback auditions include specifically requested actors from the Jobsite Ensemble, as well as those who will be called back from the Unified auditions or at the discretion of the director. Due to scheduling, certain shows may have special callback times or more than one callback.
Callback auditions are by invitation only.
Current Ensemble Members
Current Jobsite Ensemble Members are bypassed through general auditions and are encouraged to contact David Jenkins to discuss opportunities. All Ensemble Member names will be provided to the individual directors for callback consideration. Directors are also at liberty to make specific invitations to their callbacks, even if an actor is not part of the general auditions or the Ensemble.
Previous Ensemble members not in the current Ensemble should also contact us, as materials may not be required.
Jobsite is also looking for designers and technicians in all areas, including basic labor positions for set building days. All interested technical candidates should send their resume and work samples (where applicable).
We also have a limited number of assistant director positions available for those looking for professional experience. Interested parties should contact us.