A Letter From the Artistic Director
We simply need more resources
We're committed to keeping access to our shows and programs within most folks' means while not penalizing our artists with lower salaries, and so that means raising money from private sources. Since 2016, our Annual Campaign has been a large part of this solution. We increased artist salaries in 2017, 2020, and in 2023 we take the bold step of increasing artist wages an average of 41%. We've done this while expanding our education program and total number of shows we produce a year.
Making It Easier
We know it can be a challenge sometimes to donate in a lump sum, so we hope you'll consider making an annual pledge payable in monthly increments — easily managed when you donate online. $300 at one time might be hard, but you might find $25 a month donated on the day of your choice to be far more friendly. Jobsite is a 501(c)(3) not-for-profit arts organization, and all donations made to us are fully tax-deductible to the extent provided by law. We maintain a Platinum Seal of Transparency from Candid.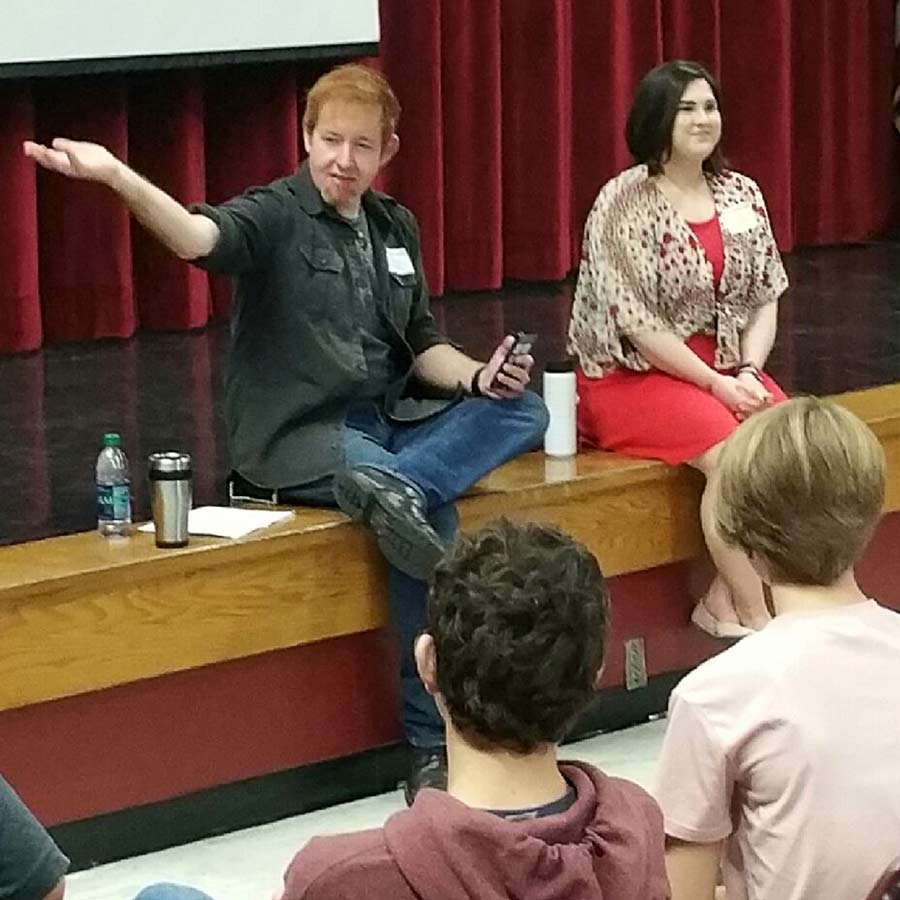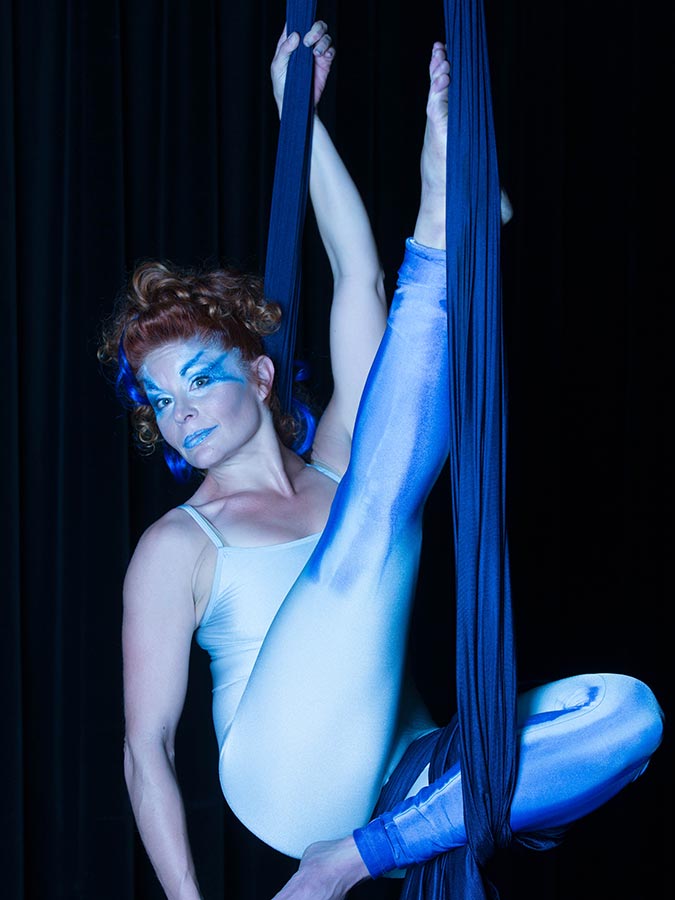 We've Grown
From very humble beginnings to a company with regional and national impact.
15,242 Annual Audience
We now have a record-setting number of season passholders for the Shimberg Playhouse, which had two other companies offering a subscription series prior to our residency.
Help Us Do More
The truth is, we want to do even more. We're capable of it — if the resources were available — which is why we need your support.
Reaching our goal directly translates to: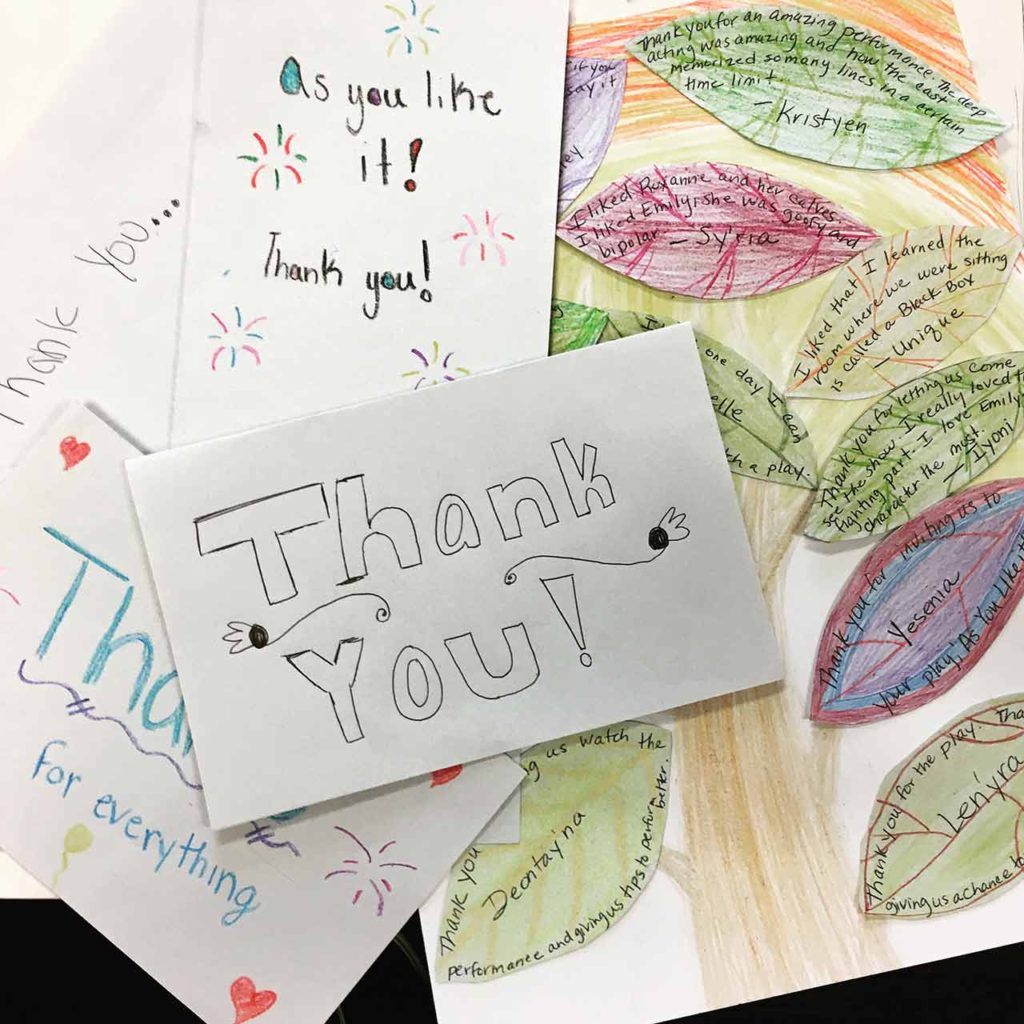 If you've read this far, you already likely attend our shows and spread the word for us. We can't thank you enough for that. We're hoping you'll take the next step and and become a part of our annual campaign and – if you're not already – go all in by becoming a season ticket holder. For the ultimate VIP experience, you become a Rock Star.
More Ways To Help
In addition to cash donations we are always on the lookout for in-kind support from area businesses.
Along with our season sponsors listed here, other local businesses like The Independent, Jug & Bottle Co., New World Brewery, and Ella's Americana Folk Art Cafe also make a meaningful impact every year with their in-kind gifts. So can you!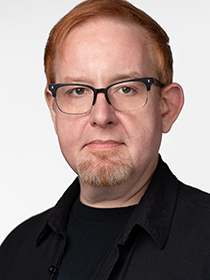 If you would like to speak directly about any of this, reach out by email or give me a call at 813.476.7378. I look forward to the chance to talk about these very exciting times!
David M. Jenkins, Ph.D
Producing Artistic Director
You May Also Be Interested In