We mean it when we say that no donation is too small to make a difference. We conserve to the best of our abilities and use all of our resources to their fullest extent. However, producing quality theater is simply expensive and we feel that it's not fair to take that out of the pockets of our artists or burden an audience who might not be able to afford a ticket if we continued to raise prices. With every dollar you donate we are able to provide more for our artists, increase our production values and strengthen our foundation to ensure we are here for many, many years to come.
Gifts to our Annual Campaign pay for the many little things we can't attach to a single play. They keep the website running and all the tools we need to go along with it. They pay the salaries of our Producing Artistic Director and Online Producer. From printer paper to annual filing fees to our book-keeper, these funds keep us running behind the scenes. 
When you become a show sponsor, those funds go directly to that single production and help offset the costs of royalties, materials, and of course talent.
But what does this all look like in reality? What can your donation really do? See below!
Here is a sample breakdown of exactly how donations help us.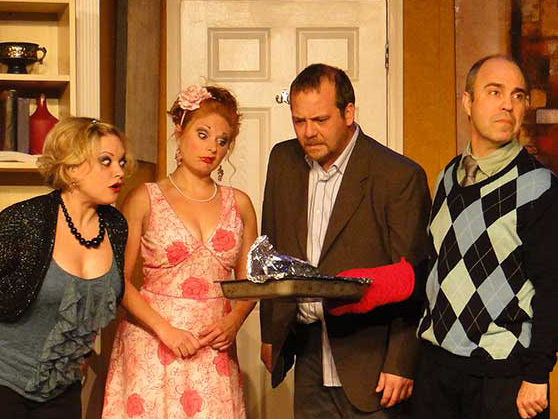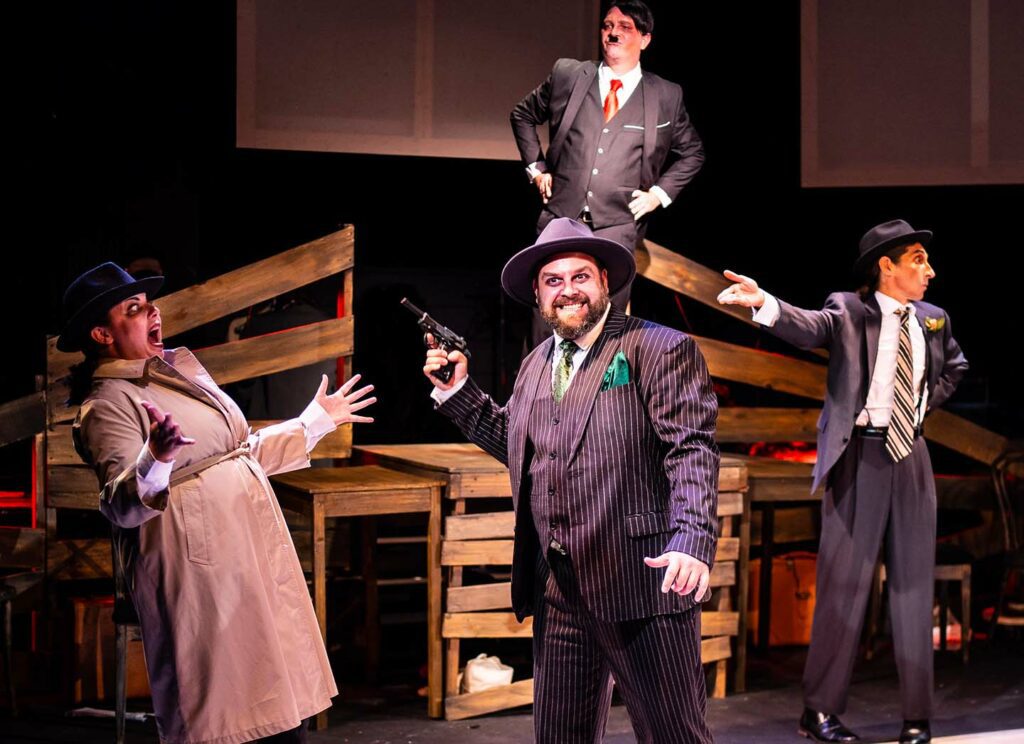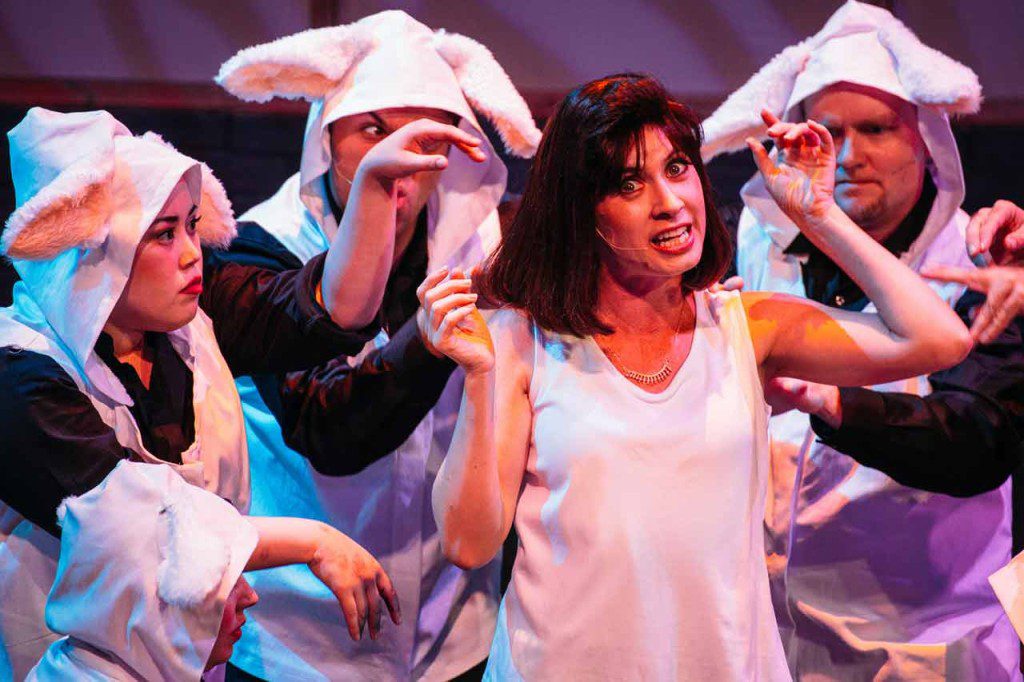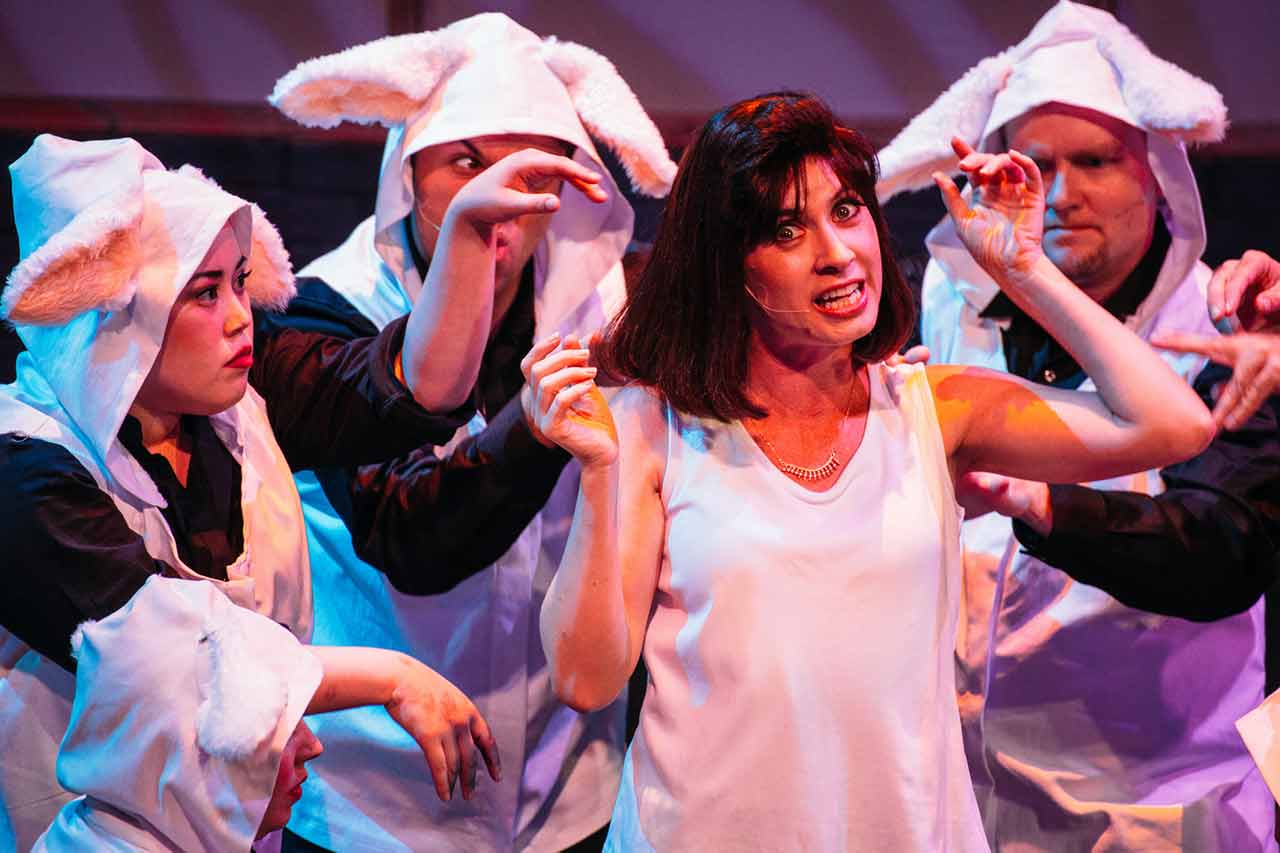 You May Also Be Interested In