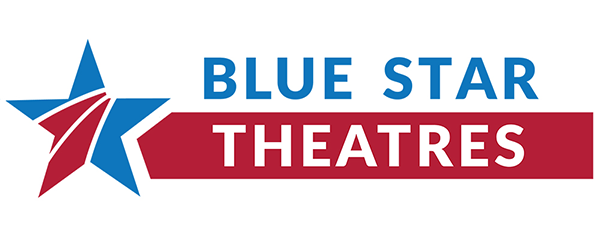 Jobsite Theater has a long-standing commitment to the military personnel in our community, and we welcome you to our theatre. As part of the Blue Star Theatres program, Jobsite Theater offers rush tickets to U.S. military personnel, significant others, spouses and children, as well as U.S. veterans. To get the rush ticket, simply use the code BLUESTAR at the Straz box office window.
Other Rush Opportunities
Rush tickets are a great way to get a Jobsite ticket for as little as $18. Rush tickets are available to:
seniors (persons 65+)
students
Theatre Tampa Bay members
Theater Communications Group members
Heights Urban Core Chamber (HUCC) members
If available, rush tickets may be purchased within the window of 30 minutes prior to a performance's start time until the show starts. Rush tickets may not be purchased for any other performance except that night's performance.
To purchase a rush ticket, you must:
Purchase the ticket in person from the Straz Center box office no more than 30 minutes prior to the performance's start time;
Present a qualifying ID or membership card.
Please note
Once any performance (including previews) sells out, there are no available tickets (rush or otherwise.) Standard box office service charges may also apply.
Student Groups
We may offer a student group rate, depending on the production, for parties of 10 or more. Jobsite also offers pre- or post-show talkbacks to student groups. Please contact us for details.
Blue Star Theatres is a program of Blue Star Families and Theatre Communications Group.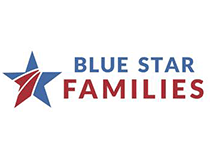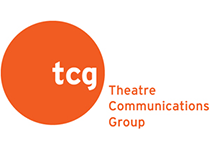 Share: