Jobsite began out of contacts made while David M. Jenkins and Michael Caban studied at the University of South Florida in the early 1990s. Several years after graduation they re-connected, talked about putting up a show, and brought others on board. In an experimental attempt, Jobsite put together a double-bill performed in the intimate Silver Meteor Gallery in Ybor City. Stunned by the critical-acclaim and community support, they began to plan a full season and organize as a company (
learn where our name comes from
).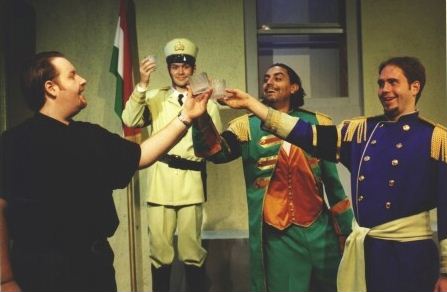 1999
Jobsite performed for the first time at the Straz Center's Shimberg Playhouse (then the Tampa Bay Performing Arts Center's Off Center Theater). Jobsite split time between the Meteor and Off Center for the remainder of their first and second seasons. In that
99-00 season
, TBPAC President Judy Lisi invited Jobsite to perform on their Play Series, where they would partner over the next few seasons.
2001
Jobsite takes it's first original production Off-Broadway, Joe Popp's MAXWELL, to Galapagos Arts Space.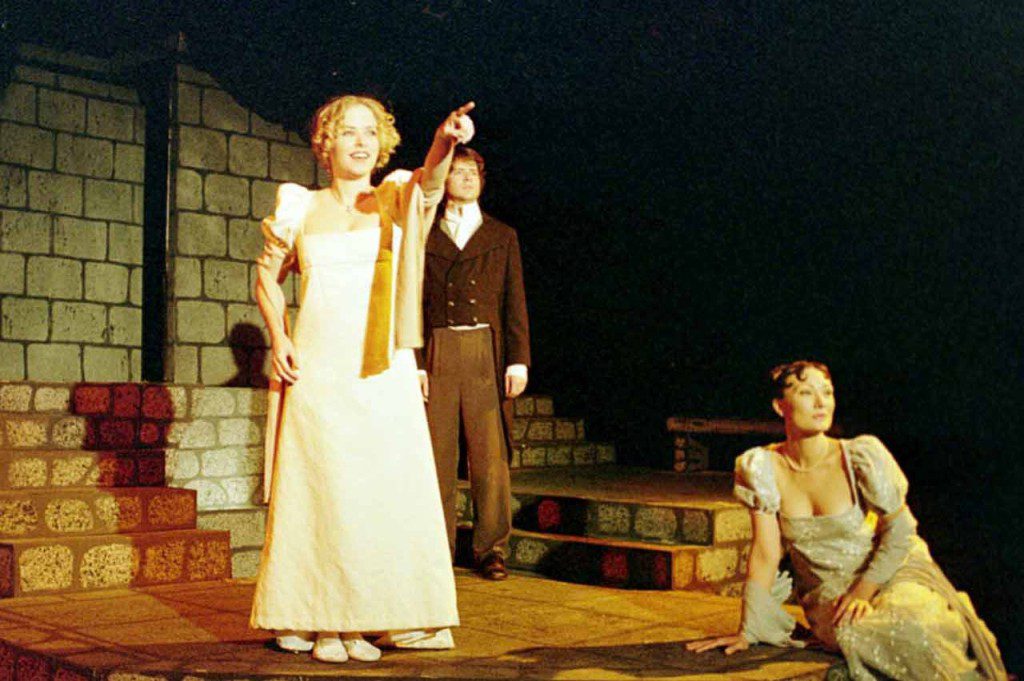 2003
Encouraged by both the quality work and box office success, Jobsite was named official resident theater company of the Straz as of the 2003–04 season.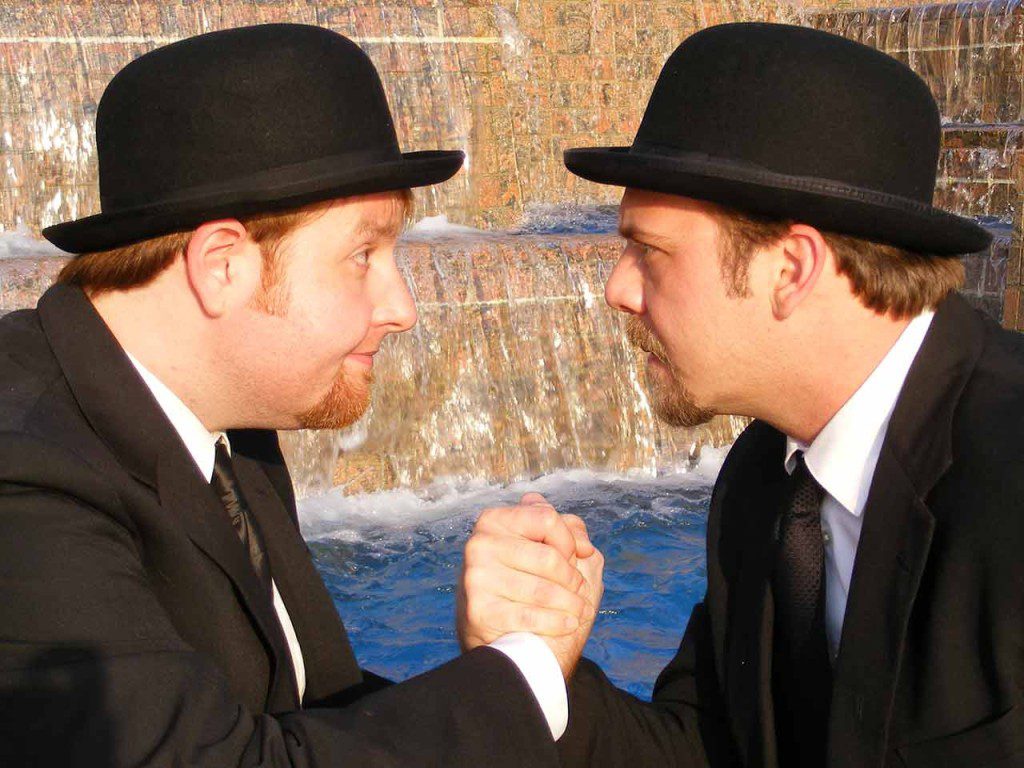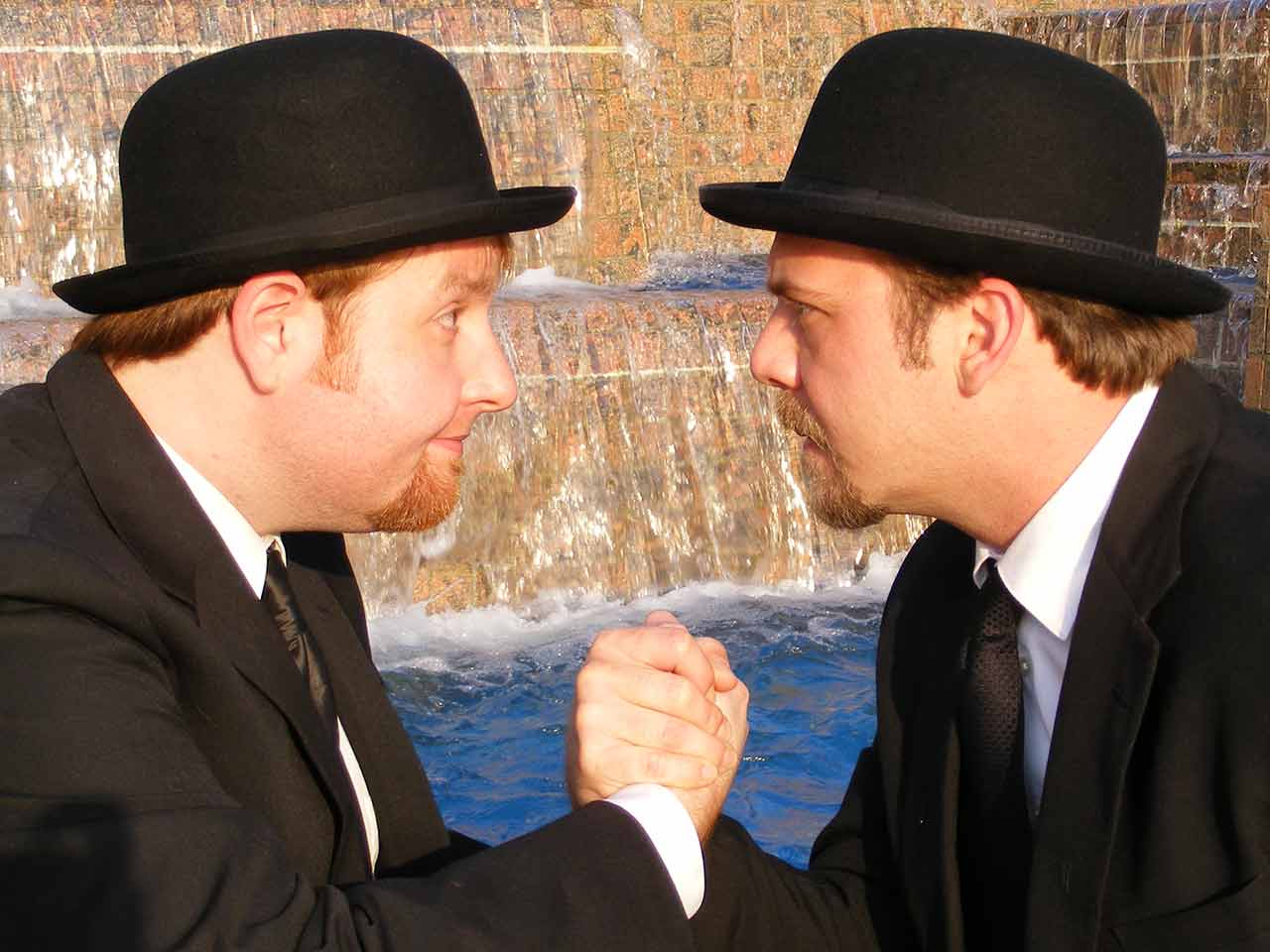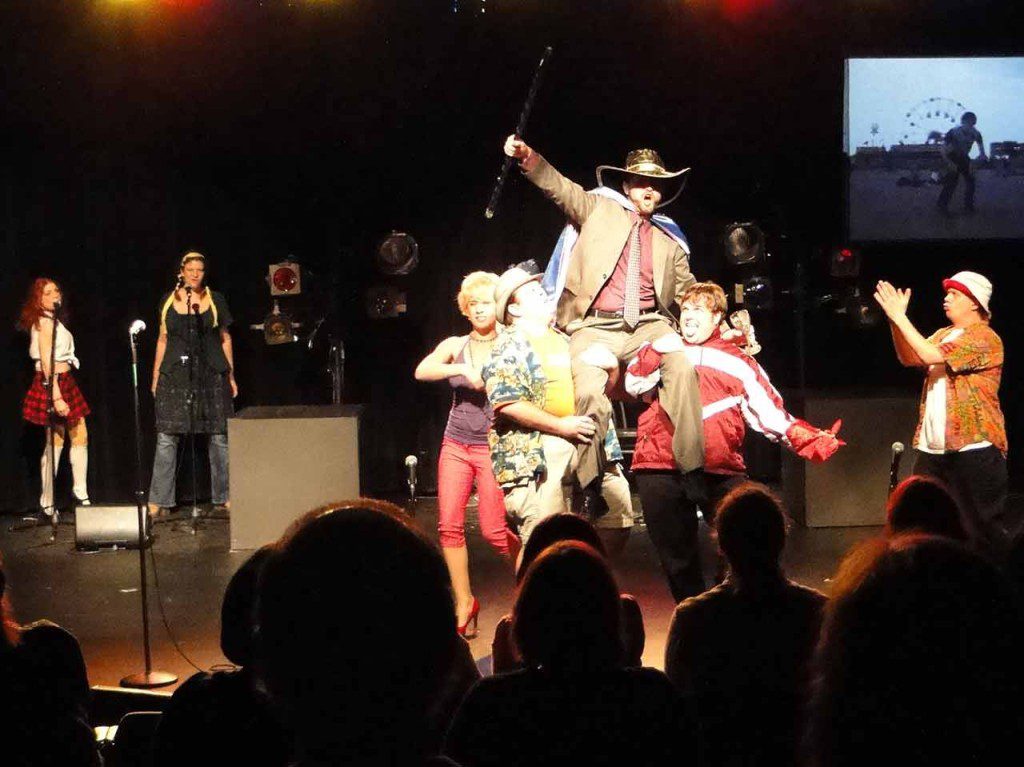 2014
Jobsite makes the final round for the NEA's prestigious Shakespeare in American Communities Award for the first time.
2015
The Producing Artistic Director position became a full 40-hour a week paid position.
2017
Jobsite helped launch the Tampa International Fringe Festival.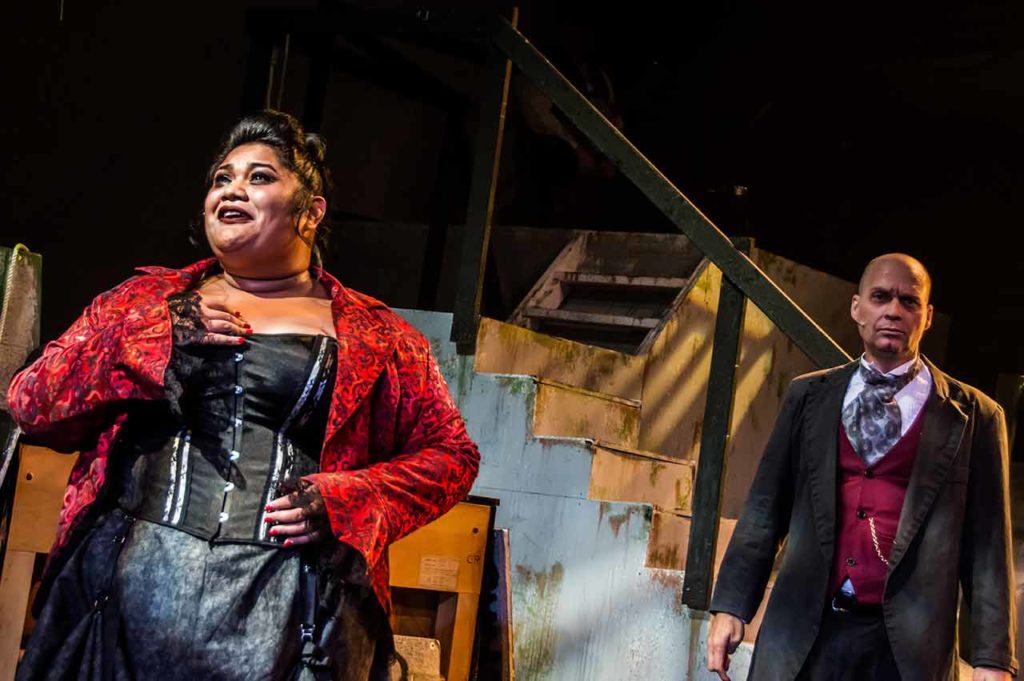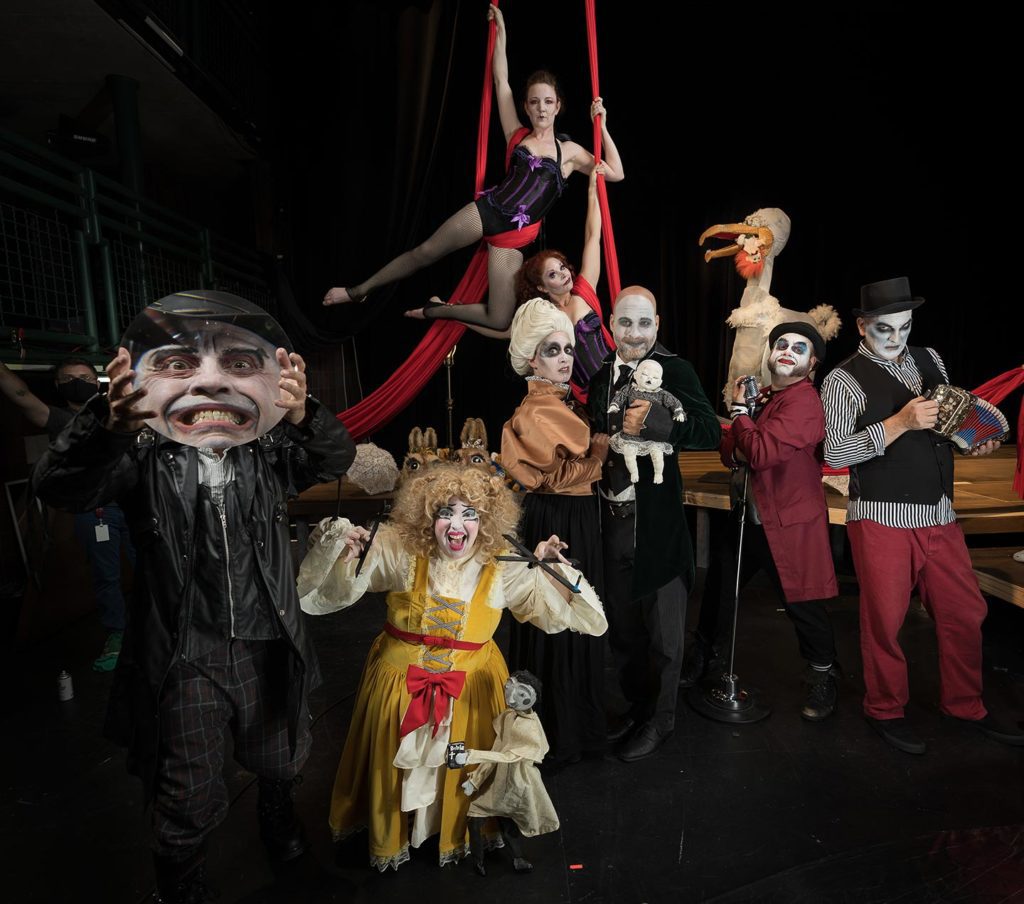 2020
Jobsite was one of the first theaters in the nation to safely re-open after the pandemic lockdown.
You May Also Be Interested In