By William Shakespeare
Adapted and Directed by David M. Jenkins
Oct. 30 – Nov. 24, 2013
Thu. – Sat. 8pm, Sun. 4pm
Tickets: $28
Shimberg Playhouse, Straz Center for the Performing Arts
Jobsite Theater keeps their Halloween tradition alive this season with a tale of ambition, greed and murder under the watchful eye of otherworldly beings in this unique treatment of William Shakespeare's Macbeth.
This new cutting of Shakespeare's text promises to be a razor-sharp treatment that focuses on the very different ways that two families respond to power, both real and phantasmal. Apart from the four central characters in this cutting – Macbeth, Lady Macbeth, Macduff, and Lady Macduff – the rest of the roles will be performed by four actors who are representative of primordial, elemental forces.
"I believe that this approach is not only extremely practical for a smaller company like Jobsite, but it's also going to allow us to hold these two families up next to one another in a new way," says director David Jenkins, who also trimmed down the text which is currently expected to run an hour and a half with no intermission.
"As to these four powers who never leave stage, who are not just simply the witches, we want to present them as neither all good or all bad. These are ambiguous entities, in every sense. Sure, opportunities are put in front of both the Macbeths and Macduffs, and the powers watch over everything through the entire show, but ultimately it comes down to personal choice."
"In this cutting, I've also given Lady Macduff a far greater presence than in the original by having her accompany Macduff throughout the first part of the play and giving her lines taken from characters not central to my vision. I think it not only provides a much meatier role for a woman, a challenge with most Shakespeare, but it does some very interesting things to the story as a whole."
Jobsite has previously produced critically-acclaimed stagings of Much Ado About Nothing, The Taming of the Shrew and Titus Andronicus, as well as their world-premiere mobster rock musical Pericles: Prince of Tires (based on the Bard's Pericles, Prince of Tyre). Jobsite's most popular treatment of Shakespeare has been their numerous engagements of The Complete Works of William Shakespeare (abridged) over the years. Previous Halloween productions have included Dracula, Night of the Living Dead and Clive Barker's epic The History of the Devil.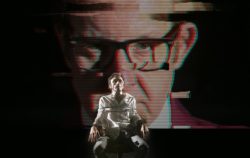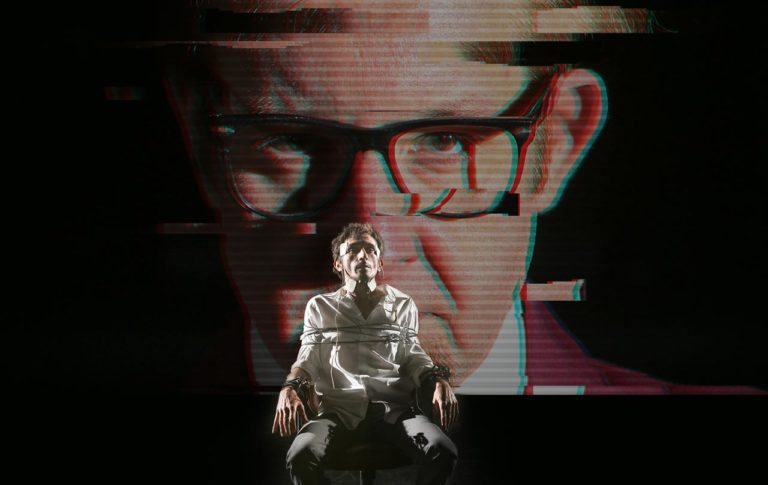 The other day, a long-time passholder told me how badly I creeped them out as O'Brien in 1984. They said it took a few years
Read More »
David M. Jenkins – Director
Matthew Ray – Stage Manager
Cast
J. Elijah Cho – The Powers
Giles Davies – Macbeth
Chris Holcom – The Powers
Dahlia Legault – Lady Macbeth
Maggie Phillips – The Powers
Dayton Sinkia – Macduff
Nicole Jeannine Smith – Lady Macduff
Katrina Stevenson – The Powers
Crew
David M. Jenkins – Sound Designer
Greg Newcomb – Poster Design
Brian M. Smallheer – Scenic/Lighting Designer
Dave Steinweg – Sound Designer
Katrina Stevenson – Costume Designer
Blog Us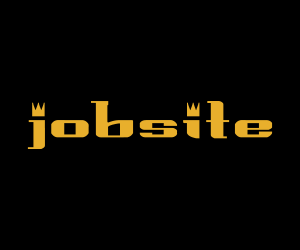 Want to add a groovy graphic like this to your blog or website?
Jobsite provides a variety of cool banners that you can put on your website. AND they update automatically. So just drop it in once, and when we're ready for our next show, we'll update the graphic, and it'll automatically update on your site too!