It's that time of the year! Even with a season cut short we hope you consider nominating us for Best Theater Company, our artists (Best Actor, Best Actress, Best Stage Director), and one of our eligible shows for Best Theater Production  (see below, you can click any image to go that page if you cannot remember folks' names or proper spelling).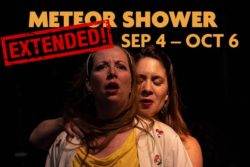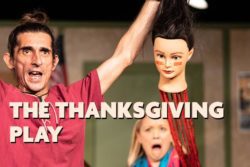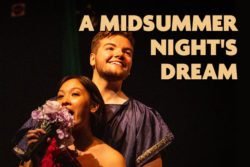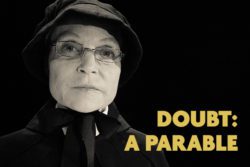 Though Doubt had to cancel opening night because of the pandemic, a few hundred of you were able to catch previews and so we think that should count. 🙂 We also hope that you will consider our partners at the Straz Center for Best Performing Arts Center!
Nominations are being taken through Jul. 30 at 5pm EST. Regular voting will begin Aug. 6 at 5pm EST.