By Rajiv Joseph
Jul. 15 – Aug. 7, 2022
Tickets start at $29.50
Preview Performances: Jul. 13 – 14 | Tickets start at $18
Shimberg Playhouse, Straz Center for the Performing Arts
Wed., Jul. 13, 2022

Thu., Jul. 14, 2022

Fri., Jul. 15, 2022

Sat., Jul. 16, 2022

Sun., Jul. 17, 2022
What It's About
Ilana, a world-renowned origami artist, is going through a divorce, her dog has run away, and she hasn't answered her phone in two months. Then her intercom buzzes and in walks Andy, a fan, a high school teacher who counts his blessings. Literally — he's up to 7,904. Andy introduces Suresh, an urban teen iPod addict and origami prodigy, into Ilana's life, and the plot folds really get complicated. A wise and richly layered comedy/drama from the author of Bengal Tiger at the Baghdad Zoo.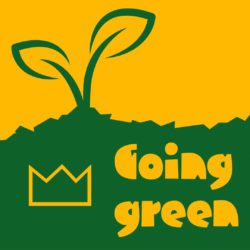 In an effort to reduce waste and our carbon footprint, Jobsite has chosen to no longer be part of the Straz's printed CenterBill. That does
Read More »
Blog Us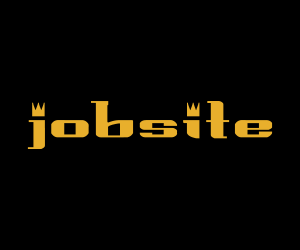 Want to add a groovy graphic like this to your blog or website?
Jobsite provides a variety of cool banners that you can put on your website. AND they update automatically. So just drop it in once, and when we're ready for our next show, we'll update the graphic, and it'll automatically update on your site too!