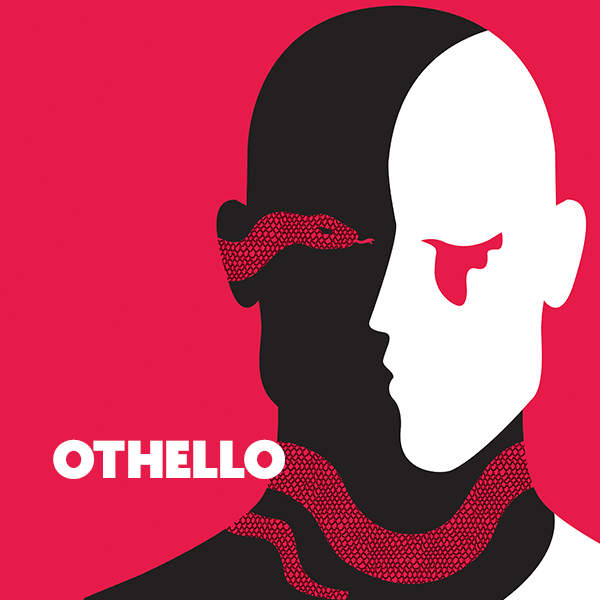 Othello
By William Shakespeare
Jan. 11 – Feb. 3, 2019
Thu. – Sat. 8pm, Sun. 4pm
Tickets*: $29.50
Preview Performances: Jan. 9 – 10 | Wed. – Thr. 8pm | Tickets: $18
Shimberg Playhouse, Straz Center for the Performing Arts
* Single tickets start at $29.50. Prices for individual performances will increase based on demand.
Tickets
Show Times
Media
Cast & Crew
Season
Season Tickets
What It's About
Backstabbing politicians, two-faced frenemies, gaslighting, treachery, true love and the never-ending cultural complications of a "black ram tupping a white ewe," Shakespeare's Othello might as well be talking about this year's headlines. And in this production, it does. Othello features Jobsite's signature modern spin on a favorite Shakespeare play.
Why It's For You
Perhaps you've always struggled to find Shakespeare accessible, relevant, or (let's be honest) even intelligible. Perhaps you're a True Believer Bardophile. We've got you covered either way! For well over a decade and a half we've produced award-winning, audience-adored productions of Shakespeare set in all manner of times and places. This modern-day setting will feel completely ripped-from-the-headlines, focusing on more than just the black-white/east-west binary central to the original plot.
Why We Chose It
For the past few years we've focused on Shakespearean comedies and romances, so we were itching to dig into another tragedy. Seeing this on the county reading list for high schools, we were immediately excited for the opportunity to bring these epic characters and rich language to life in a meaningful and relevant way for them. In terms of the play's racial politics, we have an opportunity to let people think about how far we've maybe (or maybe not) come by telling a classic story given new context. In our telling of the story the focus is not simply that Othello is the Other (whether we want to call him black, Muslim, or just not-European) but that he's the Other and in charge. Think of today's conversations about notions of privilege and fragility, is there a better case study than Iago?
Wed., Jan. 9, 2019

Othello - Preview
8:00 PM | Shimberg Playhouse, Straz Center

Thu., Jan. 10, 2019

Othello - Preview
8:00 PM | Shimberg Playhouse, Straz Center

Fri., Jan. 11, 2019

Othello - Opening Night
8:00 PM | Shimberg Playhouse, Straz Center

Sat., Jan. 12, 2019

Othello
8:00 PM | Shimberg Playhouse, Straz Center

Sun., Jan. 13, 2019

Othello
4:00 PM | Shimberg Playhouse, Straz Center
Advisories
Jobsite Theater does not offer advisories about subject matter, as sensitivities vary from person to person. If you have any questions about content, age-appropriateness or stage effects (such as strobe lights or theatrical fog) that might have a bearing on patron comfort, please contact us by email or phone at 813.476.7378.
Blog Us
Want to add a groovy graphic like this to your blog or website?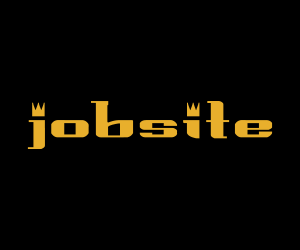 Jobsite provides a variety of cool banners that you can put on your website. AND they update automatically. So just drop it in once, and when we're ready for our next show, we'll update the graphic, and it'll automatically update on your site too!
David M. Jenkins – Director
Cast
Cornelio Aguilera – Roderigo
Tatiana Baccari – Desdemona
Salem Brophy – Senator/Lodovico
Chelsea Hooker – Bianca
Michael C. McGreevy – Duke of Venice/Gratiano
Joseph Michael-Kenneth – Cassio
Nancy Mizzell – Senator/Gentleman/Herald
Robert Richards – Othello
Katrina Stevenson – Emilia
Greg Thompson – Brabantio/Montano
Share: