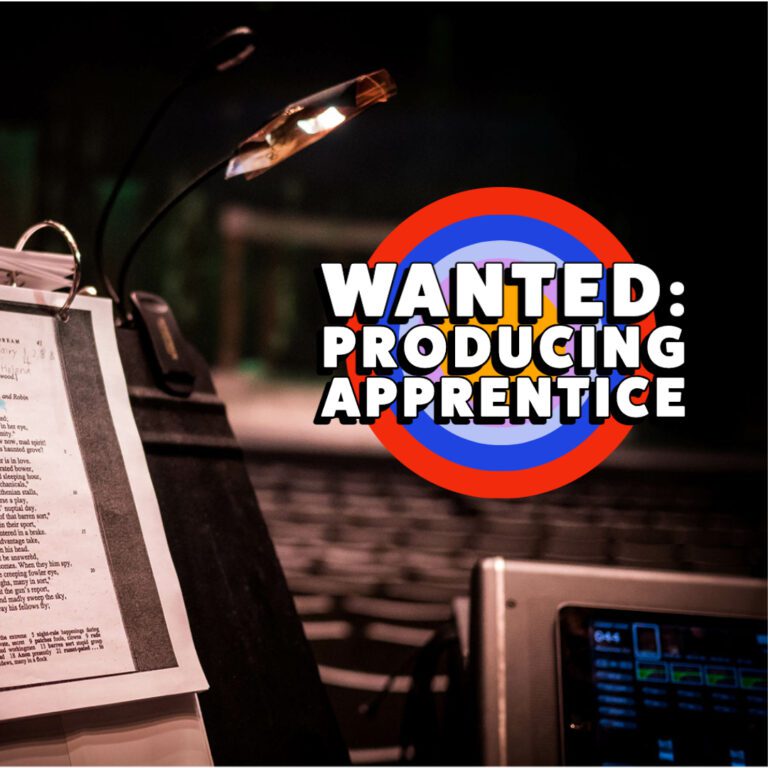 Jobsite has an immediate opening for an administrative apprentice to work with the Producing Artistic Director (PAD) as a Producing and Engagement Apprentice.
This opportunity is an immersive training opportunity, intended for theater workers who currently reside in the greater Tampa Bay area who are still in school or the early stages of their career. This is an administrative, not artistic, apprenticeship that focuses on the business side of producing live theater.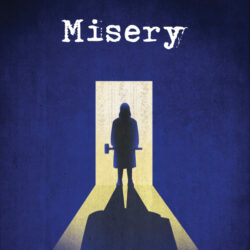 This apprenticeship offers first-hand, practical experience with an award-winning small regional theater that serves as the resident theater company of one of the largest performing arts centers in the country.
Duties include:
Assist with the scheduling and organization of callbacks, all held over Zoom this year.
Act as the lead on contracting all artists throughout the season, including gathering headshots, bios, and other required hiring paperwork.
Attend business and networking meetings such as Tampa Downtown Partnership, Tampa Bay Chamber, Visit Tampa Bay, and Theatre Tampa Bay on behalf of Jobsite.
Research funding and community engagement opportunities.
Assist with special events such as our season celebration and Jobsite Rocks! events.
Attend board and committee meetings as requested.
Assist with financial and customer service data entry.
Assist with the development of grant support materials.
The perfect candidate would possess the proficiency to help curate content and interact with the public through our social media platforms and blog.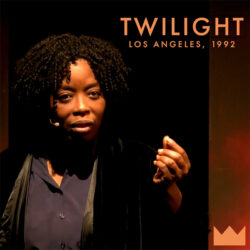 The Producing and Engagement Apprentice will learn theatrical producing at a small regional professional not-for-profit; deepen their understanding of the relationship between managing available resources and serving an artistic mission, engage with multiple corners of our community, learn practical artistic administration skills, bolster their communication skills, build leadership and problem-solving capacities, and more. Apprentices are also mentored for the season-long process to help them pursue their own goals post-apprenticeship.
Application criteria:
Jobsite's producing arm works remotely, there is no central administrative office. It is imperative that this apprentice have a laptop or desktop computer available to them during work hours, as well as a reliable wi-fi/internet connection. An understanding of Google's online suite (Calendar, Drive, etc) is preferred.
Applicants should be creative problem-solvers with relevant artistic or community organizing experience and possess excellent writing, communication, and research skills.
The perfect candidate will also have a firm grasp of managing social media profiles, working with WordPress, and creating basic graphics through programs like Canva or Spark.
Jobsite is an equal opportunity employer, and is committed to diversifying the workforce off-stage to the same degree as we've worked to do it on stage. Applicants from historically marginalized communities are strongly encouraged to apply.
More nitty-gritty: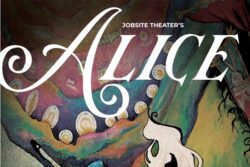 This is a part-time, seasonal apprenticeship with no set minimum hours and a maximum of 20 per week. Some weeks will be busy, others not. 10 hours a week on average can be expected, but a particularly adept apprentice might find themselves in greater demand.
As this apprenticeship is both remote and part time, it is understood that the apprentice will have other commitments (school, other jobs, etc) and so when the tasks are completed is less an important that an assurance the tasks will be completed. We have had apprentices work exclusively mornings, evenings, or weekends as best fit their overall schedule with success. We are happy to work with you.
Jobsite's goal is to make this a permanent position with the company for the 2023-24 season, to be decided at that time if it will be part or full-time. The apprentice who successfully completes this program may be considered for that position, if desired, when it materializes.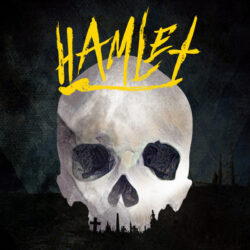 This apprenticeship pays $15 an hour to start, with additional compensation available as the apprenticeship moves forward. Payment is sent by check bi-weekly. Apprentices also get 2 complimentary tickets to each show while they are under contract.
The start date will be as soon as we find the right candidate, to hopefully begin no later than July 5. It will conclude 52 weeks from the actual start date.
Application materials:
Please submit — as a single PDF, do not send multiple attachments — a packet that includes the following, up to 5 pages in total length:
A one-page introduction cover letter including a statement of purpose.
A one-page resume displaying a background in the arts or community organization.
The remainder of the pages may be any additional support materials you'd like us to consider such as a writing sample, examples of social media posts/graphics, or letters of recommendation from someone relevant to this apprenticeship.
Please send materials as a single PDF named after the applicant (eg Amiri-Baraka.pdf or LarissaFasthorse.pdf) to artisticdirector AT jobsitetheater DOT org.