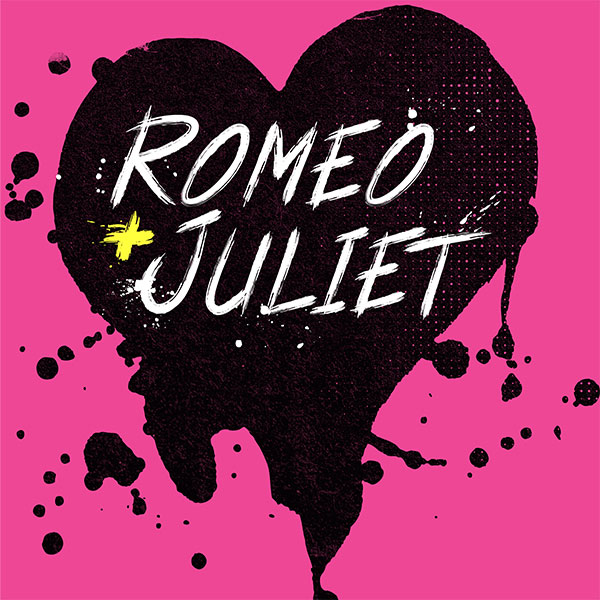 By William Shakespeare
Directed by David M. Jenkins
Jan. 21 – Feb. 6, 2022
Tickets start at $29.50
Preview Performances: Jan. 19 – 20 | Tickets start at: $18
Jaeb Theater, Straz Center for the Performing Arts
Romeo & Juliet is made possible by grants from Saunders Foundation and Cornelia T. Bailey Foundation in addition to our regular season sponsors.
20 years after establishing a Tampa Bay area tradition, Jobsite finally tackles the Bard's most famous play.
From historic feud to ill-fated union, Romeo & Juliet is sadly as timely today as when it first took the stage in 1595. Verona is sick. Its structures broken and citizens hopelessly divided. Amidst the violence, bloodshed, fear, and unrest, two teenagers find unexpected relief in one another. But can love overcome a society's sickness? Join Jobsite for this potent tragedy in a production set against the backdrop of the 1980s.
This production uses the period setting to explore the entrenched polarization that dominates contemporary culture and the tragic costs of intolerance and division. Jobsite's Romeo & Juliet features an '80s-influenced original score by resident composer Jeremy Douglass. Jobsite's approach to Shakespeare has historically been powered by sociocultural influence, and this will be no exception with inspiration drawn heavily from two other pastiches set in the 1980s – Stranger Things and the graphic novel Prince of Cats.
Educational Performances and Outreach
Weekday field trip matinees for middle and high school students are available starting Jan. 17. All groups attending field trip performances are given custom study guides and the ability to have a visit from a teaching artist both before and after your scheduled show.
Additional opportunities include on-site pre- or post-show tours or Q&As. Please call 813.222.1016 or write Spencer.Meyers@strazcenter.org to learn more about our education programs.
Reduced cost and free admissions are also available for qualifying groups, please write us to learn more.
Please note the Straz Center's health and safety policies, which extends to all matinee performances as well as standard curtains.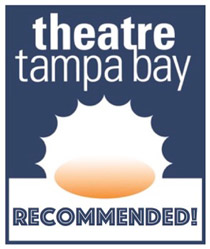 Cast
Cornelio "Coky" Aguilera – Friar Lawrence
Darius Autry – Romeo
Theron "T. R." Butler – Capulet
Robert Spence Gabriel – Paris, et. al.
Newt Rametta – Benvolio
Marlene Peralta – Lady Capulet
Martin Powers – Mercutio, et. al.
Kasondra Rose – Lady Montague/Featured Singer
Jared Sellick – Peter, et. al.
Brian Matthew Shea – Montague/Apothecary
Katrina Stevenson – Tybalt, et. al.
David Warner – Nurse/Prince Escalus
Kayla Witoshynsky – Juliet
Production Staff
David M. Jenkins – Adaptation and Direction
Jo Averill-Snell – Lighting Design
Giles Davies – Text Coach
Jeremy Douglass – Composer
D Granke – Combat Choreography/Intimacy Coordinator
Brian Smallheer – Scenic Design
Katrina Stevenson – Costume Design
Nicole Jeannine Smith – Stage Manager
Teah Banks – Properties
Brian M. Smallheer – Technical Director
Tea Roberts – Scenic Artist
Dave Cohen – Sound Engineer
Reuben Hirsh – Master Electrician
James Zambon Photography – Promotional Photographer
Sickles High School TV – Videography