Creative Loafing – Best of the Bay Critic's Picks
Best Theater Company
Best Actor – Steve Garland
Best Actress – Ami Sallee
Best Costumes – Katrina Stevenson
Creative Loafing Top 10 Plays – 2006/2007
The Jobsite Jobby
In 2007, Jobsite presented it's first ever Jobsite Jobby awards at its season wrap/fundraising event Jobsite Rocks IV. The categories were developed by the Board, nominees were selected by survey from the Jobsite Ensemble, and the voting was open to the public, so all of Tampa Bay could select the very best from Jobsite's season.
Best Play – The Pillowman
Best Director – David M. Jenkins (The Pillowman)
Best Actor – Steve Garland (The Pillowman)
Best Actress – Ami Sallee (Woman in Mind)
Best Supporting Actor – Paul Potenza (The Pillowman)
Best Supporting Actress – Kari Goetz (Woman in Mind)
Best Design – Brian Smallheer (set), John Lott (lights), Katrina Stevenson (costume) & Kari Goetz, David Jenkins and Shawn Paonessa (video/sound) (The March of the Kitefliers)
Jobsite Rock Stars
The first annual Jobbies also included the Rock Stars – special distinctions for those who have supported Jobsite productions and endeavors above and beyond the call of duty. We'd like to list what each of these fine people or groups has done for Jobsite, but seriously, there's not enough space on the Internet to write it all out, so we'll just tell you who they are.
Jaime Giangrande-Holcom
New World Brewery
The Vodkanauts
Erica Porch
Brian Smallheer
Of the Rock Stars selected by the board, one was voted by the Ensemble as worthy, not just of distinction, but of Jobsite worship – a Jobsite Rock God/Goddess.
Jobsite Rock Goddess – Christen Petitt Hailey
The Year in Review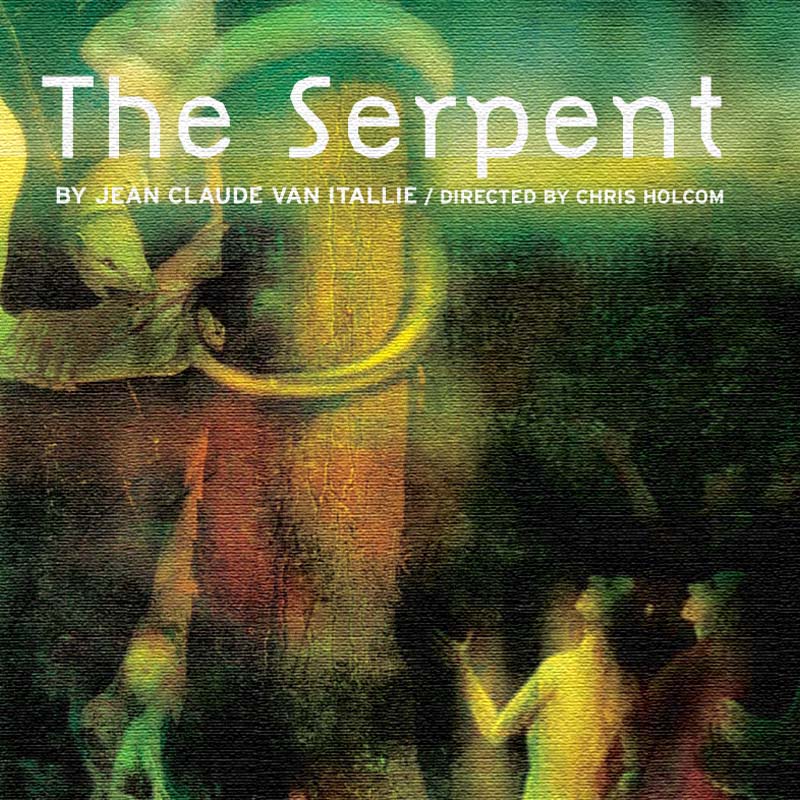 Jobsite Theater has finished the 2006-07 season once again in top form.  Final numbers for the season show 7% growth in overall mainstage attendance and a 33% boom in mainstage gross receipts (making this the first year we topped the $100k mark in ticket sales) – all despite an unforeseeable cancellation of the final show in our season.
Jobsite attracted over 7,000 patrons to all of our  assorted programs – including master classes, workshops, the Jobsite Rocks fundraiser and encore presentations, in addition to our mainstage season.
The Pillowman (named a Top 10 theater production of 2006 by Creative Loafing), The Serpent and the revival weekend of The Complete Works of William Shakespeare (abridged) all enjoyed sold-out runs.
Creative Loafing has now chosen Jobsite as Best Theater Company three of the past four years – '04, '06 and '07. Along with their Critic's Choice Best of the Bay Awards, we were also once again a finalist in the Reader's Poll for Best Theater Company.
Jobsite Rocks IV on Sept. 16 brought in a record sum of money, essentially wiping clean the debt created in the wake of the Hurlyburly cancellation. Jobsite almost doubled our typical take on the night.
Why We Need You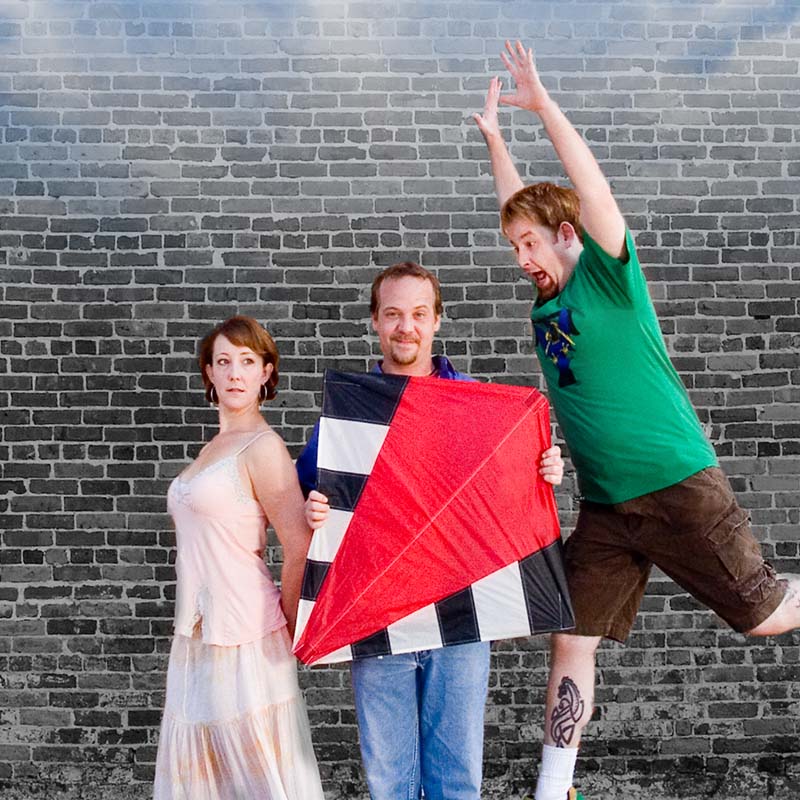 It's important to note that we've posted growth anywhere from 4% to 53% from year to year since being named resident theater company at TBPAC without ever taking even the smallest of steps backwards. That's an incredible accomplishment for any not-for-profit arts agency in this day and age, much less for one without one person being paid a full-time salary.
If you see what we've been capable of so far on such limited resources, imagine the possibilities if even one of us were able to spend the whole of our days making things better for the company and the audiences who come to our shows.
Not having a full-time staffer truthfully cannot go on for too much longer. It's exhausting work, and with each year it demands more and more of our time. We are committed to "getting over the hump" in the next few seasons, but that will only be possible with increased community assistance.
Can you help Jobsite get to the next level? In addition to donors, sponsors and season ticket holders you may help by donating your time or by donating things you no longer need.
Please get in touch with us if you'd like to help. You can also read all about our needs and benefits for giving here.
Onward and Upward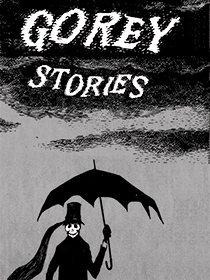 Jobsite is already back to work, committed to making the 2007-08 season an even greater success. Jobsite is currently amid rehearsals for Gorey Stories, a play with music based on 18 short stories by Edward Gorey, which opens the season on Oct. 18.
Season tickets are currently Jobsite's top priority.  As we enter our ninth season, it's imperative to make a strong effort to double our current numbers in order to provide us with the stability we require and to move closer to offering our artists a living wage. Once the season ticket campaign ends, Jobsite will turn our attention to our annual campaign for donors.
Jobsite is exceedingly proud of our accomplishments and growth and grateful for the Bay area as a whole for their ever-widening support.  Most importantly, Jobsite thanks our artists – from the core of our board to our ensemble of artists to the college students who came in and helped paint for free tickets.  Jobsite walks on the shoulders of giants, and we look forward to riding even higher in the coming year.