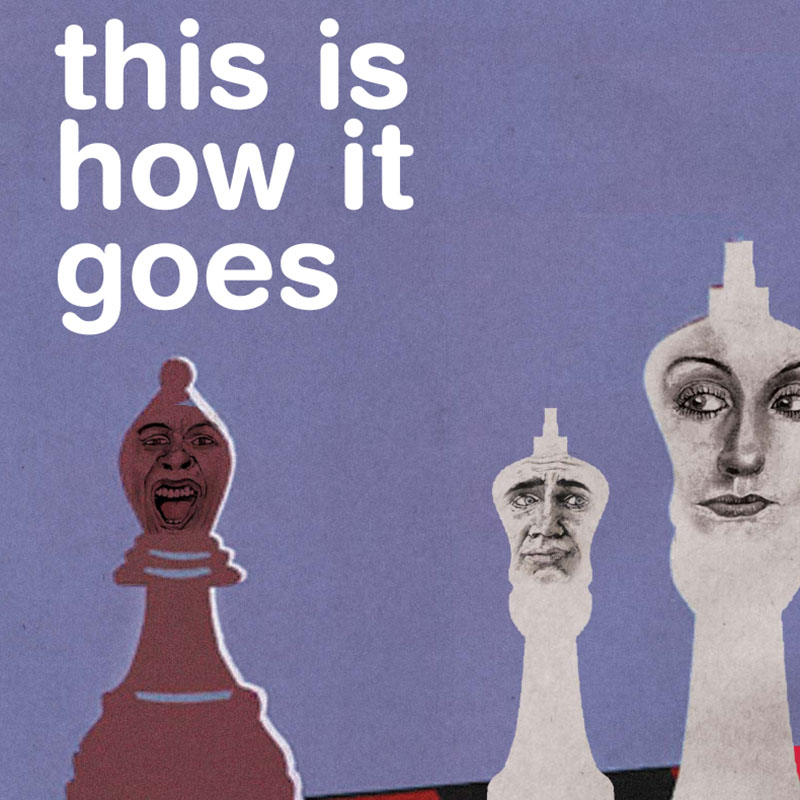 By Neil Labute
Directed by Ami Sallee
Jan. 25 – Feb. 11, 2007
Thu. – Sat. 8pm, Sun. 4pm
Tickets: $19.50 – $24.50
Shimberg Playhouse, Straz Center for the Performing Arts
Creative Loafing Best of the Bay
The southeastern US premiere!
The black jock, the fat dork and the white cheerleader – 12 years later. In true Neil LaBute (The Shape of Things, Fat Pig, In the Company of Men) fashion, 45-degree turns run rampant, keeping both the audience and characters on their toes. He targets small town middle America for a new tale of manipulation, exploitation, race and infidelity through the story of an interracial love triangle.
Belinda and Cody Phipps are a typical Midwestern couple: teenage sweethearts, children, luxurious home. Typical… except Cody is "rich, black and different," according to Belinda, who is white and becomes attracted to a former classmate (Ryan McCarthy) who is also white and acts as the show's untrustworthy narrator.
As the men battle for her affections, Belinda and Cody frankly doubt the foundation of their initial attraction, opening the door wide to a swath of bigotry and betrayal. Staged on continually shifting moral ground that challenges our notions about gender, ethnicity and even love itself, This Is How It Goes fearlessly explores the myriad ways in which the wild card of race is played by both black and white in America.
Ami Sallee – Director
Erica Porch – Stage Manager
Cast
David Dolphy – Cody
Ryan McCarthy – Man
Heather Scheffel – Woman
Crew
Christen Hailey – Costume Designer
John Lott – Light Designer
Brian M. Smallheer – Set Designer
As good as The Pillowman. I had seen both in London a couple of years ago. We will see at least one more this year – get a membership next year. – John Rowe
I really loved This is how it goes. I went to see it twice. The play was very honest and allowed the audience to draw their own conclusions about what was going on. It definitely will make you think and look at things differently. – Marie Lamadieu
We loved This is How it Goes. – Gordon Hessler
This show embodies what I like most about Jobsite productions. – David Hood
This Is How It Goes was a powerful production – uncomfortable at times, but I believe that's what good theater does: It raises publicly thoughts and attitudes and actions that would be reprehensible in real life and forces us to confront them. – Michael Kilgore