By Ken Ferrigni
Directed by Chris Holcom
Jul. 10 – Aug. 2, 2015
Thu. – Sat. 8pm, Sun. 4pm
Tickets: $28
Preview Performances: Jul. 8–9 | Wed. – Thr. 8pm | Tickets: $14
Shimberg Playhouse, Straz Center for the Performing Arts
enough cursing to make you think Quentin Tarantino had a hand in writing it. So leave the kids at home. If this were a movie, we'd be solidly in R-rated territory ... a thought-provoking piece, and if theatergoers are looking for something different from a lighthearted musical, it's worth the ticket price. – The Tampa Tribune
US Regional Premiere
China is not messing around: It's time to go! The year is 2017. A crushing national debt, skyrocketing inflation, and crippling unemployment have frozen the United States' access to global credit. Against the backdrop of economic catastrophe, the US government finds an unexpected savior when China purchases Florida for $5 trillion.
But there is a radical, violent insurgency holed up in the Everglades attempting to oust the Chinese proconsul and his army. How far will this militia go to keep the States united? This dark high-octane comic political allegory gets its eastern US regional premiere in Tampa.
Originally produced Off-Broadway at TBG Theatre where it topped numerous "Best of 2013" lists, Occupation just saw a west coast premiere at LA's Sacred Fools. Jobsite is extremely proud to bring this play "home" for the first time.
Jobsite has a long-standing history of producing political satires such as Tim Robbins' Embedded, Dario Fo's Accidental Death of an Anarchist and We Wont! Pay! We Won't Pay!
About The Playwright
Ken Ferrigni is the resident playwright at Project: Theater. New York plays include Mangella ("A virtual, LOL hoot" – NY Post) and ANGEL/BUDDY (Backstage Magazine Critic's Pick, New York International Fringe Festival). His one-act play Swing State was evaluated at the Lincoln Center Directors Lab. He has written for taxdeductible theatre's "Dare Project" and writes and performs regularly at Project: Theater's actor/writer's collective, Our Bar. Additionally, he has written several plays for young audiences at the Dynamo Light Opera Company in California. Ken graduated in 2008 from the FSU/Asolo conservatory where he was last seen in The Drawer Boy, and at Banyan Theatre in Old Wicked Songs.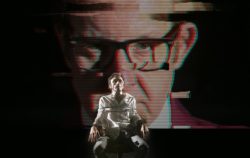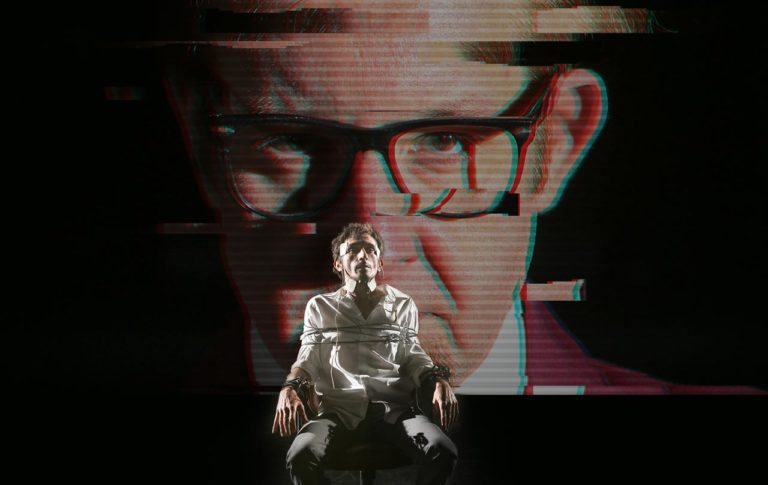 The other day, a long-time passholder told me how badly I creeped them out as O'Brien in 1984. They said it took a few years
Read More »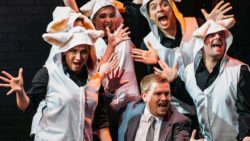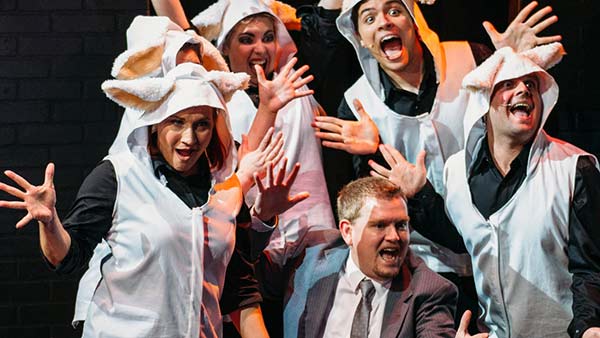 We're honored to be nominated for loads of nice things, and you can vote for us!
Read More »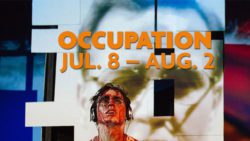 Tunes to inspire the Occupation in all of us.
Read More »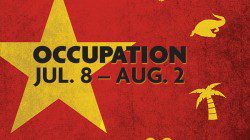 An exclusive interview with Occupation playwright Ken Ferrigni.
Read More »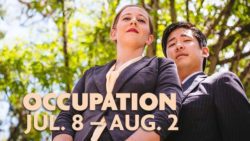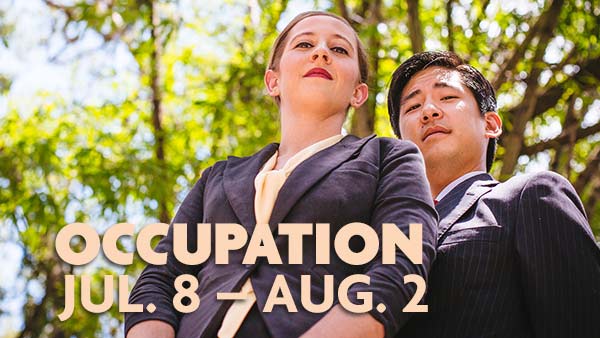 We're excited to announce the menu for the Occupation Opening Night Party, Jul. 10.
Read More »
Chris Holcom – Director
Miriam Rochford – Stage Manager
Cast
Emily Belvo – Mei Mei
Katie Castonguay – Kell
J. Elijah Cho – Deng
Carlos Garcia – Florian
Nathan Jokela – Gare
Marlene Peralta – Bets
Additional Voice/Audio
Ned Averill-Snell – Bay Ray Hale
Emily Belvo, Nicu Brouillette, Chris Holcom, David M. Jenkins, Kevin Spooner, Gi Young Sung – Newscasters, Politicians, etc.
Crew
Ryan E. Finzelber – Lighting Designer
Kaylin Gess – Scenic Designer
David M. Jenkins – Sound and Video Designer
Katrina Stevenson – Costume Designer
Blog Us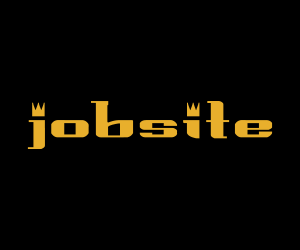 Want to add a groovy graphic like this to your blog or website?
Jobsite provides a variety of cool banners that you can put on your website. AND they update automatically. So just drop it in once, and when we're ready for our next show, we'll update the graphic, and it'll automatically update on your site too!