By Robert Askins
Directed by David M. Jenkins
Feb. 26 – Mar. 14, 2021
Preview Performances: Feb. 24 – 26
Tickets: $19.50+
Online Streaming: $14.50+
Jaeb Theater, Straz Center for the Performing Arts
Creative Loafing Best of the Bay Nominated
What It's About
Meek and mild Jason takes solace in the Christian Puppet Ministry after the death of his father. When his originally soft-spoken puppet Tyrone takes on a shocking personality then possesses his arm, Jason unwittingly throws the town of Cypress, TX into a tizzy. Jason's complicated relationships with the town pastor, the school bully, the girl next door and—most especially—his mother weather further turbulence at the hands of Tyrone's dangerously irreverent personality.
Hand to God
explores the fragile nature of faith, morality and the ties that bind us.
Viewer Discretion Advised
This show is inappropriate for anyone not old enough to experience adult humor … or anyone that doesn't like it.
Darkly delightful … flat-out hilarious – The New York Times
Askins' most impressive talent is his ability to make us laugh while juggling those big themes that make life so terrifying. – Variety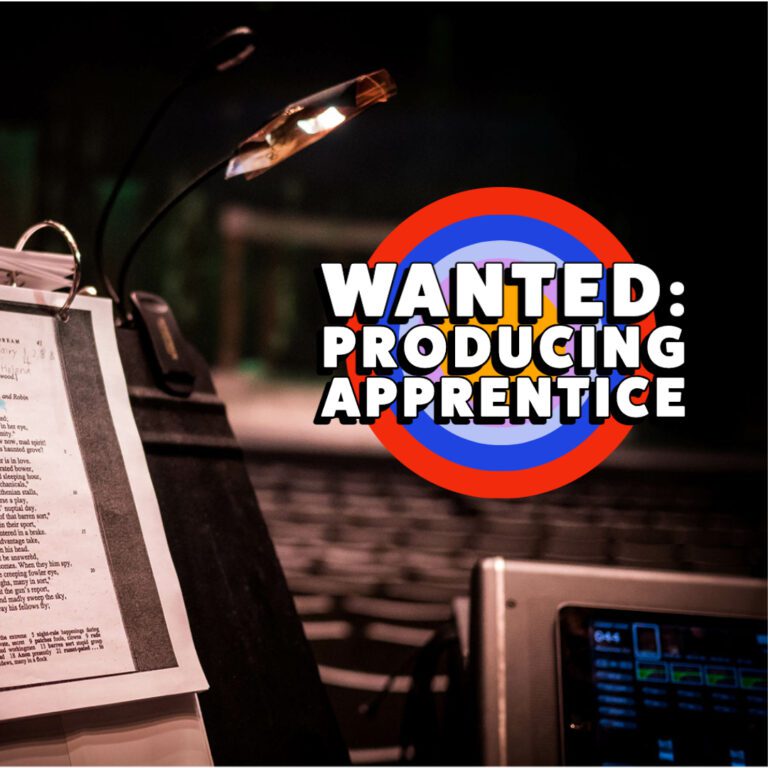 Jobsite has an immediate opening for an administrative apprentice to work with the Producing Artistic Director (PAD) as a Producing and Engagement Apprentice. This opportunity
Read More »
Blog Us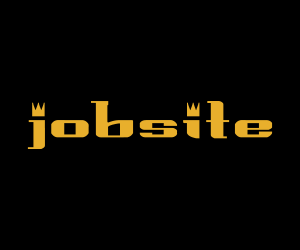 Want to add a groovy graphic like this to your blog or website?
Jobsite provides a variety of cool banners that you can put on your website. AND they update automatically. So just drop it in once, and when we're ready for our next show, we'll update the graphic, and it'll automatically update on your site too!
David M. Jenkins – Director
Brian Smallheer – Technical Director
Matthew Ray – Stage Manager/Associate Producer
Cast
Evan Fineout – Timothy
Nick Hoop – Jason/Tyrone
Brian Shea – Pastor Greg
Kara Sotakoun – Jessica/Jolene
Katrina Stevenson – Margery
Crew
Jo Averill-Snell – Lighting Designer
Dave Cohen – Sound Engineer
Suzanne Cooper Morris – Puppet Construction
Reuben Hirsh – Master Electrician
David M. Jenkins – Sound Designer
Chloe Mastro – Scenic Artist
Tea Roberts – Scenic Artist
Linda Roethke – Puppet Designer
Brian Smallheer – Scenic Designer
Katrina Stevenson – Costume Designer