The Resistible Rise of Arturo Ui
By Bertolt Brecht, Translated By George Tabori
Directed By David M. Jenkins
May 13 – Jun. 5, 2022
Tickets start at $29.50
Preview Performances: May 11 – 12 | Tickets start at: $18
Shimberg Playhouse, Straz Center for the Performing Arts
The performance is approximately one hour and forty minutes with no intermission.
[Jobsite] has mounted a very funny, fast-as-the-wind production … Jenkins clearly has an inspired vision for the material and his miraculous design team [is] perfectly in sync. The staging is simple and fluid, but always striking. – Creative Loafing
The play is a contemporary farce, exaggerating characters as they are staged and wonderfully performed, especially by this set of Jobsite Theater company players, making us think of a whole range of contemporary, and, of course, the original historic inspiration, dictators of the past … Bravo to the versatile and wonderful actors of the Jobsite Theater, experienced and well-known from Shakespeare to the most far-out comedy … It will be interesting to see what comes next. – Susanne Neilsen, Kulturspiegel
What It's About
Expect the unexpected at this "gangster spectacle" that New York Magazine said is "a sly, fearsome sideshow, a deceptively humble, hugely exciting piece of work … It's Richard III meets Jimmy Cagney by way of the vaudeville circuit … both rollicking and frightening." Brecht's skewering authoritarianism is given renewed significance in 2022, not just in America but across the globe.
A comedy about the rise of the Third Reich? You betcha. The point isn't to make fun that directly, but to poke us all over the fact that we allow it to keep happening — even today in countries across the globe, and in states within our "imperfect union."
Written while in exile in 1941, Brecht's Arturo Ui is a satirical allegory that recasts Hitler's rise as a 1930's Chicago gangster's takeover of the Windy City's green-grocery trade. Terror and bloodshed follow — can anyone stop him? The show is presented here in an adaptation featuring eight performers — Brecht's original featured over 35. Previous lauded NY revivals have featured the likes of Christopher Plummer, Al Pacino, and Raul Esparza.
This production was inspired by Producing Artistic Director David M. Jenkins' 2019 visit to Brecht's theatrical home, the Berliner Ensemble, where Arturo Ui is still one of their most popular productions. Jobsite previously produced Brecht's The Threepenny Opera in 2017.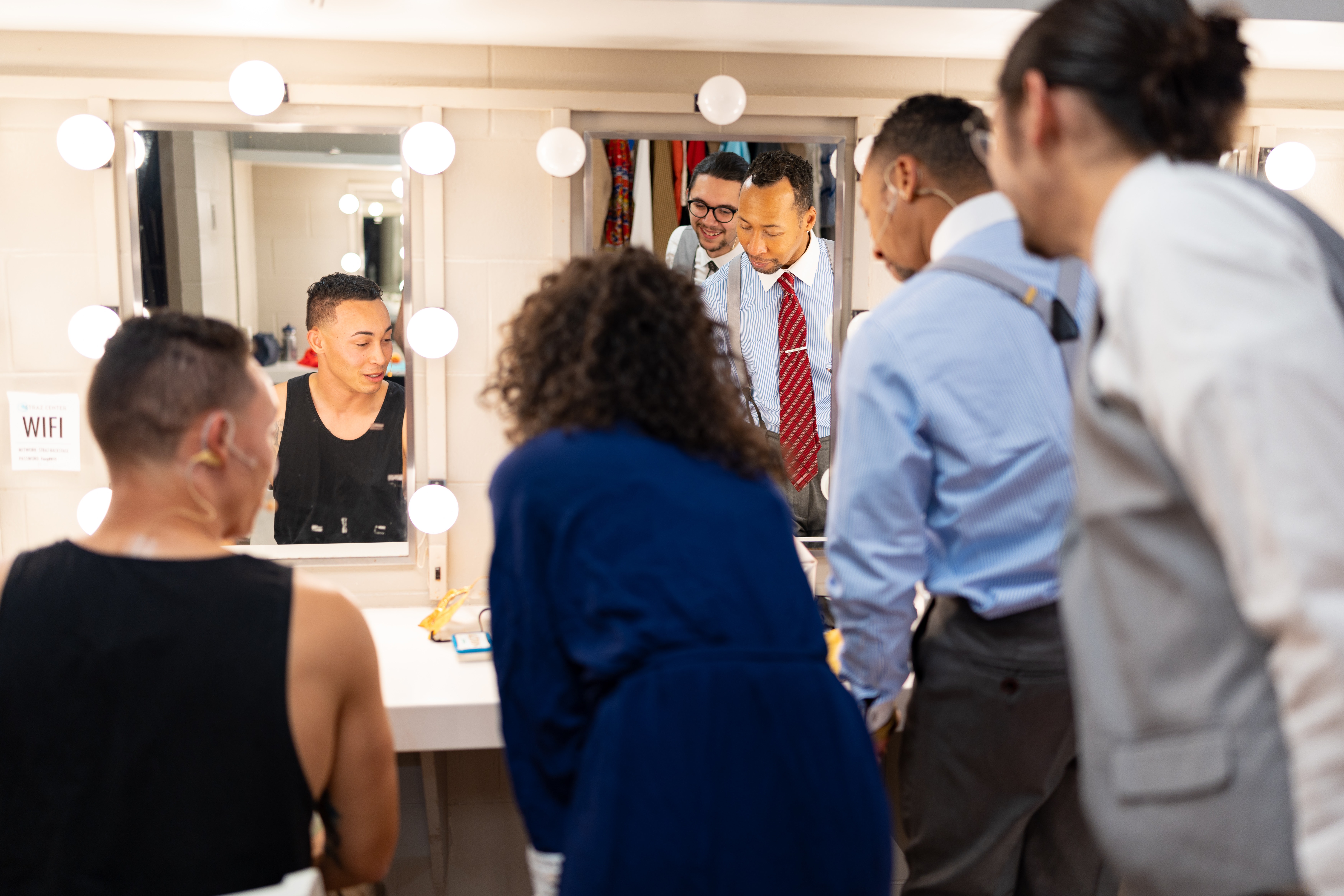 We've been fighting hard for 24 years to make this area a viable market for a working theater artist who doesn't want to live out
Read More »
Blog Us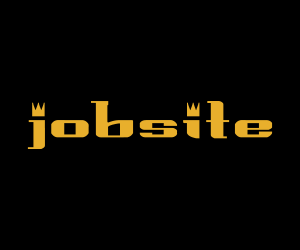 Want to add a groovy graphic like this to your blog or website?
Jobsite provides a variety of cool banners that you can put on your website. AND they update automatically. So just drop it in once, and when we're ready for our next show, we'll update the graphic, and it'll automatically update on your site too!
David M. Jenkins – Director
Brian Smallheer – Technical Director
Vivian E. Rodriguez – Production Stage Manager
Cast
Colleen Cherry – O'Casey / Betty Dullfoot / Actor / Fish
Giles Davies – Giuseppe "The Florist" Givola / Bowl / Servant / Smith
Spencer Meyers – Ernesto Roma / Prosecutor / Minister
Andresia Moseley – Clark / Dockdaisy / Woman / Shorty
Derrick Phillips – Arturo Ui / Judge
Blake Smallen – Young Dogsborough / Ragg / Defense / Inna / Jim Crocket
Katrina Stevenson – Emanuele Giri / Butcher
Hugh Timoney – Dogsborough / Ignatius Dullfoot / Greenwool / Physician
Crew
Jo Averill-Snell – Lighting Designer
Teah Banks – Rehearsal Stage Manager
Jeremy Douglass – Composer/Sound Designer
David M. Jenkins – Video Designer
Brian Smallheer – Scenic Designer
Katrina Stevenson – Costume Designer