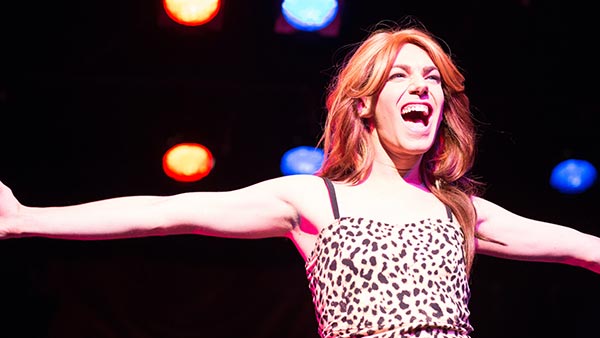 And together we can continue to do better
With our final show of the year now in the rearview mirror and our annual end of the year celebration quickly approaching, I wanted to offer our gratitude to everyone who had a hand in making 2014 our best year to date in just about every measurable way.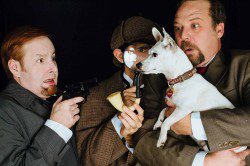 From our 3-person production of The Hound of the Baskervilles in Jan. to our comic burlesque Vampire Lesbians of Sodom we offered a wide assortment of wild comedies, thoughtful dramas and even our first major musical production in the Jaeb Theater, Return to the Forbidden Planet. We offered more Job-side Projects than ever before, expanding our bookings beyond the Straz Center.
We continued to explore the ways to use our theater as a gathering place for the community, from post-show public forums and talks with the creative staff to resource and awareness raising projects benefiting other non-profits in our area.
We scooped up a mess of Creative Loafing Best of the Bay Awards and are currently nominated for multiple BroadwayWorld.com Tampa Awards (would you mind taking a moment to go vote for your favorites?) We were among 40 finalists from all over the country for the prestigious American Theatre Wing National Theatre Company grant. Speaking of grants, we were also fully funded by the county and state for our application level and ranked among the highest scores for both.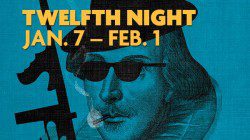 What a great year it was, and we have you all to thank for it. Without your support this all goes away. From being a season ticket holder to sharing our event invitations and tweets, YOU make Jobsite rock. I hope that you all have a wonderful Thanksgiving and make the most of the holiday season. I would love to raise a glass in thanks and celebration with you all on Dec. 6 at New World for our annual Jobsite Rocks! party. We'll be back on stage on Jan. 7 with our first preview of William Shakespeare's Twelfth Night. If you're able to help us here at the end of the year we have a few things we still need help with listed below. We know we can do better in 2015 and with your help I am sure that we will.