Return to the Forbidden Planet
Book by Bob Carlton, music by various artists
Directed by David M. Jenkins
Co-Produced with The Straz Center
Jun. 12 – Jul. 6, 2014
Thu. – Fri. 8pm (no performance Jul. 4), Sat. 4pm & 8pm, Sun. 4pm
Encore production: Sun., Jul. 6, 7:30pm.
Tickets: from $29.50
Jaeb Theatre, Straz Center for the Performing Arts
2014 BroadwayWorld Tampa Regional Award
Creative Loafing Best of the Bay
Theatre Tampa Bay Nominated
Join Jobsite Starlines on the TK-421 Jaeb Cruiser for a routine scientific survey flight as we navigate space and time to '50s and '60s rock 'n' roll classics ("Wipeout"), traverse a deadly asteroid field and crash landing ("Great Balls of Fire"), witness the ecstasy and agony of love ("Good Vibrations," "Teenager in Love," "Young Girl," "She's Not There," "Go Now"), in a sci-fi adventure full of surprises ("Gloria," "Shake, Rattle and Roll," "Born to be Wild," "The Monster Mash").
Not just a jukebox musical, Return to the Forbidden Planet is a clever homage to both science fiction and Shakespeare. Based on the 1956 film Forbidden Planet (which was itself based on Shakespeare's final play The Tempest), this fun-for-the-whole-family experience seamless combines nods to 2001: A Space Odyssey, Star Wars and Star Trek alongside Bard-inspired lines like, "But soft, what light through yonder airlock breaks?" and "Two beeps or not two beeps? That is the question!"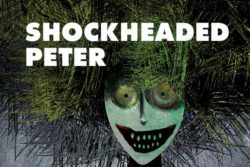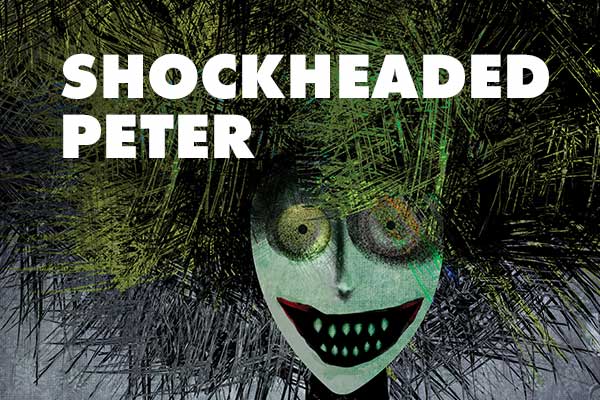 We're excited to announce the cast and creative team for SHOCKHEADED PETER! The production draws together many of the same minds who previously dazzled Tampa
Read More »
Jobsite beams up to the Jaeb Theater for Return to the Forbidden Planet – Tampa Bay Times
Forbidden Planet musical a mix of Shakespeare, rock and sci-f – Tampa Tribune
Sci-fi Shakespeare musical opens in Tampa – Bradenton Herald
David M. Jenkins – Director
Jana Jones – Music Director
Matthew Ray – Stage Manager
Cast
J. Elijah Cho – Bosun Arras
Jaime Giangrande-Holcom – Ariel
Amy E. Gray – Miranda
Jonathan Harrison – Captain Tempest
Heather Krueger – Science Officer / Gloria
Spencer Meyers – Cookie
Maggie Phillips – Navigational Officer
Owen Robertson – Prospero
Musicians
Elwood Bond – Drums
Jana Jones – Bass
Mark Warren – Guitar
Parker Wilkson – Keys/Synth
Crew
Gabby Battaglio – Production Assistant / Run Crew
Bailee Booser – Costumer
Paul Poppe – Asst. Stage Manager
Brian Smallheer – Scenic Designer
Katrina Stevenson – Costume Designer
Mike Wood – Lighting Designer
Blog Us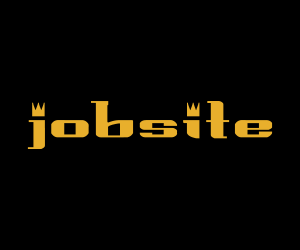 Want to add a groovy graphic like this to your blog or website?
Jobsite provides a variety of cool banners that you can put on your website. AND they update automatically. So just drop it in once, and when we're ready for our next show, we'll update the graphic, and it'll automatically update on your site too!