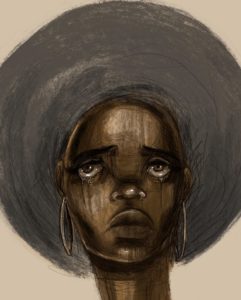 Artistic Associate Spencer P. Meyers has created a new piece in support of the Black Lives Matter movement. This is from his Instagram, where you may order one of these limited edition prints:
"BLACK LIVES MATTER – artwork by Spencer Meyers 2020
I'm selling a limited run of this print on 5×7" card stock.
Each card is $10. If you want more than one, please check with me first. I'll need to make sure I have enough inventory. Contact me directly if interested.
100% of all proceeds will be donated to Black Lives Matter. You will not be charged for shipping, just the card. #blacklivesmatter #healthroughart #speakupspeakout #blm"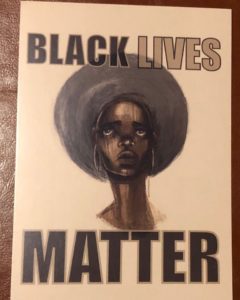 Producing Artistic Director David M. Jenkins has spent the better part of the past two weeks ruminating on he can really do to help be part of the solution while juggling a number of responsibilities and realities as the sole full-time employee of a small not-for-profit theater company that is often punching well above their weight class when it comes to how they operate. Here is the beginning of a honest and transparent conversation. We sincerely hope you'll contribute to it.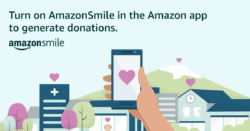 And, finally, AmazonSmile customers can now support Jobsite in the Amazon shopping app on iOS and Android mobile phones! Simply follow these instructions to turn on AmazonSmile and start generating donations.
Open the Amazon Shopping app on your device
Go into the main menu of the Amazon Shopping app and tap into 'Settings'
Tap 'AmazonSmile' and follow the on-screen instructions to complete the process
If you do not have the latest version of the Amazon Shopping app, update your app. 
If you cannot quickly locate Jobsite as your charity of choice you may also try to search using our tax ID, 59-3561564.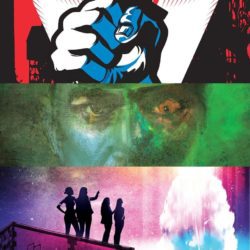 A reminder that all audition materials for 2020-21 season consideration must be received by June 19! As part of our initiative to further diversify our ensemble, we stress our desire to know more members of our arts community who come from  marginalized communities. Please read all of the instructions here and let us know if we can answer any questions or assist in any way.