If you don't keep up with us on social media, or simply prefer one-stop shopping for all your Jobsite goodies we sincerely hope that you find these posts useful.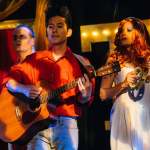 We have expanded our One From the Vaults playlist to include several clips from past productions including the Ludo of cover "Love Me Dead" with Zachary Hines on lead vocals featured in Vampire Lesbians of Sodom, a monologue from Annapurna performed by Paul J. Potenza, and musical clips from both A Midsummer Night's Dream and The Tempest. Give 'em a watch!
We've also added new Socially-Distant Soliloquies from Sadie Lockhart offering a heartfelt love-letter to those inspiring her during this crisis (give yourself the two minutes to watch this, even if you don't consider yourself a Shakespeare fan)) and Salem Brophy's take on a monologue from Twelfth Night. More still to come!
We decided to finally move into 2020 and open a Venmo account, since it seems that this is the preferred method for many folks to handle online tips and donations. You may now send those to us through Venmo @jobsitetheater.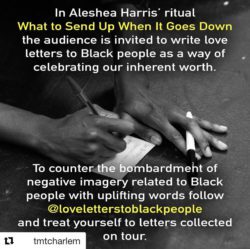 Follow alert! @loveletterstoblackpeople is a new IG showcasing positive messages to Black people. In What to Send Up When It Goes Down by Aleshea Harris, the audience is invited to write love letters to Black people as a way of celebrating their inherent worth. To counter the bombardment of negative imagery related to Black people with uplifting words, follow @loveletterstoblackpeople on Instagram and treat yourself to these letters collected on tour.
The recent murders of folks like Ahmaud Arbury, Breonna Taylor and George Floyd are yet another painful reminder that we must demand better. We must do better. #BlackLivesMatter.
We invite you to take a moment and #SendItUp by submitting your own love letter at whattosendup@gmail.com.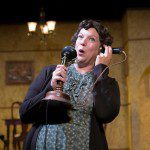 What are we not offering that you really want right now? What are we doing that you're enjoying or that's not working for you? It can be a challenge to properly gauge how we're doing without the vibe of a live audience, their word of mouth, or even any kind of critical evaluation. We'd truly love to hear from you, it would be nice to connect however we can until we are able to re-open the theater. Please drop a comment on this post!
We miss you. We love you. We hope you feel the same.
– Your Pals at Jobsite