By Sarah Ruhl
Directed by David M. Jenkins
Extended! Jun. 3 – 27, 2010
Thu. – Sat. 8pm, Sun. 4pm
Tickets: $24.50
Shimberg Playhouse, Straz Center for the Performing Arts
An incessantly ringing cell phone in a quiet café. A stranger at the next table who has had enough. A dead man with a lot of loose ends. So begins Dead Man's Cell Phone, a wildly imaginative new comedy by playwright Sarah Ruhl, recipient of a MacArthur "Genius" Grant and Pulitzer Prize finalist for her play The Clean House.
Dead Man's Cell Phone is an odyssey of a woman forced to confront her own assumptions about morality, redemption and the need to connect in a technologically obsessed world.
Jean (Meg Heimstead, who stunned Bay area audiences last year in Rabbit Hole) is sleepwalking through her life until she answers a dead man's (Steve Garland, 2007 Best of the Bay – Best Actor) cell phone.
It turns out to be a wake-up call that sends her to an uncomfortable encounter with the dead man's mother (Elizabeth Fendrick, making her Jobsite debut), a date with his brother (Michael C. McGreevy, most recently seen as Sgt. Match in
What the Butler Saw
), a drinking binge with his wife (Katrina Stevenson, 2004 Best of the Bay – Best Actress), and a mysterious rendezvous with a strange woman (Summer Bohnenkamp, who just completed Jobsite's run of
boom!
as the pink-coiffed museum docent), not to mention trips to the afterlife and the black market. In this quirky modern adventure, Jean reconnects to her own spirit and learns that life is for the living.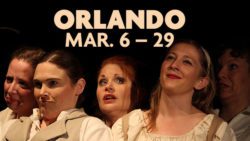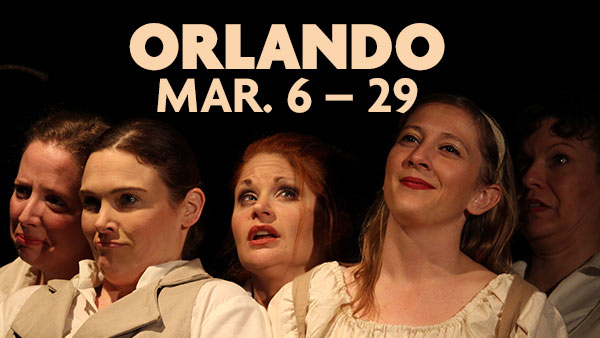 Be the first to see this dreamy, quirky, funny piece of theater.
Read More »
Jobsite opens our 11th season in a month with the hilarious and touching non-traditional family comedy-drama, And Baby Makes Seven, penned by Pulitzer Prize winner
Read More »
David M. Jenkins – Director
Xylina Golding – Stage Manager
Cast
Summer Bohnenkamp – Mystery Woman
Elizabeth Fendrick – Mrs. Gottlieb
Steve Garland – Gordon
Meg Heimstead – Jean
Michael C. McGreevy – Dwight
Katrina Stevenson – Hermia
Crew
Greg Newcomb – Graphic Designer
Shawn Paonessa – Video Engineer
Brian M. Smallheer – Scenic, Lighting & Video Designer
Krystalle Voecks – Asst. Stage Manager
Blog Us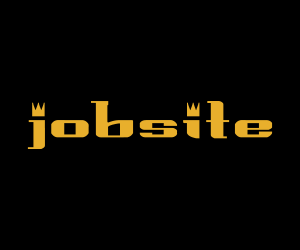 Want to add a groovy graphic like this to your blog or website?
Jobsite provides a variety of cool banners that you can put on your website. AND they update automatically. So just drop it in once, and when we're ready for our next show, we'll update the graphic, and it'll automatically update on your site too!