By David Lindsay-Abaire Directed by Paul J. Potenza Jun. 4 – 21, 2009 Thu. – Sat. 8pm, Sun. 4pm Tickets: $24.50 Shimberg Playhouse, Straz Center for the Performing Arts
A Tampa Bay premiere!
"The rabbit-hole went straight on like a tunnel for some way, and then dipped suddenly down, so suddenly that Alice had not a moment to think about stopping herself before she found herself falling down a very deep well." – Louis Carroll, Through the Looking Glass
Rabbit Hole, which earned five Tony nominations (including a Best Actress win for Cynthia Nixon) in addition to the Pulitzer Prize for Drama, tells the story of Becca and Howie Corbett, a typical suburban Westchester County couple whose four-year-old son, Danny, was fatally hit by a car eight months earlier.
Struggling to cope and unable to reconcile their different methods of grieving, Becca and Howie's relationship begins to unravel: Becca is trying to forget the pain, Howie is holding onto his fading memories. The presence of Becca's well-intentioned mother and off-kilter sister only complicates the situation. Everything again changes when Jason, the teenage boy driving the car that killed Danny, comes into their lives searching for his own closure.
A quietly moving play that's also witty and warm, the story explores the reconnection of relationships and the possibilities of hope after great tragedy. The play ultimately follows Becca and Howie's struggle back to the light of day, with Lindsay-Abaire showing the conflict, the anguish and the healing effects of humor with what the New York Times called, "meticulously mapped empathy."
Without sentimentality or mawkishness, Lindsay-Abaire weaves a simple and honest tale of loss filled with brilliant dialogue, all-too-familiar characters, unexpected laughter and finally a sense of hope for Becca and Howie's uncertain future.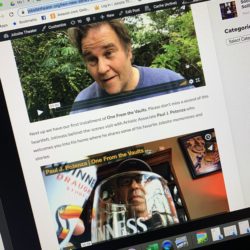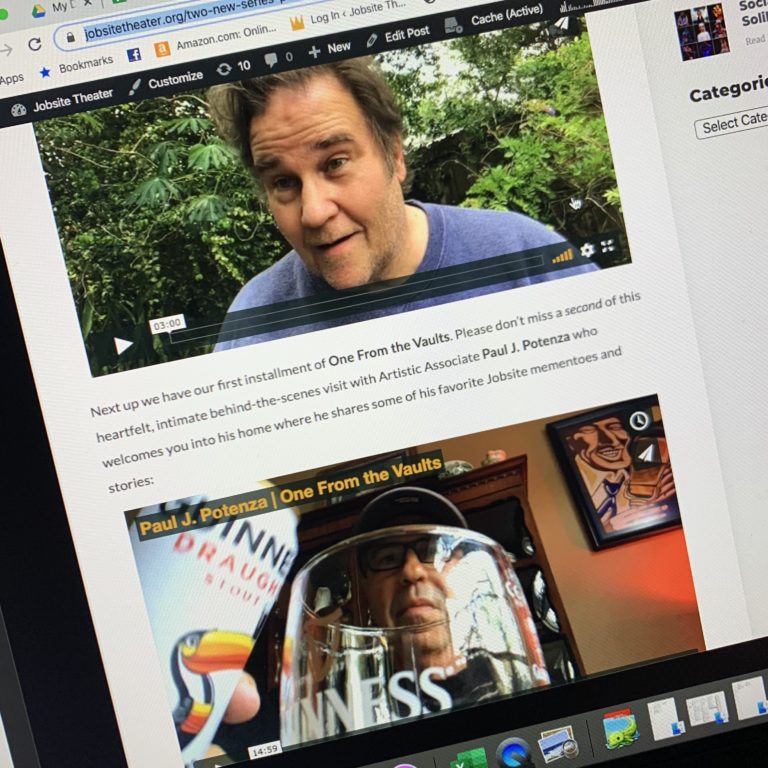 Last week we announced the launch of two new online series while we practice social distancing in the hopes it allows us meet again that much
Read More »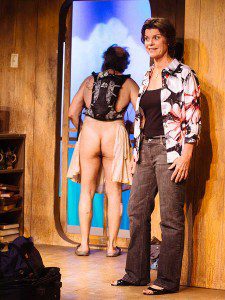 Paul J. Potenza has been a Jobsite favorite for years. A deeply-valued Artistic Associate and former board chair, "Paulie" has turned in a number of
Read More »
Paul Potenza was the first performer on the Off-Center Theater stage, which is now our Shimberg Playhouse. He's been with us since 2001 when he
Read More »
It's mid-November and we're all smack-dab in the middle of the season for gratitude, of giving thanks for all that we have. Jobsite is very
Read More »
It's a great time for Jobsite right now. We're in the final 2 shows of our to-date very successful 10th anniversary season. We're already selling
Read More »
Paul J. Potenza – Director
Xylina Golding – Stage Manager
Cast
Meg Heimstead – Becca
Brent Reams – Jason
Diana Rogers – Nat
Christopher Rutherford – Howie
Katrina Stevenson – Izzy
Crew
Karla Hartley – Lighting Designer
Shawn Paonessa – Sound & Video Designer
Brian M. Smallheer – Scenic Designer
Katrina Stevenson – Costume Designer
Blog Us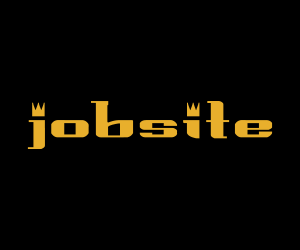 Want to add a groovy graphic like this to your blog or website?
Jobsite provides a variety of cool banners that you can put on your website. AND they update automatically. So just drop it in once, and when we're ready for our next show, we'll update the graphic, and it'll automatically update on your site too!