By Peter Sinn Nachtrieb
Directed by Kari Goetz
Mar. 11 – 28, 2010
Thu. – Sat. 8pm, Sun. 4pm
Tickets: $24.50
Shimberg Playhouse, Straz Center for the Performing Arts
If you like quirky comedies, boom! may be just the thing for you. – Tampa Bay Arts Net
It's like 'The Twilight Zone,' 'Alfred Hitchcock Presents,' 'Lost in Space' and Cormac McCarthy's brain rolled into one. – The Tampa Tribune
Creative Loafing Best of the Bay
It's the end of the world as they know it
Jobsite Theater is delighted to present the hit comedy boom! by award-winning playwright Peter Sinn Nachtrieb. boom! received its world premiere at Ars Nova in New York in 2008, and has been produced at Woolly Mammoth, Seattle Rep, and Cleveland Public Theatre to critical acclaim. According to a recent study by Theater Communications Group, boom! is one of the most-produced plays of the 2009-10 season, with productions at 12 other theater companies around the U.S.
In this explosive comedy about the end of the world, Jo answers a casual encounters Craigslist ad for "sex to change the course of the world." She has no idea that grad student Jules actually fears the apocalypse is at hand and is looking for a partner to repopulate the species. That he's gay and she hates babies is the least of their problems. Will their "intensely significant coupling" lead to another big bang, or is mankind's fate in the hands of someone watching from outside the fishbowl?
"We are very excited to continue this season with another comedy," says Jobsite Theater Producing Artistic Director David M. Jenkins. "Tampa Bay has been turning out in record numbers this season for fun shows like Night of the Living Dead and What the Butler Saw, and we are certain that boom! will continue that trend. The apocalypse has never been funnier."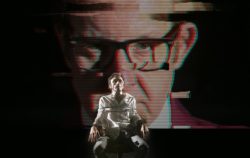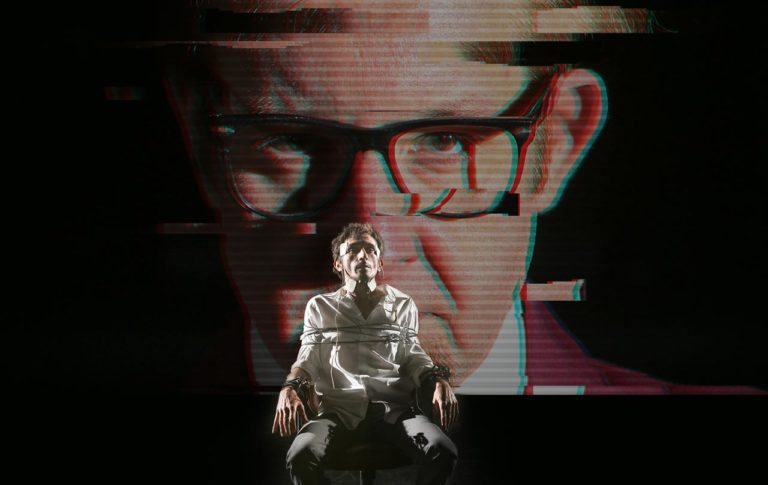 The other day, a long-time passholder told me how badly I creeped them out as O'Brien in 1984. They said it took a few years
Read More »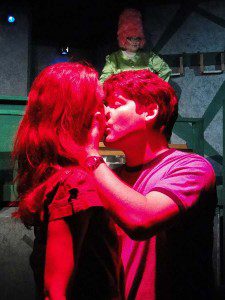 Behind the scenes video from our production of boom!
Read More »
I'm not normally one to share reviews of other productions of plays that we're doing, but this Variety review of the original Ars Nova production
Read More »
Kari Goetz – Director
Jaime Giangrande-Holcom – Stage Manager
Cast
Summer Bohnenkamp – Barbara
Chris Holcom – Jules
Geneva Rae – Jo
Crew
David M. Jenkins – Sound Designer
Greg Newcomb – Graphic Designer
Brian M. Smallheer – Scenic and Lighting Designer
Katrina Stevenson – Costumer Designer
Krystalle Voecks – Asst. Stage Manager
Blog Us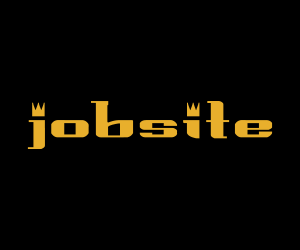 Want to add a groovy graphic like this to your blog or website?
Jobsite provides a variety of cool banners that you can put on your website. AND they update automatically. So just drop it in once, and when we're ready for our next show, we'll update the graphic, and it'll automatically update on your site too!