[blox_row][blox_column width="1/1″ ][blox_text animation="none"]
We're excited to welcome Michael Goodman and Gregg Perkins to our Board of Directors! We're very excited about the new energy and ideas these two have already brought into the group!
[/blox_text][blox_text animation="none"]
Gregg Perkins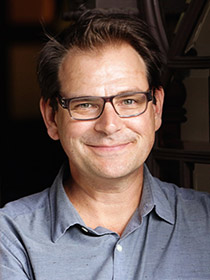 Gregg Perkins is an artist and writer whose artwork has been exhibited nationally and internationally, and whose writing has appeared in Coterie, New Art Examiner, ArtUS, TimeOut Chicago, and Artforum.com. His film Cannon Falls was screened at the Dallas, Sarasota, SoundUnseen and Wisconsin Film festivals. He has taught art and art history at the University of Wisconsin – Madison, and been a guest faculty at The School of The Art Institute of Chicago. He is currently an Associate Professor and Chair of the Communication Department at The University of Tampa.
[/blox_text][/blox_column][/blox_row][blox_row][blox_column width="1/1″ ][blox_text animation="none"]
Michael Goodman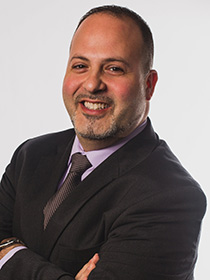 Michael Goodman currently works as the Human Resource Generalist for American Integrity Insurance Group, a Tampa based P&C insurance company, and prior to that he worked as the Human Resource Analyst for the Hillsborough County Tax Collector's office. With vast experience in building employee engagement programs for employers in both the private and public sector, he has been instrumental in the creation and implementation of various award winning initiatives, most recently his employer's recognition as a Top 100 Workplace in Tampa Bay. Michael has trained multiple Fortune 500 organizations and government agencies on his program models and theories. Born and raised in New York, Michael established a love for the theater early on. Relocating to Tampa, Michael found a city filled with talent and passion for the arts. Michael is excited to work with the Board, artists, and audience at Jobsite to develop new and exciting opportunities for audience engagement. He holds a Bachelor's Degree in Business Management from the University of South Florida.
[/blox_text][blox_heading title="Want to support Jobsite?" size="h3″ style="style1″ text_align="left" animation="none"][/blox_heading][blox_text animation="none"]
We're always looking for a few good people to support Jobsite. If you think you'd be a good fit on our Board, read here for more info.
[/blox_text][/blox_column][/blox_row]