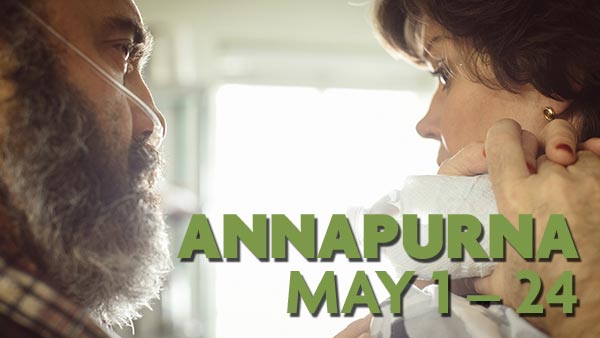 The excitement just keeps building! We're loading into the Shimberg this week. Props are coming in daily (oh boy ohsomany props) and the actors are already working in costume for the most part. We even have a special "sandwich rehearsal" to start us off tonight (well, do YOU know how to make a toasted avocado, cheddar cheese, onion, and anchovy paste sandwich with mustard from scratch?) We've also just finalized plans not only for our opening night party for this show, but have secured one of Seminole Heights newest hotspots for the rest of 2015 thanks to the kindness of our good friends at Fodder & Shine.
Would you like to join us opening night after the show on Fri., May 1? Reach out! I can give you the details and get you on the list. It's going to be a ton of fun. Chef Eric McHugh put together this playful show-themed menu to go along with their bangin' selection of craft beers, small-batch spirits, and fine wines:
BBQ "Frito" Crusted Mullet Spread Croquettes
Black Eyed Pea & Datil Pepper Spread with Cuban Crostini
Toasted Avocado & Cheddar Sliders with Anchovy-Mustard-Aioli and Shaved Red Onion
"Moon Pie" Trifles
Summer and I are having such a great time directing Angela and Paul. It's a gift to be able to watch these brilliant actors at work, following their discoveries, and gently guiding them like sherpas through the peaks and valley's of Sharr White's truly funny, achingly human script.
Save 20%
If you're still not a season ticket holder (seriously, y'all, what do I gotta do over here?) you can get seats for both Annapurna and the final show of the season, Ken Ferrigni's Occupation, for 20% off the price of regular tickets while you also save money on fees. You'll also be first in line for 2015–16 season tickets, which we will start renewing at performance of Annapurna (check your programs!). Speaking of opening weekend, those performances (May 1-3) are going fast so we recommend advance purchases to spare disappointment. Looking to save even more? Preview performances on Apr. 29–30 are on sale now for just $14. Call 813.229.7827 between noon and 8.
And more!
Can you help us spread the word about the show? We'd sure appreciate it. Your word of mouth is more valuable than any advertising we could ever pay for.
Also #GiveDayTampaBay‬ 2015 is coming: 05.05.15! Please help us by spreading the word and pledging your support for Jobsite!
I hope to see you all soon!