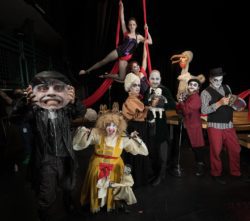 Sometimes you just know.
We knew we had something special before we even opened SHOCKHEADED PETER in June. But then everyone else started proving us right …
We sold out over half the run well before we opened, then added all the shows we possibly could and sold those, too. Critics and audiences went ga-ga. Then the awards came. And now we bring this incredibly entertaining whimsical dark delight back for just two weeks, Nov. 23 – Dec. 4.
This is a collection of all the fuss, call it showing our work when we make so bold a claim as to call SHOCKHEADED PETER the performance event of 2021. Take a look and then book your tickets, prices increase by performance and seating location based on demand.
Reviews:
"the hardest ticket in town to get a hold of since Hamilton … a top-notch spectacle" – BroadwayWorld (Eberhard)
Awards:
Still need more?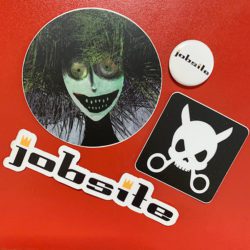 We have a little bit of merchandise still up for grabs including
a swag bag
and
paper doll sets
.