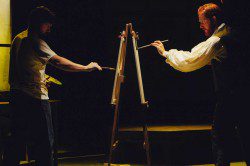 From all of us at Jobsite: thank you from the bottom of our hearts for making our 2013-14 season such an unprecedented success – our best ever in terms of tickets sold and gross receipts. On top of our six-show mainstage season we also had our maiden voyage in the Jaeb Theater with the blockbuster co-production with the Straz Center in Return to the Forbidden Planet and produced nearly another dozen Job-side Projects including the crowd-pleasing A Brief History of Beer at New World Brewery and Nicole Jeannine Smith's stunning performance of 4.48 Psychosis, which earned her a Top 9 Performances of 2013 nod from Creative Loafing. We also doubled the number of performances made available to schools, and will hopefully double them again in the coming year.
In addition to thanking you for such an amazing show of support, we hoped that you'd consider voting for us as Best Theater Company in this year's annual Best of the Bay poll. You may also vote for your favorite performers, designers, and production from this season while you take care of all of your other local favorites.
Coming Up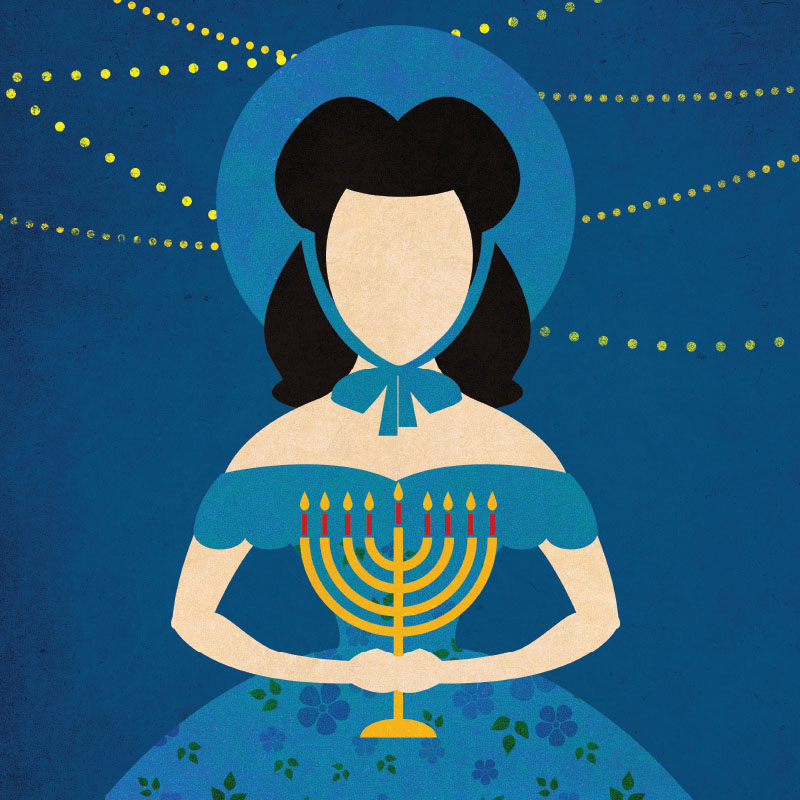 The 2013-14 season may have ended last night when the lights went down on Inventing Van Gogh, but the 2014-15 season is in just a month with our opener, The Last Night of Ballyhoo which is sponsored in part by the Tampa Jewish Community Center and Federation. Season tickets are on sale now for 20% off, plus you save a ton of money on fees, get free exchanges if you need to move to another performance, and get tickets to all Job-side Projects for FREE. If you really want the VIP treatment check out our Jobsite Rock Star Experience. That package not only gets you everything season ticket holders get but also a ticket to our Gala, perks not available to the public AND a portion of the price is tax-deductible.
Thanks again for such a great year. We are sincerely thankful for each and every one of you who supported us this season, our work would simply not be possible without you. We can't wait to see you again! Don't forget you keep up with all sorts of cool stuff like behind the scenes access by connecting with us on Facebook (where we're posting some retrospective clips from this season right now), Twitter, or Instagram!