By Sarah Kane
Directed by Giles Davies
Performed by Nicole Jeannine Smith
Nov. 9 – 23, 2013
Sat. 11 pm, Sun. – Mon. 7 pm
Tickets: $12; $7 with Macbeth tickets stub;
FREE for Jobsite season ticket holders.
Shimberg Playhouse, Straz Center for the Performing Arts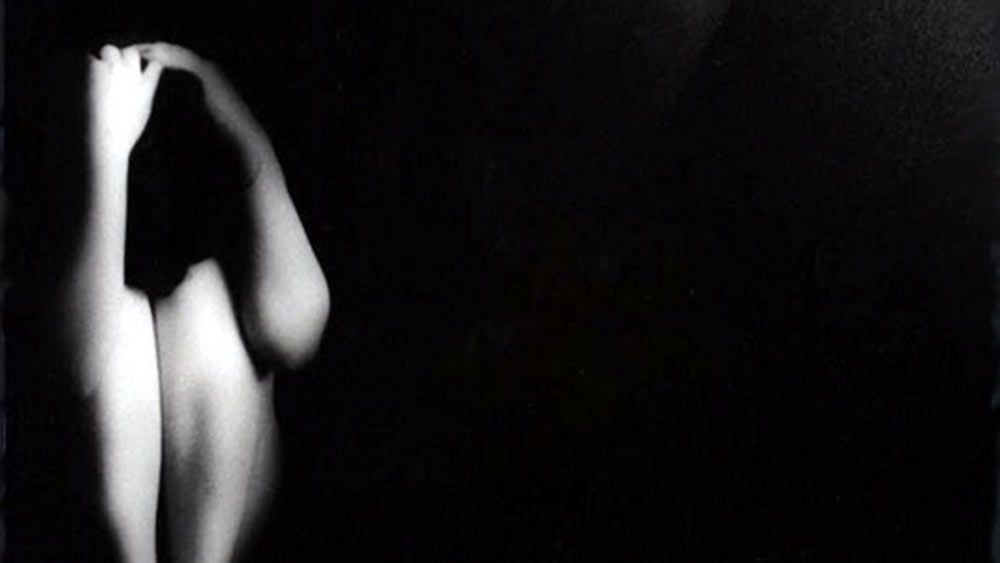 Creative Loafing Best of the Bay
4.48 Psychosis is the last play from one of the UK's most controversial playwrights. It sees the ultimate narrowing of Sarah Kane's focus in her work. The struggle of the self to remain intact has moved in her work from civil war, into the family, into the couple, into the individual, and finally into the theatre of psychosis: the mind itself.
This play was written in 1999 shortly before the playwright took her own life at age 28. On the page, the piece looks like a poem. No characters are named, and even their number is unspecified. It could be a journey through one person's mind, or an interview between a doctor and his patient.