The Nature of Fear and its Effects
By Various Authors
Directed by Chris Holcom
Aug. 17 – Sep. 2, 2001
Shimberg Playhouse, Straz Center for the Performing Arts
The Jobsite Theater completes its third season of innovative programming with its annual Original Works festival.
This year's Original Works features seven dark tales using the framework of a scholarly lecture on the subject of fear, where Professor Templeton Q. Westlake leads us through a spectral bus stop, a haunted morgue and a graveyard where the dead dont stay down. We also explore the mind of a modern day madman, a vampire prowling a hospital, a man and his personal demon and an angel who takes things into his own hands.
This years project brings us selections from Texas, Australia, Oregon (Steve Patterson, who wrote the award-winning Waiting on Sean Flynn), as well as the Bay area. Bay area playwrights include Neil Gobioff and Shawn Paonessa who wrote Learning Swerve for Jobsite's first Original Works Y2K: Yearn to Know, which won them a Best Playwright Readers Choice Award from the Weekly Planet in 1999. Y2K: Yearn to Know also garnered Readers Choice awards for Best Director and Best Play. Last year's Original Works blockbuster The Ruins was voted one of 2000s top ten shows by Weekly Planet critic Mark E. Leib.
Original Works 2001 promises to be suspenseful, funny and downright disturbing, so put a little chill into your hot summer nights with Original Works 2001: The Nature of Fear and its Effects, a Lecture by Professor Templeton Q. Westlake.
The Pieces
Breathing Oblivion by Neil Gobioff and Shawn Paonessa
Casa Diablo by Michael Olsen
Man with the White Cane by Christopher Woods
Dancer by Matt Creager
The Body by Steve Patterson
A Touch of Sun by Warner D. Conarton
A Graveyard Shift with Clive by C.H.D. McBride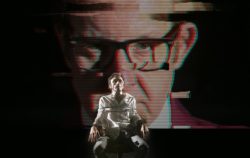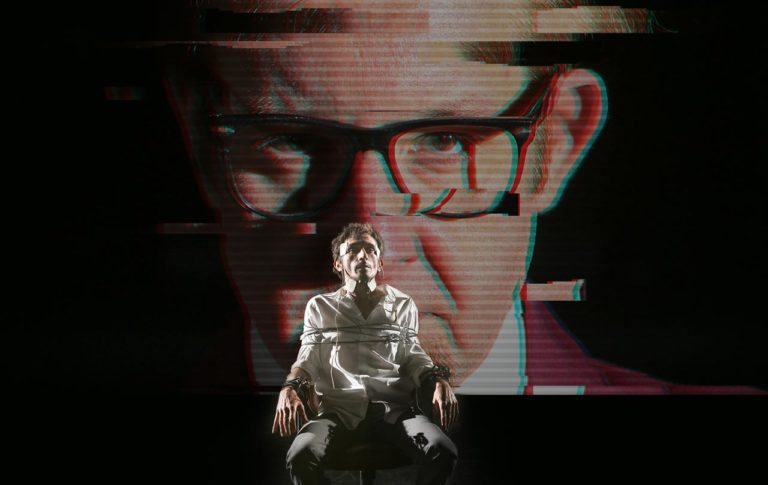 The other day, a long-time passholder told me how badly I creeped them out as O'Brien in 1984. They said it took a few years
Read More »
Cast
Shannon Armstrong – Ensemble
Ami Sallee – Ensemble
Jason Evans – Ensemble
Christen Hailey – Ensemble
Leah LoSchiavo – Ensemble
Matt Lunsford – Ensemble
Shawn Paonessa – Templeton Q. Westlake
Maureen Renihan – Ensemble
Harry Richards – Ensemble
Mark Trent – Ensemble
Crew
Dickie Corley – Sound Designer
Joy Platt – Costume Designer
John Lott – Light Designer
Brian M. Smallheer – Set Designer
Ryan Mauldin – Artwork
Blog Us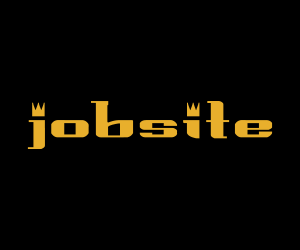 Want to add a groovy graphic like this to your blog or website?
Jobsite provides a variety of cool banners that you can put on your website. AND they update automatically. So just drop it in once, and when we're ready for our next show, we'll update the graphic, and it'll automatically update on your site too!