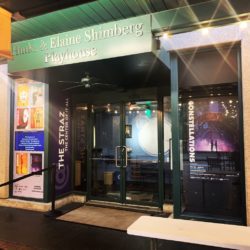 Jobsite Theater, resident theater company of the Straz Center in downtown Tampa, is now accepting resumes and/or letters of interest from regional technical theater and production workers, extending to our desire to hire technical apprentices interested in learning skills to advance their career goals in theater.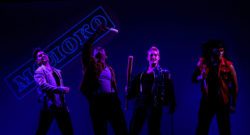 We are most interested in meeting folks we do not yet have the pleasure of knowing here in the Tampa Bay area, as well as using this opportunity to catch up with artists we may have not had contact with in a while. Jobsite is committed to representing all corners of our community both on stage and off.
We are excited about the opportunity to speak with:
Stage Managers (with particular interest in applicants with experience working in an IATSE venue).
Scenic, Costume, Lighting, and Prop Designers.
Carpenters and Scenic Artists.
Scenic, Lighting, and Stage Management Apprentices.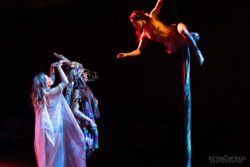 Stage Management contracts are typically 8 weeks, working weeknights and weekends for no more than 20 hours a week. All other contracts are dependent on the scope of work. All positions are paid competitively for the region on hourly, weekly, or project-based fees. All Jobsite artists are given a profit-share on top of their contract rates.
A current resume (designers, please include a link to your online portfolio or website) can be sent to auditions@jobsitetheater.org with the subject line "2022-23 Production Hiring." If you are applying for the paid apprenticeship positions, please follow these instructions.
Jobsite will begin conversations with applicants in May with the goal of completing all 2022-23 hiring by June. The 2022-23 season will be publicly announced in May at The Resistible Rise of Arturo Ui.