By William Goldman, adapted from the novel by Stephen King
Directed by Paul J. Potenza
Mar. 17 – Apr. 9, 2023
Preview Performances: Mar. 15 – 16
Shimberg Playhouse, Straz Center
[Jobsite] has mounted a very funny, fast-as-the-wind production … Jenkins clearly has an inspired vision for the material and his miraculous design team [is] perfectly in sync. The staging is simple and fluid, but always striking. – Creative Loafing
Events in March 2023
| Sunday | Monday | Tuesday | Wednesday | Thursday | Friday | Saturday |
| --- | --- | --- | --- | --- | --- | --- |
| | | | 8:00 PM: Misery – Preview | 8:00 PM: Misery – Preview | 8:00 PM: Misery – Opening Night | |
| | | | | | | |
| | | | | | | |
What It's About
Misery follows successful romance novelist Paul Sheldon, who is rescued from a car crash by his "number one fan," Annie Wilkes, and wakes up captive in her secluded home. While Paul is convalescing, Annie reads his latest book and becomes enraged when she discovers the author has killed off her favorite character, Misery Chastain. Annie forces Paul to write a new novel, but he realizes Annie has no intention of letting him go anywhere. The irate Annie has Paul writing as if his life depends on it – and it does. .
Jobsite has adapted literature, specifically horror, for decades. One could rightly claim these productions have helped define our aesthetic. From comic send-ups of Sir Arthur Conan Doyle to cult-hits by Clive Barker, it's difficult to find a Jobsite season without literary spookums. Audiences continue to vote with their feet to let us know this is the content they are here for! This production is particularly important for Jobsite in this recovery season, as it serves as a major fundraiser: all principal actor and director salaries are being donated back to the company.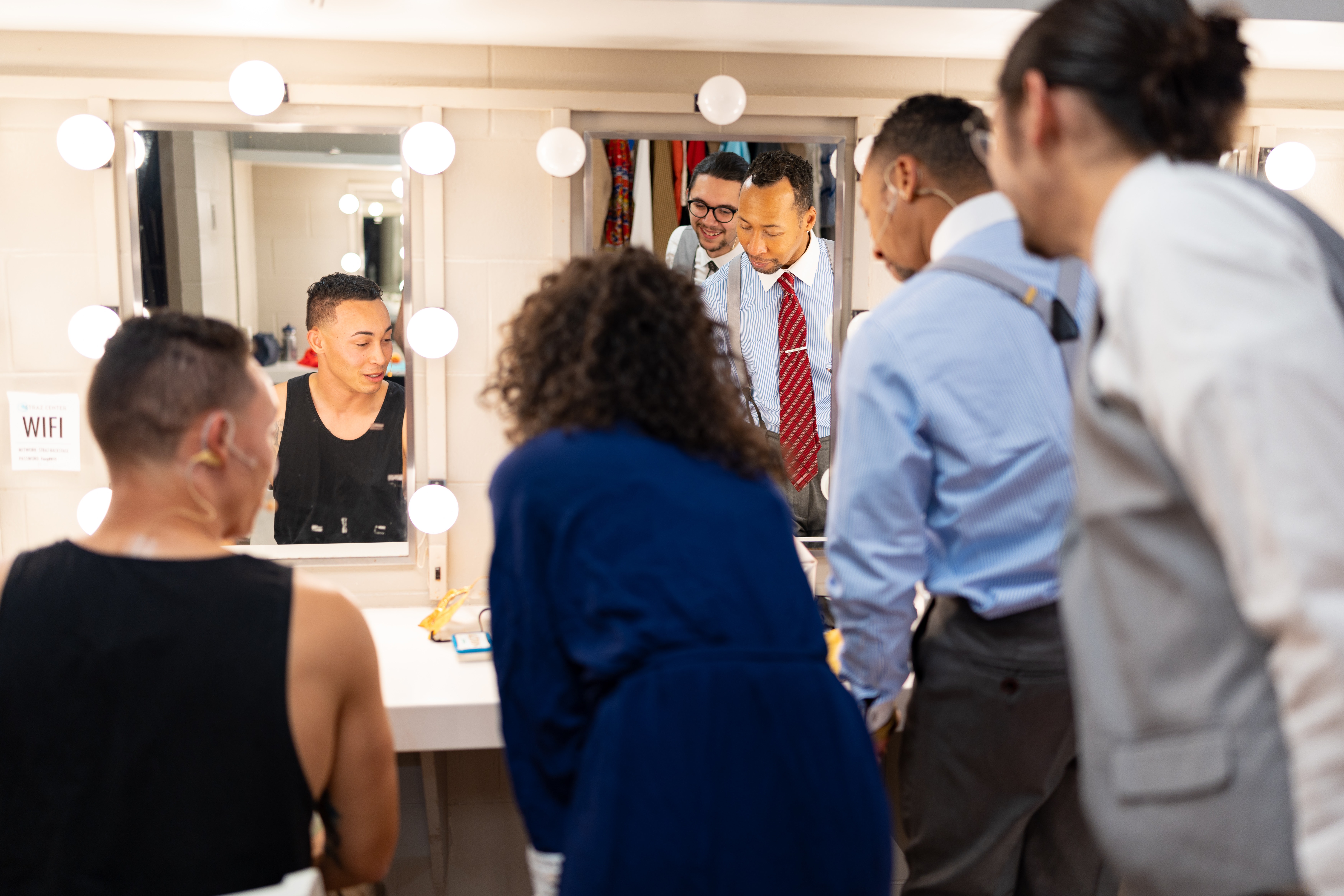 We've been fighting hard for 24 years to make this area a viable market for a working theater artist who doesn't want to live out
Read More »
Blog Us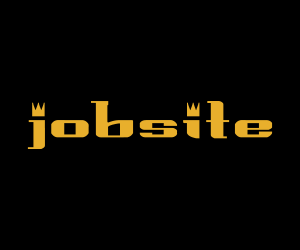 Want to add a groovy graphic like this to your blog or website?
Jobsite provides a variety of cool banners that you can put on your website. AND they update automatically. So just drop it in once, and when we're ready for our next show, we'll update the graphic, and it'll automatically update on your site too!
David M. Jenkins – Director
Brian Smallheer – Technical Director
Vivian E. Rodriguez – Production Stage Manager
Cast
Colleen Cherry – O'Casey / Betty Dullfoot / Actor / Fish
Giles Davies – Giuseppe "The Florist" Givola / Bowl / Servant / Smith
Spencer Meyers – Ernesto Roma / Prosecutor / Minister
Andresia Moseley – Clark / Dockdaisy / Woman / Shorty
Derrick Phillips – Arturo Ui / Judge
Blake Smallen – Young Dogsborough / Ragg / Defense / Inna / Jim Crocket
Katrina Stevenson – Emanuele Giri / Butcher
Hugh Timoney – Dogsborough / Ignatius Dullfoot / Greenwool / Physician
Crew
Jo Averill-Snell – Lighting Designer
Teah Banks – Rehearsal Stage Manager
Jeremy Douglass – Composer/Sound Designer
David M. Jenkins – Video Designer
Brian Smallheer – Scenic Designer
Katrina Stevenson – Costume Designer