By Anthony Horowitz, based on his novel by the same name
Directed by David M. Jenkins
Extended! Oct. 21 – Nov. 14, 2010
Thu. – Sat. 8pm, Sun. 4pm
Tickets: $24.50
Shimberg Playhouse, Straz Center for the Performing Arts
...a satisfying complement to collectors of the macabre ... a pot-boiling mystery that threatens life, limb and mental health ... fun and absorbing.... It coupled the tongue-in-cheek wit of Young Frankenstein (watch those props closely) with the deadly calm insanity of The Silence of the Lambs. – Tampa Tribune
Jobsite unleashes another macabre Halloween treat in this three-person thriller.
True crime novelist Mark Styler is looking for his next subject. After "monster" success with his previous portrait of a notorious serial killer, he turns to Fairfields Institute for the Criminally Insane in rural England to obtain access to one of its notorious patients, a madman known as Easterman.
It's coming up on the 20th anniversary of Easterman's arrest and media interest in the case is reinvigorated. If Styler can just get past the strange, sometimes hostile behavior and reluctance of Dr. Farquhar, head of the asylum, he'd be off and running to the next leap in his career. Perhaps some answers reside with the head nurse of the asylum, Plimpton?
Soon, nothing can be trusted, not even Styler's own eyes. Through a series of lies, manipulations and memories, dark secrets are revealed and the questions just keep surfacing until the lights black out.
Jobsite's annual Halloween offerings date back to 1999 and are often the company's most popular shows of any given season, consistently drawing record crowds and media attention. Mindgame was a riveting hit on London's West End and later Off-Broadway starring Keith Carradine (Dexter, Criminal Minds) and directed by Ken Russell (Tommy, Altered States, Lair of the White Worm). Jobsite believes this will be yet another blockbuster for their favorite time of year. Director David M. Jenkins says, "Mindgame is very much inspired by the old Hammer Horror films of the 50's and 60's, but also draws in our current fascination with serial killers and asylums in everything from Dexter to Silence of the Lambs to Criminal Minds."
Warning
Mindgame is not for the easily frightened. This show contains moments of intense violence and many disturbing accounts of serial murder.
Jenna Barley
Rob Broadwater
Shannan Clark
Cynthia Cohen
Mike Corrao
Rhapsody Drehs
Neil Gobioff
Rebecca Harrell
Arlene Jacobs
Melody Lynn
James Moline
Catherine M
Susan Oliver
Christen Hailey
J. Kevin Poitras
Richard Rosengren
Jessica Rothert
Rene Sanchez
Brian Shea
Courtney Schoenfeld
Kim Smallheer
Dr. and Mrs. Alan Smith
Jennifer Thompson Trice
Peter Wesenberg
Bob Westphal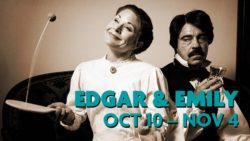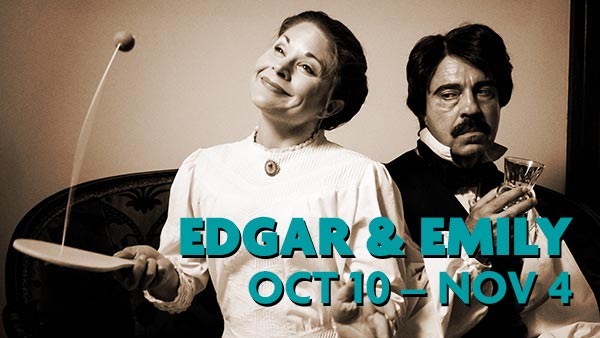 This time 20 years ago, five of us were plotting our first move: a bill of two one-acts to take place at the Silver Meteor
Read More »
As we inch closer to the eatingest of holidays, we wanted to take a moment to tell you all thanks for all that you do
Read More »
MINDGAME has enjoyed packed, lively houses for both preview and opening night. Audiences seem to love the show, and sales have been stellar, so we've
Read More »
David M. Jenkins – Director
Krystalle Voecks – Stage Manager
Cast
Jason Evans – Mark Styler
Elizabeth Fendrick – Plimpton
Brian Shea – Dr. Faquahar
Bob Westphal – Offstage Voice
Crew
Summer Bohnenkamp – Asst. Stage Manager / Run Crew Head
Bridgette Dreher – Run Crew / Scenic Painter
Christen Hailey – Assistant Director / Props Mistress
David M. Jenkins – Sound Designer
Greg Newcomb – Poster Artist
Brian M. Smallheer – Scenic & Lighting Designer
Katrina Stevenson – Costume Designer
Bob Westphal – Run Crew
Blog Us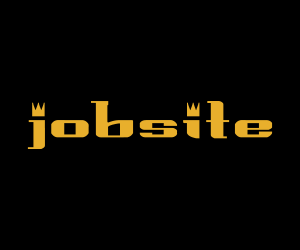 Want to add a groovy graphic like this to your blog or website?
Jobsite provides a variety of cool banners that you can put on your website. AND they update automatically. So just drop it in once, and when we're ready for our next show, we'll update the graphic, and it'll automatically update on your site too!