By Steve Martin
Directed by Paul J. Potenza
Extended! Sep. 6 – Oct. 6, 2019
Tickets start at: $29.50
Preview Performances: Sep. 4 – 5 | Wed. – Thr. 8pm | Tickets start at: $18
Shimberg Playhouse, Straz Center for the Performing Arts
What It's About
Corky and Norm are excited to host Gerald and Laura at their home in the valley outside Los Angeles to watch a once-in-a-lifetime meteor shower. But as the stars come out and the conversation gets rolling, it becomes clear that Gerald and Laura might not be all that they appear to be. Over the course of a crazy, starlit dinner party, the wildly unexpected occurs. The couples begin to flirt and insanity reigns. Martin, using his trademark absurdist humor, bends the fluid nature of time and reality to create a surprising and unforgettably funny new play.
About The Playwright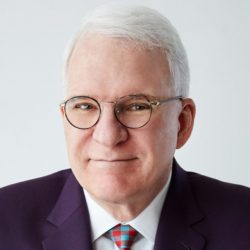 Steve Martin began his career on "The Smothers Brothers Comedy Hour" (1967-1969), for which he earned his first Emmy Award for Outstanding Writing Achievement in Comedy, Variety or Music in 1969. In the mid-1970s, Mr. Martin shone as a stand-up on "The Tonight Show Starring Johnny Carson" and NBC's "Saturday Night Live." Martin's films are widely popular successes and are the kind of movies that are viewed again and again: The Jerk (1979), Planes, Trains & Automobiles (1987), Roxanne (1987), Parenthood(1989), L.A. Story (1991), Father of the Bride (1991), and Bowfinger (1999). As an author, Martin's work includes the novel An Object of Beauty; the play Picasso at the Lapin Agile; a collection of comic pieces, Pure Drivel; a bestselling novella, Shopgirl; and his memoir, Born Standing Up. His writing has also appeared in The New Yorker. Mr. Martin is an accomplished, Grammy Award-winning, boundary-pushing bluegrass banjoist and composer who has won three Grammys for performing and composing. He has earned numerous honors including an Academy Award, five Grammy Awards, an Emmy Award, the Mark Twain Prize, and the Kennedy Center Honor. Mr. Martin and Edie Brickell's musical Bright Star premiered at The Old Globe in summer 2015, played a limited engagement at The Kennedy Center, and received acclaim in its Broadway run at the Cort Theatre. In addition to five Tony Award nominations, Bright Star received Outstanding New Broadway Musical and Outstanding New Score at the Outer Critics Circle Awards.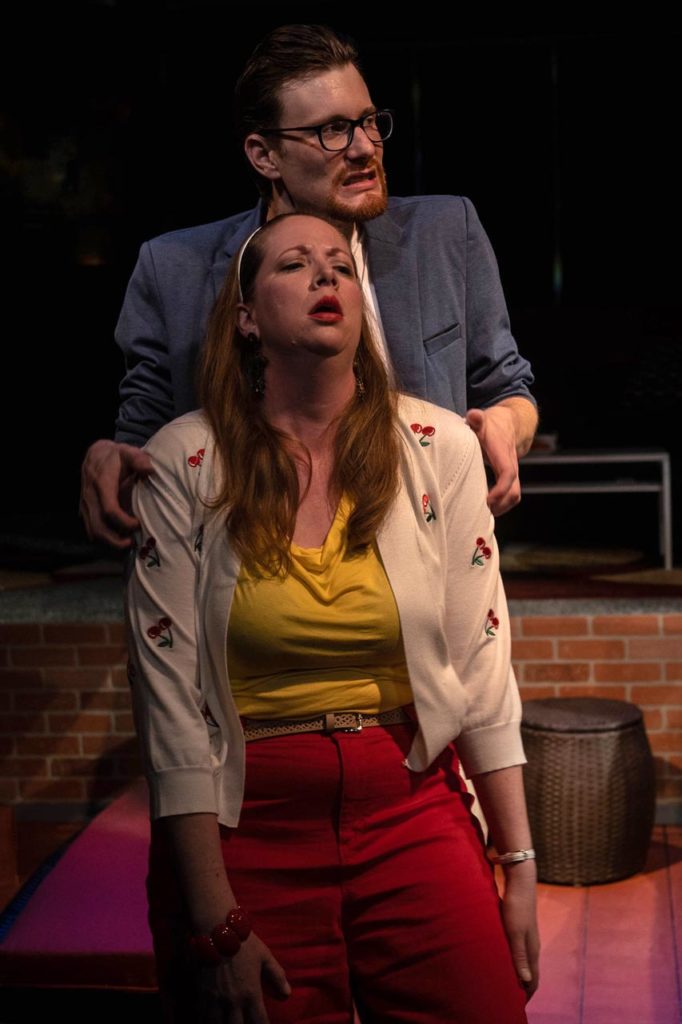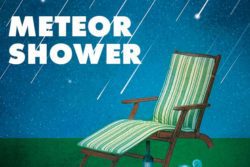 A teaser for our production of Steve Martin's Meteor Shower at the Straz Center Sep. 6 – 29.
Read More »
Paul Potenza – Director
Brian Smallheer – Technical Director
Vivian Rodriguez – Stage Manager
Cast
Jordan Foote – Norm
Amy E. Gray – Laura
Jamie Jones – Gerald
Jonelle M. Meyer – Corky
Crew
Jo Averill-Snell – Lighting Designer
Salem Brophy – Assistant Stage Manager
Jeremy Douglass – Composer
Stuart Fail – Assistant Director
Chris Holcom – Special Effects Artist
Brian Smallheer – Scenic Designer
Katrina Stevenson – Costume Designer
Danielle Walsh – Assistant Stage Manager
Blog Us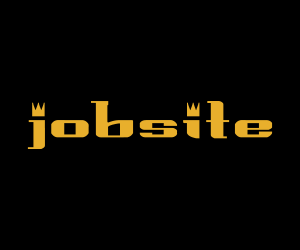 Want to add a groovy graphic like this to your blog or website?
Jobsite provides a variety of cool banners that you can put on your website. AND they update automatically. So just drop it in once, and when we're ready for our next show, we'll update the graphic, and it'll automatically update on your site too!