We're very excited to once again offer up a variety of silent auction and raffle items at this year's big event. Jobsite Rocks! is an annual party for us, but this year is all the sweeter as we celebrate 20 years!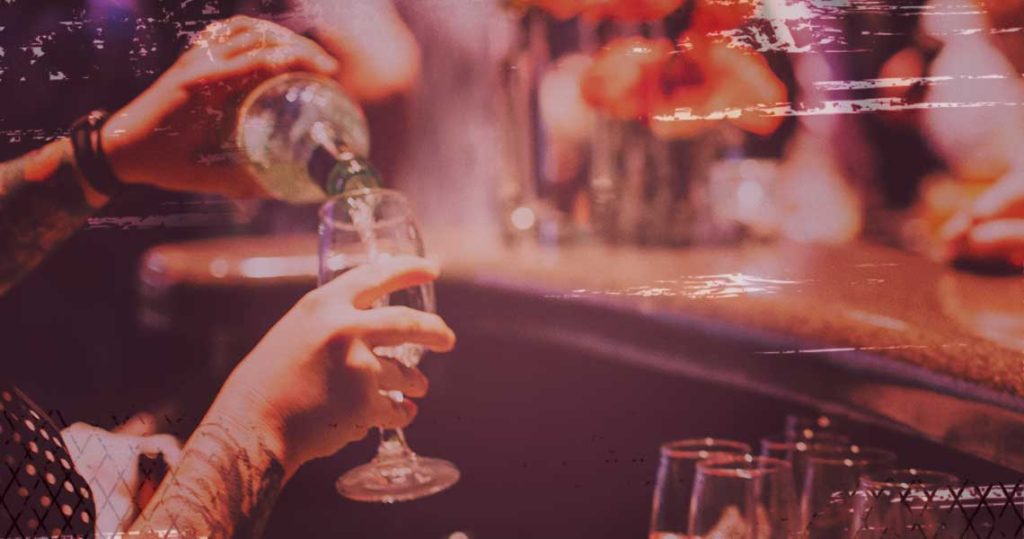 The VIP reception is from 7-8:30. That ticket includes food and an open bar, access to special presentations and video reels, a 20 year retrospective photo book, and access to the silent auction (this list will be updated through the day of the event) which currently boasts items such as:
TRAVEL
A 1300 square foot penthouse suite for up to four people at the Parc Soleil in Orlando for four days and three nights, donated by Dr. Barry Levine and Ms. Gina d'Angelo ($3,000 value)
JEWELRY
A pair of deco-inspired diamond dangle earrings from Design One Jewelers ($1,500 value) along with another piece TBA
4 items from the Kendra Scott collection
ORIGINAL ART
"Shroud of Hedwig" original painting by Spencer Meyers
Spencer Meyers art bundle
An original pottery piece courtesy Jonathan Barnes
An original piece from the Rebecca Skelton Art Studio
An original piece of mermaid art courtesy of RhondaK
BEAUTY & HEALTH
Seersucker Sassy Boutique Basket
Gift certificates to Aveda Spa and Amy's Day Spa
Rodan + Fields gift certificate and basket ($160 value)
Passes to Pure Barre studio and Soho Cycling
ENTERTAINMENT
HAMILTON tickets to the Feb. 21 performance at the Straz Center ($400 value per pair, these tickets may not be re-sold or exchanged to another performance)
4 Home Plate Club passes and a parking pass to a Tampa Bay Rays game
VIP all access passes to the 3rd Annual Tampa International Fringe Festival
Opening night passes to American Stage ($100 value)
Glazer Children's Museum passes
A gift basket from The Florida Aquarium
A $150 gift card for shows at freeFall Theater
Valspar Gold Tournament passes
2 Jobsite Rock Star passes for 2019 ($700 value)
4 passes for the Morean Arts Center St. Petersburg Art Experience (Chihuly Collection, Glass Studio & Hot Shop, Morean Arts Center, $80 value)
FOOD & DRINK
Baskets from The Independent, Jug & Bottle Dept., Pampered Chef, PDQ
Brunch for 4 at The Birchwood
A gift package from Overflow Brewing including a gift certificate, t-shirt, and a growler with a fill
Gift certificates to Oxford Exchange, The Refinery, Bela Brava's/Stillwaters Tavern
A basket of fine wines donated by Dr. Barry Levine and Ms. Gina d'Angelo
A bottle of 1955 Bodegas Toro Albala Don PX Sherry donated by Dr. Barry Levine and Ms. Gina d'Angelo ($300 value)
We will continue to add to this list up to the day of the event. Would you like to donate something to the auction? Please get in touch! VIP tickets are limited and we urge folks to please book in advance not only to secure your spot but so that we can properly plan for the big night! As of 8:30 we end the silent auction and open the doors for general admission to the 9pm variety show. We will hold a series of opportunity drawings with tickets on sale until intermission of the show (approximately 10pm) when lucky winners will take home items TBA but will certainly include another pair of tickets to HAMILTON on Feb. 21 at the Straz Center.