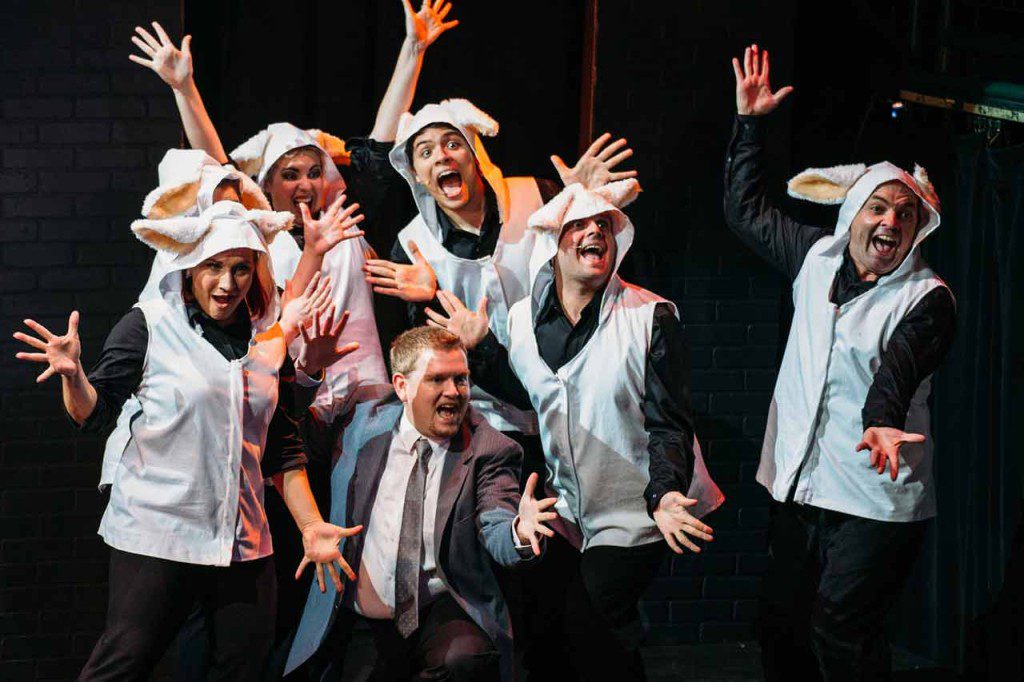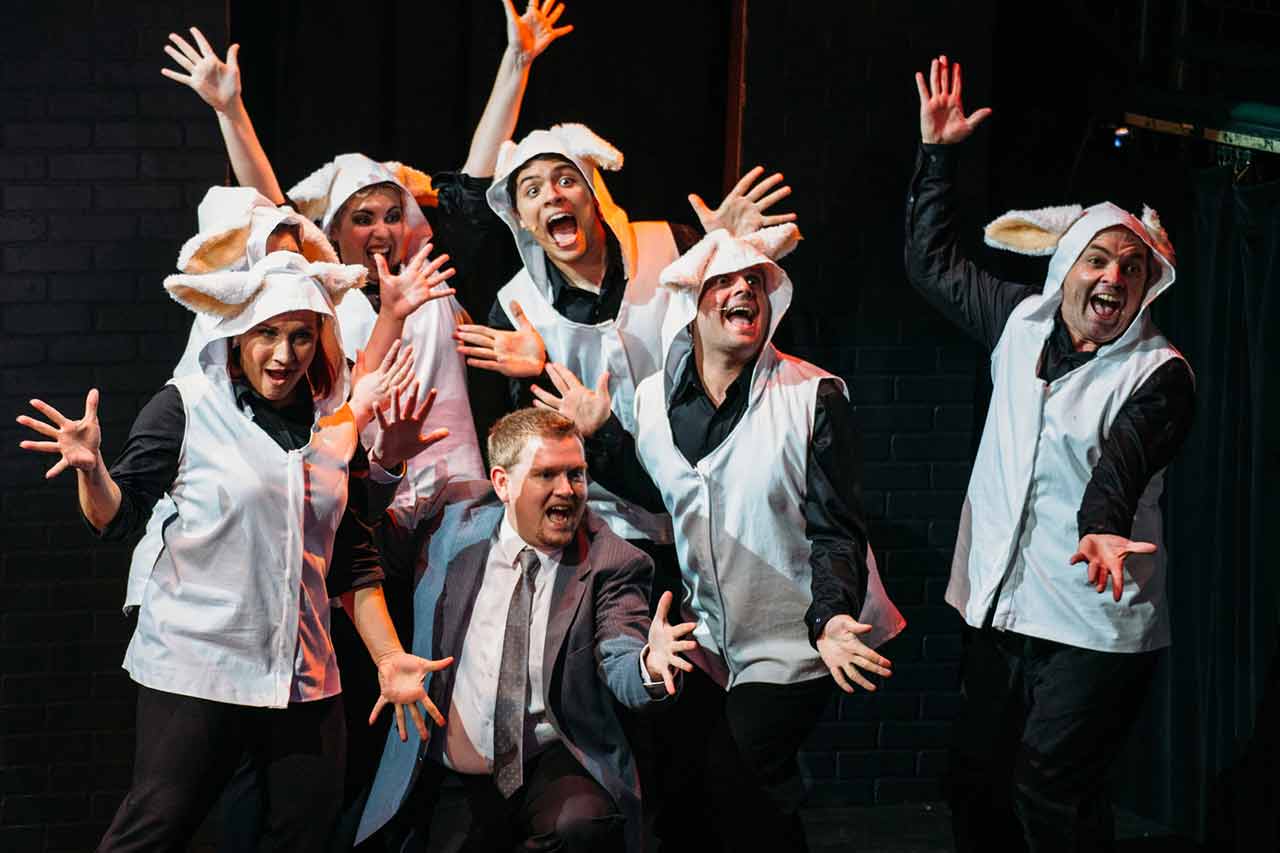 It's hard to keep up with all the love for Silence! Along with all of you lovely folks spreading the word, Silence! is killing it with the critics. If you haven't seen the reviews, check these out.
"smells like a winner … Silence! The Musical is a triumph of imagination and a wickedly riotous send-up of the beloved novel and film." – Tampa Tribune
"a 'drop everything and don't miss it' show … the show had moments that made me almost fall out of my chair laughing … edgy, campy, delightedly inappropriate and quite proud of its own vulgarity. It makes The Book of Mormon look like The Sound of Music." – Broadway World
"solid and silly, also not for the faint of heart … [Jobsite's] splashiest show of the season, and its most controversial … [an] inventive take … a lot of the feel-good elements found in the best musicals are present here." – Tampa Bay Times
"4.5 STARS: [It] entertains from curtain to curtain call with clever jokes, outlandish sight gags and sassy song and dance … one of those shows that's so fun, you'll wish were onstage with the cast … Silence! will go down among Jobsite's all-time best." – Creative Loafing
Haven't been yet?