Here's everything we know right now, and we'll be sure to update this as information becomes available.
HIRING PRACTICES
Jobsite is an equal opportunity employer who desires to have the folks on our stages and behind the scenes represent the wonderful community we serve in every possible way. We actively encourage members of historically marginalized and/or under-represented communities to apply. 
Can we be real a second? We hear it through the grapevine we don't hire new people, or we only hire "our people." That's flat not true (we can show you the receipts). But, we can't hire you if we don't know you. Send in your materials or come to Unifieds!
We're increasing pay in 23-24, offering 25-50% raises for most every position we contract. Pay for performers and stage managers in 23-24 is being raised 41% to $425 a week for the length of the contract (putting us toward the top of the pack of regional theaters our budget size), plus a profit share if a show reaches that point.
Fee-based positions like designers can vary by scope of work, but run $750-$2500 and again carry a profit share when a show does well. Hourly workers start at $15-$20 an hour depending on the task. All show personnel are brought on as 1099 Independent Contractors.
Currently all actors must be fully vaccinated since they work unmasked in close proximity to one another. Unvaccinated back/off-stage workers/musicians with an exemption must comply with a regular testing regimen and remain masked on-site. We continue to monitor and adapt these protocols according to best practices.
AUDITIONS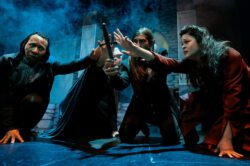 We're an ensemble-based company of artists who live in the greater Tampa Bay area. We do not offer travel, housing, or per diem. We engage in union hiring on a case-by-case basis, but only for the Shimberg Playhouse. The Jaeb would require GA instead of SA, and we are unable to guarantee that wage at this time.
We do not require current ensemble members to go through the initial audition process, they are invited to callbacks directly. We encourage active ensemble members to begun discussions with David M. Jenkins about interest in the coming season.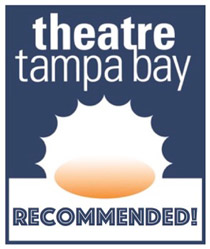 Jobsite attends the Tampa Bay Unified Auditions organized by Theatre Tampa Bay, held this year on June 24. This is the single opportunity for folks new to us to be seen in-person for casting consideration, and strongly urge all area artists to attend these auditions to be seen by a great number of our regional theaters in the way our art form was intended.
If anyone cannot make Unifieds, we will accept a video submitted by 6pm on June 24. Follow these instructions to prepare and submit:
Send a single PDF file that contains both your headshot and current resume (no jpg/doc combinations, please) and make sure that the filename is your name (eg, Viola-Davis.pdf, adittimittal.pdf etc).
In the body of the email, include a link (YouTube, Vimeo, etc — no file attachments, please!) to your audition video.
If you desire to be considered for El Maleficio de la Mariposa and/or The Rocky Horror Show include roughly 30 seconds of an uptempo song and 30 seconds of a ballad.
If you desire to be considered for Twelfth Night, please include a Shakespeare monologue or sonnet roughly no more than 1 minute. Please include another 1 minute non-classical contrasting monologue of your choice.
If you are not interested in being seen for Twelfth Night, include two contrasting contemporary one-minute monologues.
This video should be roughly 3 minutes in total length if performing songs, 2 minutes if not.
Email the single PDF properly named and the video link to artisticdirector@jobsitetheater.org NO LATER than 6pm on June 24.
CALLBACKS
In-person callbacks are by invitation only and will follow this schedule:
Rocky Horror: Mon., July 10 6:30-9:30pm. Please note that we cannot consider performers under 18 years of age for this production, and the show itself will be for audiences 18+ due to new Florida legislation.
Twelfth Night: Sat., July 15 2-6pm. It is important to note that Twelfth Night rehearses during the end-of-year holiday season and we cannot accommodate a long absence. We have Christmas and New Years eves and days off, but performers must otherwise be available. Also of importance is that this show will have up to 8 weekday matinees for high school field trips, and so performers must be available weekdays for those between 9:30am-12:30pm.
Frankenstein: Mon., July 17 6:30-9:30pm
If we are interested in seeing you at a callback and you are not in town on the given day, we will schedule a Zoom read for you within 48 hours of the scheduled callback — but we sincerely hope to see everyone in person.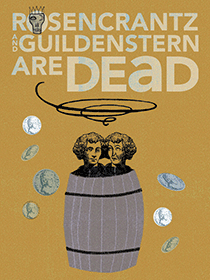 All positions in
Rosencrantz and Guildenstern are Dead
,
The Beauty Queen of Leenane
, and
The Smuggler
have been cast. 
All roles in Frankenstein other than Victor and the Creature are available.
The role of Feste in Twelfth Night has been cast.
All roles El Maleficio de la Mariposa, and The Rocky Horror Show are open.
For Maleficio, we are particularly looking for performers who speak both Spanish and English with strong non-traditional theater skills like aerial or acrobatics, puppetry, specialty physical skills, or who play instruments. Maleficio will be built in our style as seen in shows like Jobsite's ALICE and Shockheaded Peter.
OTHER POSITIONS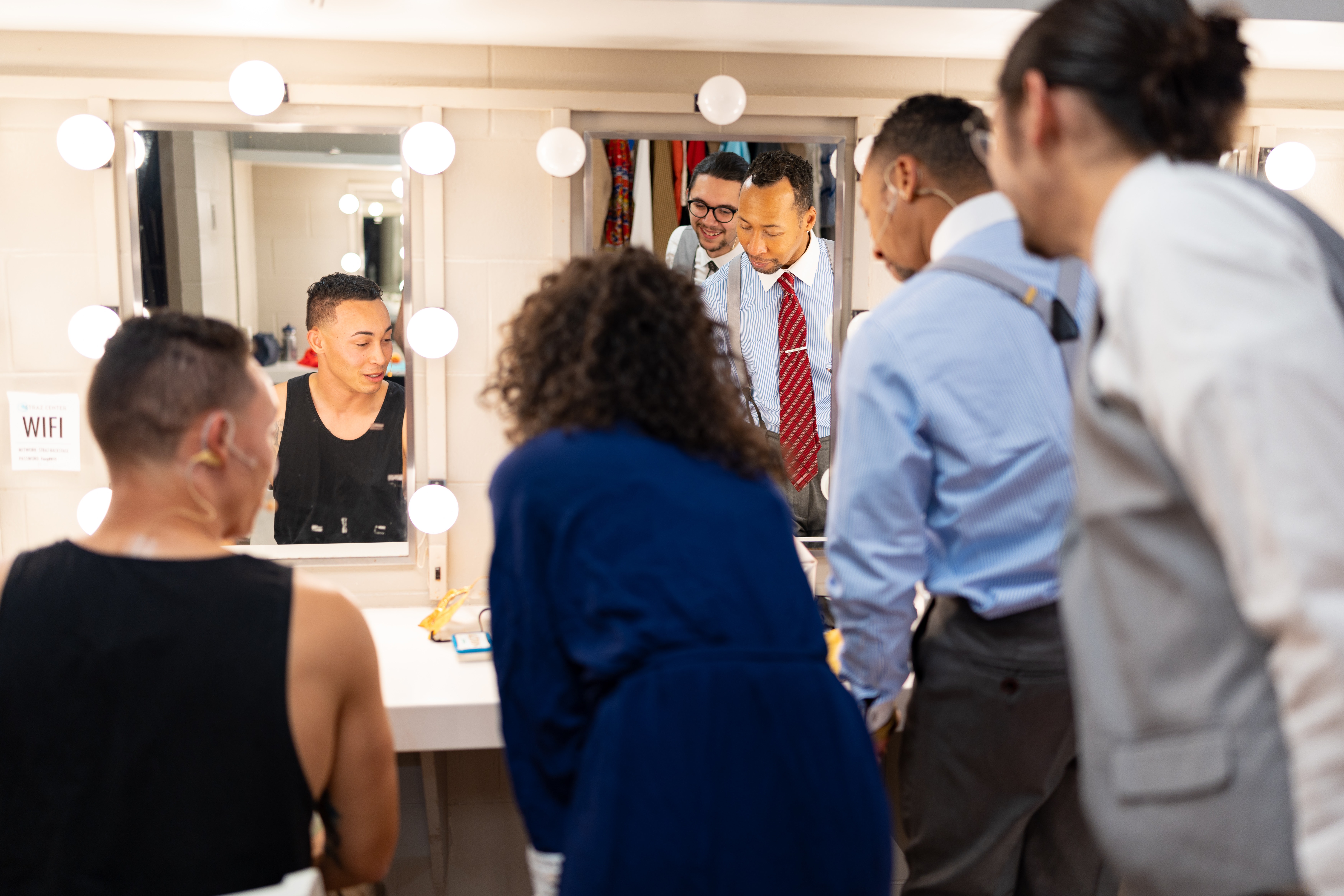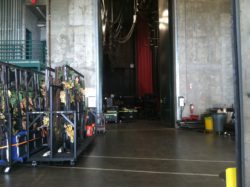 If you're interested in design, craftsperson, stage management, or backstage positions please send a current resume and statement of desire along with links to work samples (if applicable) to artisticdirector@jobsitetheater.org.