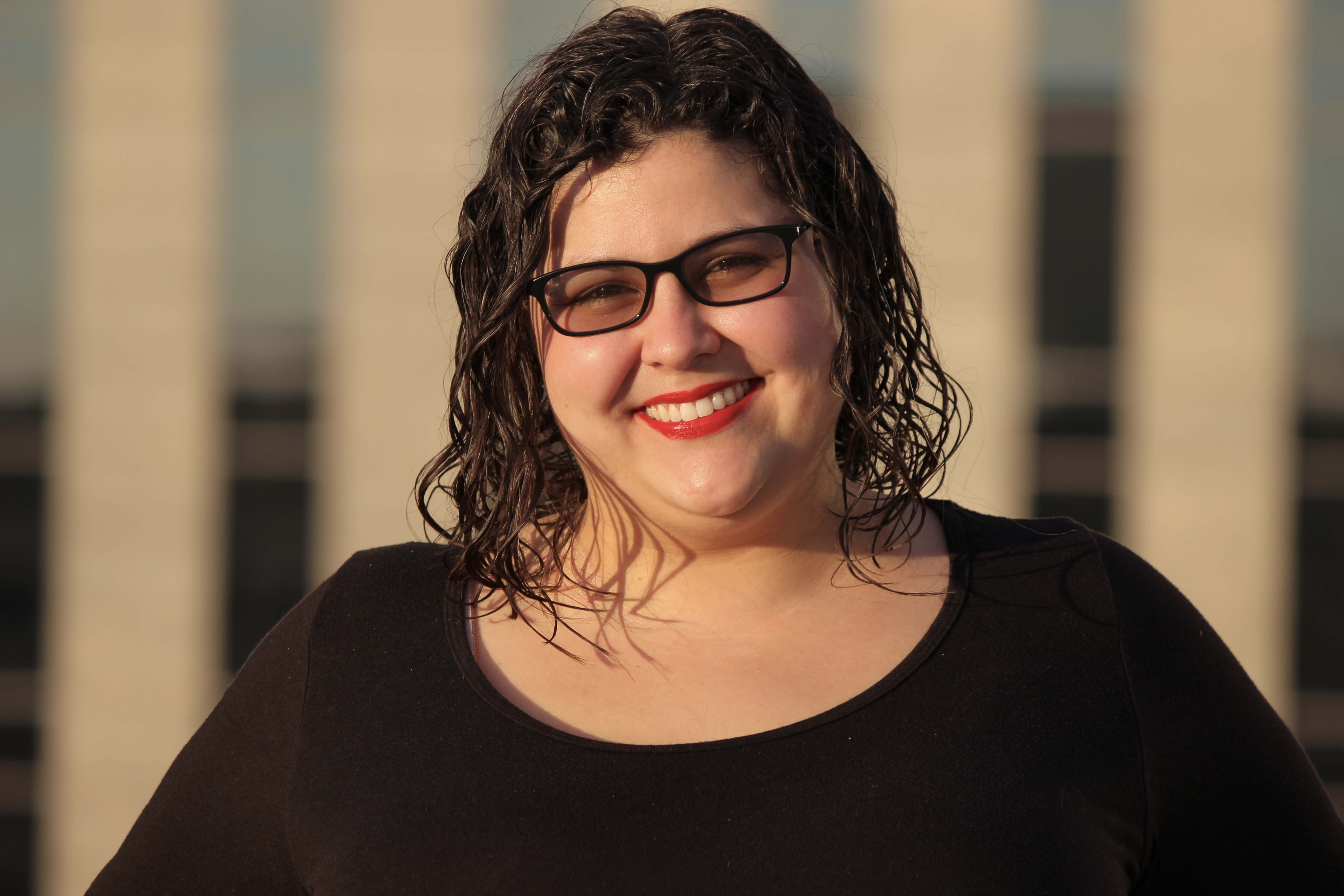 We're excited to welcome stage manager Jessie Dorsey to the Jobsite ensemble! Get to know a little more about them in this 3 Questions entry!
This will be your first time working with Jobsite, and while some folks may not thing about it, every group can be rather unique with different cultures and sometimes even practices. How is it working with the company so far? Is there anything that has surprised you about "the room" or a thing you find yourself really enjoying that maybe you didn't anticipate?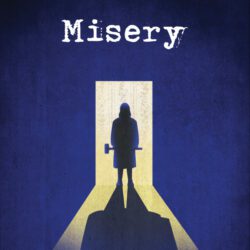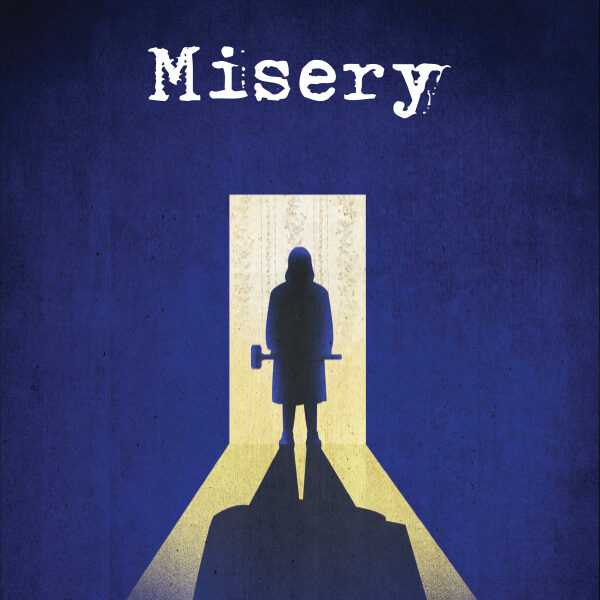 JD: Working with Jobsite has been great so far! I've spent so many years seeing Jobsite shows (largely the Shakespeare plays) at the Straz and thinking "I wish I could do that when I grow up," and now I'm a part of it!
There's such a small group in "the room" and it's very tight-knit, especially because everyone is already such close friends with one another. I am so grateful to feel so immediately welcome and included by everyone — particularly by Paul, who continues to go out of his way to make me feel that I belong in the room so seamlessly.
Coming from doing TYA with ThinkTank so regularly for so long, I'm used to being among the oldest in the room, and now I'm suddenly one of the youngest, which hasn't been the case for me in a long time — David was even my professor at USF many years ago, and now he's one of my actors!
Experiencing these new connections and growth in existing connections is one of my favourite things about doing theatre, and I am so grateful to be working on this project with Jobsite.
What got you into stage management? Was there an "a-ha!" moment that just let you know this is how you wanted to contribute?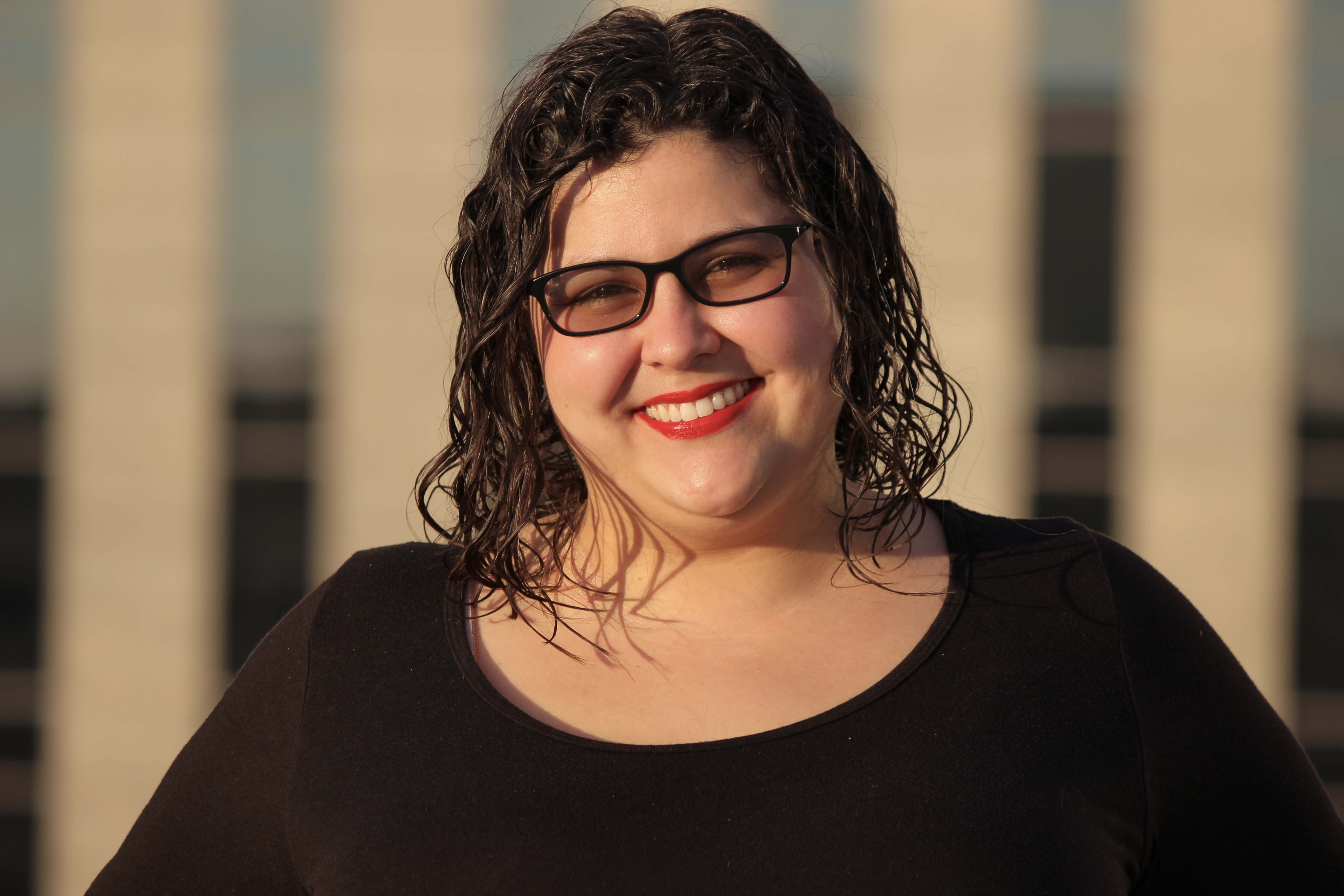 JD: Oh boy, where to begin? Well … I began my theatre journey in my freshman year of high school in 2009, because we had just moved 300+ miles about a year and a half prior, and many of the friends I had made in middle school didn't end up attending the same high school as me. So, I found myself very suddenly alone.
One of those friends' older brother, who did end up attending the same high school as me, was heavily involved in theatre, and he suggested that I audition for the school play. Not knowing what a monologue was, I edited together some of Hermione's lines from Harry Potter and the Deathly Hallows and I auditioned — horrible British accent and all — and landed myself the glamorous role of Bashful the dwarf in Snow White.
I remember being reprimanded for smiling and laughing during scenes because I was having so much fun, or otherwise constantly having to run to the restroom before and between scenes because I was so nervous. Even so, I was already enamoured with the magic of theatre. I wasn't good at acting — by any means — so when I auditioned for the next show (with a proper monologue), I was stuck on backstage crew, as is normally the case with high school theatre.
Suddenly, everyone talked to me! At first, it was because they had to ask about some prop or costume or another. Even so, I very quickly began to care about my actors on a personal level, and I soon saw them as my friends. I started doing whatever I could to support them, even things beyond my scope of responsibility, and I was met with overwhelming gratitude from my actors.
I quickly realized that no one else thought to triple-check that the one spiral notebook prop had a pencil in it, that the lead actor's polo had a handkerchief in the pocket, that the creaky step of our set was actually in need of additional bracing. All I wanted was to support my friends, the artists around me, and in doing so, I realized that I would think of and see things that were wholly invisible to others. I felt like I had a superpower, and it only grew as I got moved quite quickly from run crew to stage management within my high school.
I remember crying so much during the final curtain call of our last show of my senior year; I refused to turn in my headset and walkie for ages, because I felt that if I did, it would truly be over. I think it was that moment that made me realize that I simply cannot live my life without stage managing.
Less than a year later, I had changed my major at USF from pre-med to Theatre Arts, moved out of my parents' homes in Land O' Lakes and into student housing, and started juggling a full load of classes and rehearsals. I had never had less sleep or more happiness in my life!
By my first summer of college, in 2013, I was stage managing professionally with Show on the Road and very suddenly learning how to operate a sound board, how to talk to show parents, how to safely apply stage makeup on the excited faces of kiddos who just can't sit still! I continued to work on my B.A. while I worked in community theatre and children's theatre and dance. I eagerly soaked up every bit of education and experience I could get my hands on, and did little else in my life.
Now, I am nearing the end of my first decade of professional stage management, and I am working in the very spaces I used to dream about, with many of the people who helped shape me into the stage manager and the person that I am today.
I regularly get to work with the most talented people I have ever had the privilege of knowing, and I get to be the one to facilitate and support the creation of raw, wonderful, impactful art, again and again, nearly every day of my life. How could I ever do anything else with my life?
What aspect of working on MISERY has you the most excited?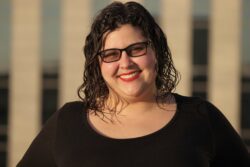 This is so specific, but I am so looking forward to hearing the audience's reactions to our physicalized combat scenes every night. There is such an electric energy in the room, and I already can't wait to see what our friends and patrons think of our production!
The emotional journey that David and Summer have been taking us all on since our first table read is enthralling to say the least, and only gets better each night. We have an excellent direction and fight direction team to boot, so even my usual stage manager's anxiety surrounding fight and safety isn't too bad (yet), because everyone is so focused on doing it safely and well, in that order.
The professionalism of everyone involved in our combat scenes allows me to trust that we can really go big with it in a physical sense, and I know the intention behind each charged moment from the actors is only going to become more honest and engaging as we get closer to opening.
I'm also really excited to handle the typewriter prop!
MISERY is on stage March 15 – April 9 in the Straz Center's Shimberg Playhouse, and shows are selling out well in advance!