We have a finished MadLib! In case you haven't been paying attention, we're playing a MadLib game with the Bard to help chase away boredom while practicing social distance.
Sonnet 18, reinterpreted:
Shall I compare thee to a summer's dinosaur?
Thou art more slimy and more boisterous.
Rough chinchillas do shake the beautyraceous stroopwaffles of May,
And summer's lease hath all too fancy a prestidigitation.
Sometime too hot the sloth of heaven shines,
And often is his antibacterial complexion dimmed;
And every fair from fair sometime lustfully,
By chance, or nature's changing course, fancy;
But thy sinister summer shall not shimmy,
Nor lose possession of that fair thou ow'st,
Nor shall death forbid thou wand'rest in his spittle,
When in eternal lines to Time thou grow'st.
    So long as men can hesitate, or eyes can swallow,
    So long lives this, and this gives 

pears

 to thee.
Now the fun part, where you get to help pick who will perform this new masterpiece while in self-isolation! Here are your contestants: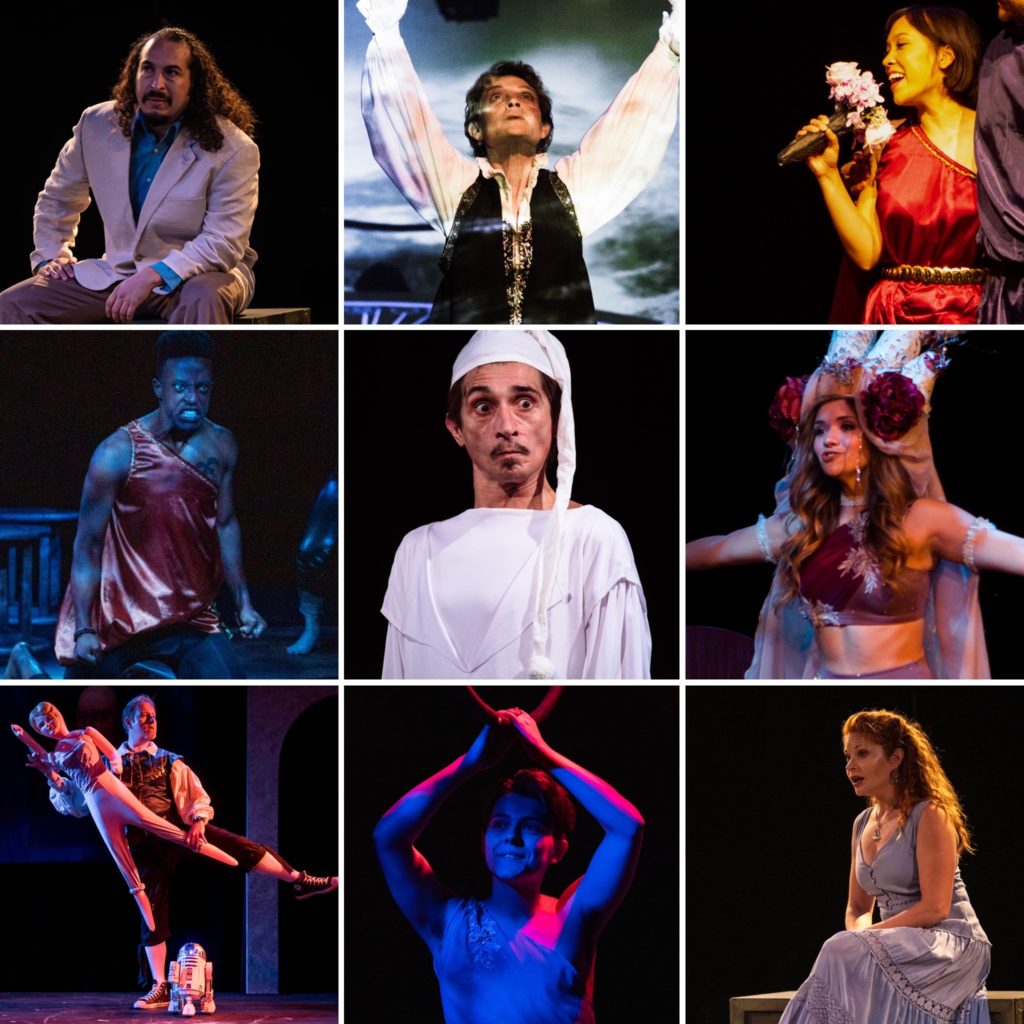 We have (L-R, from top to bottom) Cornelio Aguilera, Roxanne Fay, Kara Sotakoun, Patrick A. Jackson, Giles Davies, Haley Janeda, David M. Jenkins, Martin Powers, and Katrina Stevenson. There are two ways to vote:
First, you may vote in our online poll (below).
The second way to cast a vote is by making a donation and entering the name of your choice in the comment field. $1 = 1 vote. So $10 is 10 votes, and so on. You may choose a standard donation amount or customize it by selecting "Other."
Voting ends on Mon., Apr. 6 at 11:59p. The performer with the most votes will then record a dramatic (or, perhaps utterly silly) interpretation of our new sonnet for us to share with the world!
Create your own user feedback survey