Written and performed by Ned Averill-Snell
May 19 – 21, 2012
Sat. 10 pm, Sun. 6 pm, Mon. 8pm
Tickets: $7 advance tickets; $7 at the door;
$1 at the door with a ticket stub from any performance of Race;
FREE for Jobsite season ticket holders.
Shimberg Playhouse, Straz Center for the Performing Arts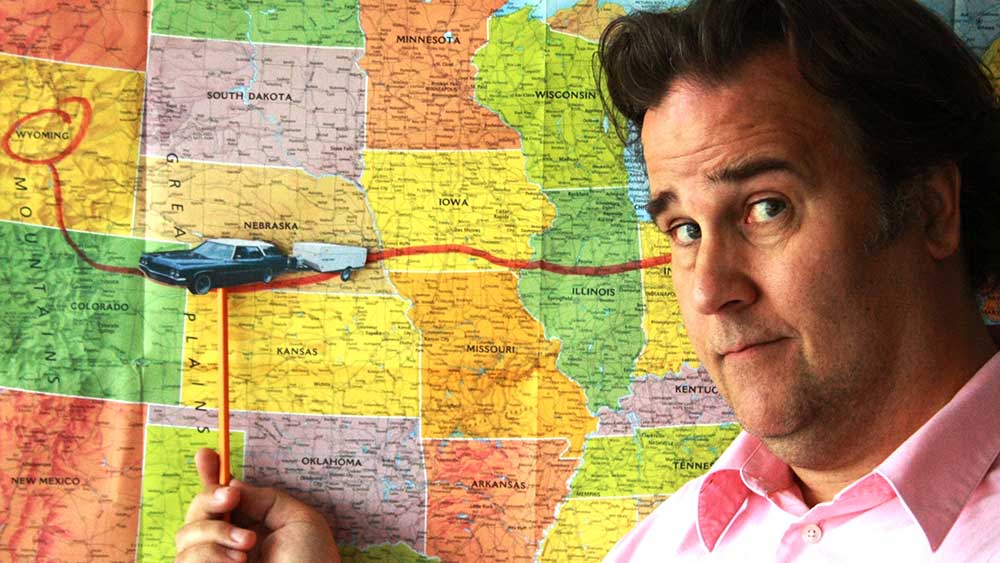 Sweet, funny, and sometimes sung, Little Tunes is a comic memoir of growing up in an eccentric '70s family, misadventures in a musical education, and finding out what happens after a dream dissolves.
About Ned Averill-Snell
Ned…
"…is a fine actor and a literate, thoughtful playwright… a terrific performer and a writer with an eye on what's tragic in popular culture." – Mark E. Leib, Theatre Critic, Creative Loafing
"…can really act… can really write. His writing, like his acting, is controlled and witty. Every effect is thought out, from the silliest comedy to the most heart-wrenching biography." Peter Smith, The St. Petersburg Times
"…is an admirable actor with a comic range and an agile intensity." Joanne Milani, The Tampa Tribune
Ned Averill-Snell has appeared in Jobsite's The Lieutenant of Inishmore, American Buffalo, and The Beauty Queen of Leenane, and directed Jobsite's The Boys Next Door. Elsewhere in Tampa Bay, Ned has appeared at American Stage (A Moon for the Misbegotten, Chesapeake), Alley Cat Players (A Man for All Seasons), and the Gorilla Theater (Sideshow, Snakebit). He is the author of two other plays: about the author…, which he performed at Orlando Theatre Project, and Emeralds in an Onion Field, in which he appeared at the Orlando International Fringe Festival. Both plays were later presented in Tampa. Ned is a co-founder of Tampa Repertory Theatre, lives in Tampa with his wife, Jo, and is a father of three.