By David Mamet
Directed by Jason Vaughan Evans
Feb. 12 – 29, 2004
Thu. – Sat. 8pm, Sun. 4pm
Tickets: $15.50 – $19.50
Shimberg Playhouse, Straz Center for the Performing Arts
Worth paying attention to. – St. Petersburg Times
For down-and-out junk dealer Don (Paul Potenza), life goes from unlucky to unbearable when he discovers the rare buffalo head nickel he just sold is worth 10 times as much as he let it go for. Refusing to let himself be out-swindled, he enlists a young protégé, Bobby (Ryan McCarthy), in a scheme to steal the coin back. But their plans are suddenly altered by the intrusion of Teach (Ned Averill-Snell) a disturbingly aggressive would-be thief who badgers Don into cutting him in on the heist – a decision that carries explosive consequences for everyone involved.
American Buffalo is regarded by many to be a great commentary on American society. The Observer says "This play is a parable about the US – not in the journalistic way…but quietly, stealthily, with all the rich interior organization of a true work of art" American Buffalo, also Mamet's Broadway debut, was honored with a New York Drama Critics Circle Award for Best American Play in 1977.
Jobsite is thrilled to dive for the first time into the world of David Mamet (Glengarry Glen Ross, Speed the Plow, Sexual Perversity in Chicago). David Mamet is a leading American playwright whose spare, gritty work reflects the rhythms of Harold Pinter and the tough attitudes of his native Chicago. Noted for his strong male characters and their macho posturings, Mamet's knack for creating low-key yet highly charged verbal confrontations in a male-dominated world has consistently made his work a hot topic for discussion and deconstruction.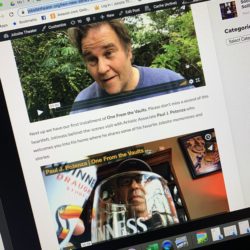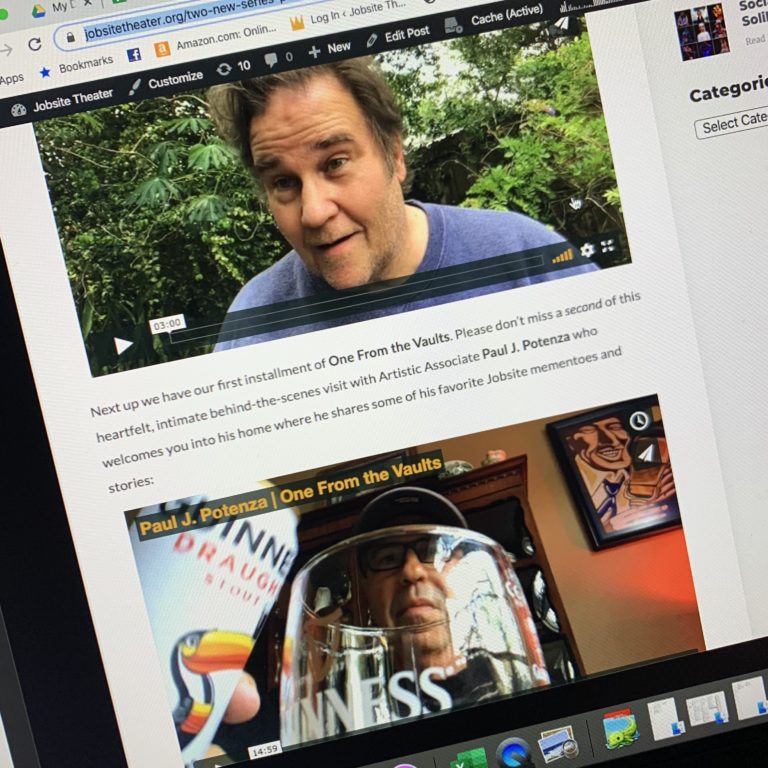 Last week we announced the launch of two new online series while we practice social distancing in the hopes it allows us meet again that much
Read More »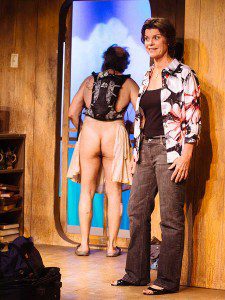 Paul J. Potenza has been a Jobsite favorite for years. A deeply-valued Artistic Associate and former board chair, "Paulie" has turned in a number of
Read More »
Blog Us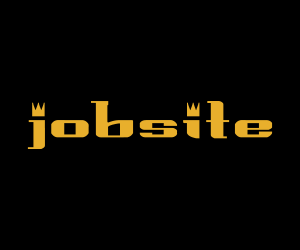 Want to add a groovy graphic like this to your blog or website?
Jobsite provides a variety of cool banners that you can put on your website. AND they update automatically. So just drop it in once, and when we're ready for our next show, we'll update the graphic, and it'll automatically update on your site too!