Fourth Friday November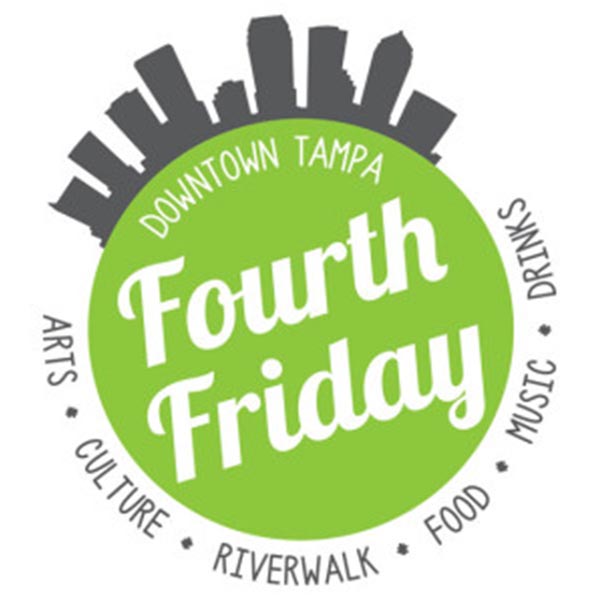 We'll be back at it with Some Sort of Show this month for the Fourth Friday Tampa festivities!
Featuring talented artists from both of these Tampa institutions, the show will feature actors from Jobsite's recent or upcoming shows performing alongside SSoS castmembers performing sketches from the SSoS Writers' Room.
Friday, November 25th, 8pm @ Shimberg Playhouse, Straz Center. FREE with your Fourth Friday wristband! Doors open at 7:30. Arrive early for the best seats and to ensure a spot, this event has filled up fast in the past!
Check this space for more information on the castmembers and the show itself in the coming days!
FUTURE FOURTH FRIDAYS:
December: another SSoS/Jobsite sketch night! YAY! It's New Year's Eve Eve, y'all!
January: a ticket special and preshow talk/event for Shakespeare's As You Like It.
February: TBD
March: preshow talk/event and ticket special for Martin McDonagh's A Skull in Connemara.
April: TBD
May: preshow talk/event and ticket special for Israel Horovitz's Gloucester Blue.
June: TBD
July: preshow talk/event and ticket special for Cloud 9.
Share: