By Ray Bradbury
Directed by Katrina Stevenson
Sep. 5 – 30, 2012
Thu. – Sat. 8pm, Sun. 4pm
Tickets: $28
Shimberg Playhouse, Straz Center for the Performing Arts
Fahrenheit 451 is the temperature at which paper ignites. This cautionary tale reminds us not only of the evils of government tyranny but of individual complicity and inaction. This powerful drama mixed with elements of both comedy and horror was adapted for the stage by Bradbury himself, inspired in part by Francois Trouffaut's 1966 film. The story centers on the inner struggle of Guy Montag who has worked as a civil servant for ten years burning books. He has become increasingly unsure about what he is doing with his life. It is not until he meets Clarisse, a young girl filled with strange ideas, that he is led into a dangerous and truly combustible situation. Now he must choose between continuing his nonexistent existence and risking everything for the right to think freely.
Events
Teachers: we have daytime performances of Fahrenheit 451 on Sep. 27 and 28 at 11am, and a greatly reduced student group rate.
Bluebird Books Bus Days
The Bluebird Books Bus will be in front of the Shimberg Playhouse on Sundays Sep. 16 and 30 from 2–4pm for public enjoyment. There will be a selection of classical, counter-cultural, dystopic and banned books available. Visitors may even be treated to a gilmpse of typewriter work by a "captive poet!"
Bluebird Books is a literary-themed mobile project space housed in a converted bus – part bookshop, part art house; it's a vehicle where readers of all ages can explore the written word. Donation-based sales of gently-used books, locally designed artist books, handmade notebooks and ephemera will support cultural events such as play readings, book-art exhibits, poetry readings, and bookmaking workshops for the community at large. At a time when public libraries and bookstores often struggle, Bluebird Books continues to celebrate the art of the book in all its forms.
Jobsite Producing Artistic Director David Jenkins offers that "this is a great way for us to continue to work with like-minded organizations in our community. We think this is a perfect partnership, and we hope that people will come down to the show early, enjoy the bus and a cold drink on a nice afternoon, and maybe even stroll over to the newly-appointed Curtis Hixon Park before the show."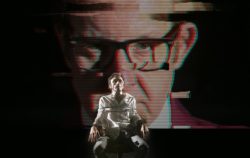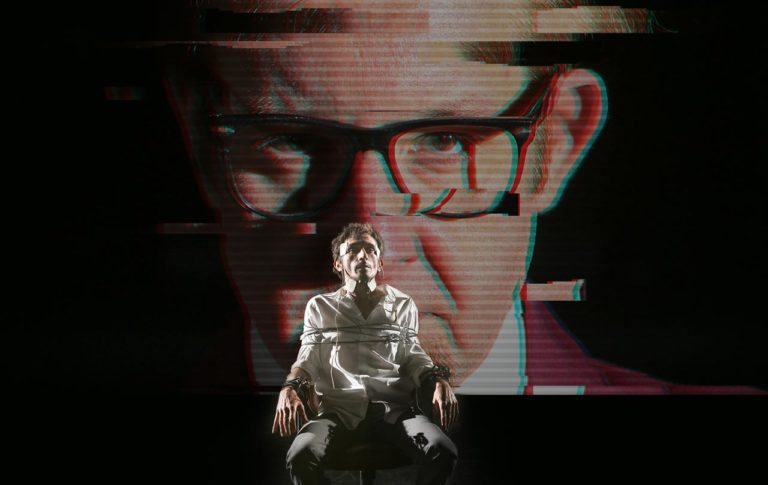 The other day, a long-time passholder told me how badly I creeped them out as O'Brien in 1984. They said it took a few years
Read More »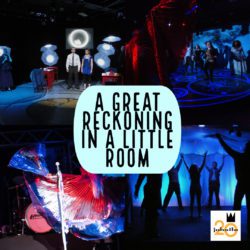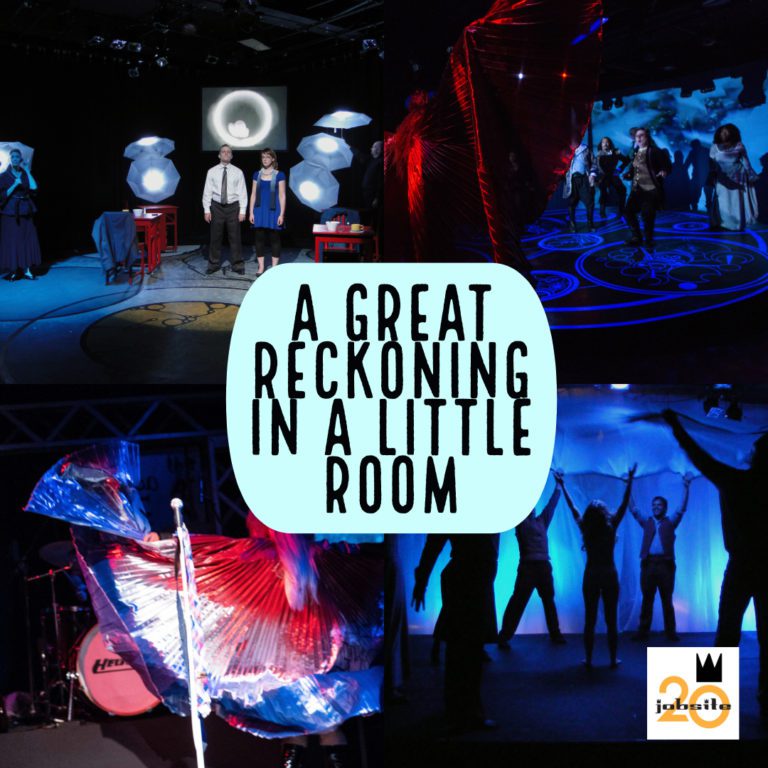 This seems to be a good time to open up this conversation again, as we are getting a larger than usual number of questions about
Read More »
**UPDATE 7/31: We are in the FINAL HOURS of this sale, call 813.229.7827 by 8p tonight to $AVE!** Starting with Fahrenheit 451, our single ticket
Read More »
Katrina Stevenson – Director
Matthew Ray – Stage Manager
Cast
Ned Averill-Snell – Faber/Robert Louis Stevenson
Katie Castonguay – Clarisse/Helen
Giles Davies – Beatty/Aristotle
Jon Gennari – Holden/1st Paramedic/Herman Melville
Chris Jackson – Montag
Dana Kovar – Mrs. Hudson/Alice/Louis Carrol
Daniel Rosenstrauch – Black/2nd Paramedic/JRR Tolkein
Nicole Jeannine Smith – Mildred/Bronte
Audio Performers
Aaron E. Tucker – Voice Over Artist
Kelby Siddons – Voice Over Artist
Crew
Caryl Butterley* – Sound Designer
David M. Jenkins* – Sound Designer
Greg Newcomb – Poster Artist
Brian M. Smallheer – Scenic/Lighting Designer
Beth Tepe-Robertson – Costume Designer
Blog Us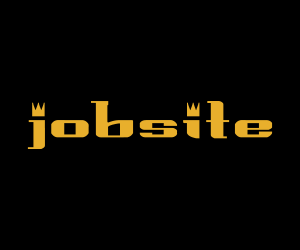 Want to add a groovy graphic like this to your blog or website?
Jobsite provides a variety of cool banners that you can put on your website. AND they update automatically. So just drop it in once, and when we're ready for our next show, we'll update the graphic, and it'll automatically update on your site too!