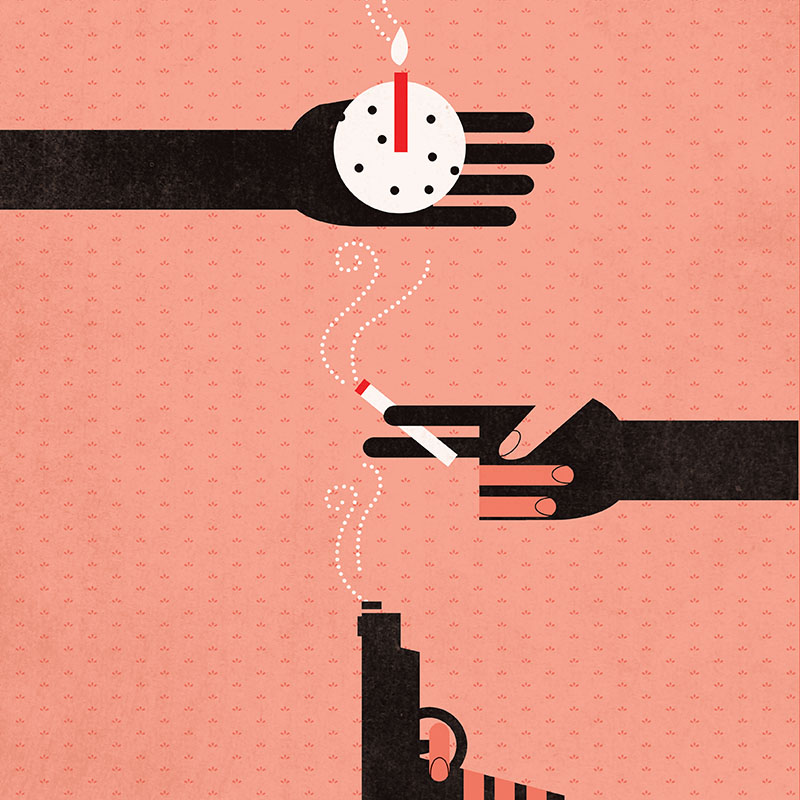 By Beth Henley
Directed by Kari Goetz and Jaime Giangrande-Holcom
Mar. 5 – 30, 2014
Thu. – Sat. 8pm, Sun. 4pm
Tickets: $28
Shimberg Playhouse, Straz Center for the Performing Arts
Beth Henley's winner of the 1981 Pulitzer Prize and the New York Drama Critics Circle Award! Warm-hearted, irreverent, zany and brilliantly imaginative, the play teems with humanity and humor as it examines the plight of three Mississippi sisters betrayed by their passions.
The Magrath sisters have gathered to await news of Old Granddaddy, who is living out his last hours in the local hospital. Lenny (Christen Hailey), the oldest sister, is facing diminishing marital prospects; Meg (Katrina Stevenson), the middle sister, who quickly outgrew Hazlehurst, is back after a failed singing career on the West Coast; while Babe (Katie Castonguay), the youngest, is out on bail after having shot her husband in the stomach.
Their grave and yet somehow still hilarious troubles are highlighted by their priggish cousin, Chick (Christina Jane Capehart), and the awkward lawyer who tries to keep Babe out of jail. In the end the play is the story of how its characters escape the past to seize the future—but the telling is so true and touching and consistently hilarious that it will linger in the mind long after the final blackout.
Crimes of the Heart, Henley's first play, was first performed in February of 1979 at the Actors Theatre of Louisville as part of their new play festival before making its New York debut in December of 1980. The play was turned into a 1986 film that starred Diane Keaton, Jessica Lange, Sissy Spacek and Sam Shepard.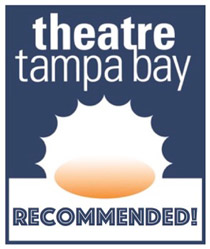 Kari Goetz – Director
Jaime Giangrande-Holcom – Director
Matthew Ray – Stage Manager
Cast
Christina Jane Capehart – Chick
Katie Castonguay – Babe
J. Elijah Cho – Barnette Lloyd
Christen Hailey – Lenny
Christopher Rutherford – Doc Porter
Katrina Stevenson – Meg
Crew
Kaylin Gess – Scenic Designer
Shaun Hailey – Sound Designer
Matthew Ray – Lighting Designer
Miriam Rochford – Production Stage Manager
Beth Tepe-Robertson – Costume Designer
We saw Crimes this weekend and were just blown away by all the performances. Everyone did an extraordinary job. Outstanding!!! Thank you and the whole cast so much. Looking forward to the last two shows an next season. – Diane Reeves
Crimes of the Heart through Jobsite Theater was a southern spectacle of fabulousness. Tampa theater fans, it's a must go! – Blake Paxton
For a great night out … go pull up a chair with these beautiful and intriguing sisters! Job well done ladies! Davey Drehs and I truly enjoyed your performances! – Rhapsody Drehs
Saw the show last night. Enjoyed it immensely. – Cynthia Fryer Cohen
Oh, sister, let's talk about 'Crimes of the Heart' @jobsitetheater. You'll laugh, you'll cry. – @KSmithTimes
Congratulations @jobsitetheater on another amazing production! Crimes of the Heart was wonderful 😀 – @BeRyanArthur
SO PUMPED to see @jobsitetheater 's production of Crimes of the Heart tonight!! You should see it too. – MostlikelyRegan
Loved seeing Crimes of the Heart. Saw it in New York way, way back 1981 on the Broadway stage! A look into American southern life it's a tragic comedy for 3 sisters reuniting with predicaments of misery, relationships, and disruption in their lives – acting superb and entertaining – to say the least. Was at the preview and felt that it was going to be another successful Jobsite production. – Sandra Roth
Just saw Crimes of the Heart and it was brilliant. Sweet, funny, and heart -wrenchingly poignant. Another great show in an already phenomenal season. – Heather Christine
Congratulations cast and crew of Crimes of the Heart! Charles and I loved the show. You were all wonderful. Well done! – Dana Barth Kovar
Just saw a very nice production of Crimes of the Heart at Jobsite Theater! Congrats to all!! If you haven't seen it, what are you waiting for?? – Scott Cooper
Another Jobsite success! Loved the show last Thursday night. I'm eager to see it again. – Greg Thompson