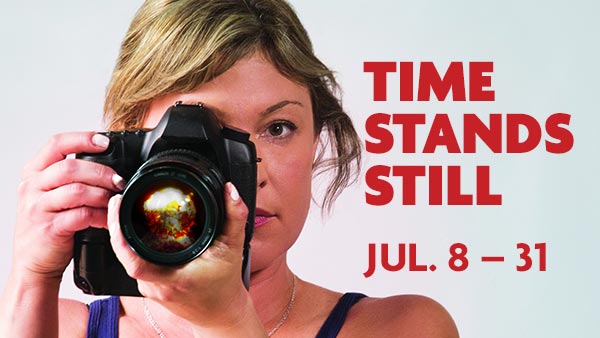 Our Time Stands Still panel is now set for the post-show discussion on Sun., July 24! Please join us for a lively conversation about this exceptional play and how it relates to our world.
NEWS, ART, AND ETHICS: THE PROBLEM OF REPRESENTATION IN A CULTURE OF INSTANT GRATIFICATION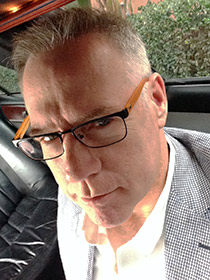 In an interview with Ariel Ramchandani playwright Donald Margulies says though this is first and foremost a story about relationships that this play "questions, among many other things, how we represent and digest unimaginable events, whether in photography, in writing, or in popular culture." Sarah claims that she does an important job, that without her photographs many may not know or comprehend human tragedies around the world. Alternately her boyfriend James attacks the theater for being nothing more than preaching to the choir, a way to assuage liberal guilt.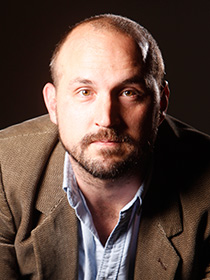 Jobsite board member and former ABC28 news anchor Brendan McLaughlin will appear with Pulitzer-nominated Tampa Bay Times reporter Ben Montgomery along with the cast and members of the creative team. Producing Artistic Director David M. Jenkins (also James in the show) holds a PhD in Performance Studies and his research always seems to come back in some way to the complex problems of representation.
All Jobsite talks are included with a ticket to the show. If you are interested in attending the talk but are seeing the show on another day you may present your ticket at the door of the theater at 5:45 that evening.
This is the second talkback for this production. On Sun., July 17 we will have a discussion focused on how the Judeo-Christian west views and represents the Muslim east.