The Acropolis Project: Balance
By Neil Gobioff, Chris Holcom & Shawn Paonessa
Directed by Ami Sallee
Aug. 2 – 18, 2002
Shimberg Playhouse, Straz Center for the Performing Arts
The Jobsite Theater completes its fourth season of innovative programming with its annual Original Works festival, The Acropolis Project: Balance.
The Acropolis Project, is a post-apocalyptic adventure into the last days of a civilization much like ours. Following a format similar to Original Works 2000: The Ruins, the script was written by a team chosen by the director. Playwrights Neil Gobioff, Chris Holcom and Shawn Paonessa have taken the mythology, conceived by director Ami Sallee Corley and her husband Dickie, and created a tale that is both a poignant commentary on civilization and the Wests answer to the kung-fu saga.
Jobsite's Original Works projects are devoted to bringing new ideas to the stage that might not be produced elsewhere. The Acropolis Project is not just an exploration of a new script; Corley has taken this opportunity to put some performance theories to practice also.
"I have always, as an actor, been drawn to the physical," says Corley, a USF graduate in Theatre Performance. "I wanted to create a working atmosphere in which all performers involved were required to have an advanced body awareness, without making it a performance art piece. Then it hit me, why not make it filled with combat choreography instead of dance choreography?"
Being one of the only two women to join the board of directors of the formerly dubbed Boys Club, Corley had no problem convincing other Jobsite members to jump on board this high energy, stage combat-filled, Jerzy Grotowski-influenced escapade.
Board member Jason Evans was one of the first to sign up as Combat Choreographer. Brian Smallheer said he would only design if he got a chance to fight, which has been written into the script. Katrina Stevenson, Jobsites other femme fatale, has taken charge of the costume design with a vengeance. Kevin Spooner, who has helped Jobsite both in front of and behind the curtain has taken control of the sound design.
The Acropolis Project promises to be suspenseful, funny and non-stop in action, so dont miss this latest installment of the Original Works series.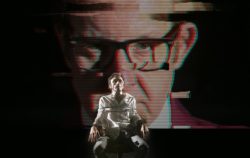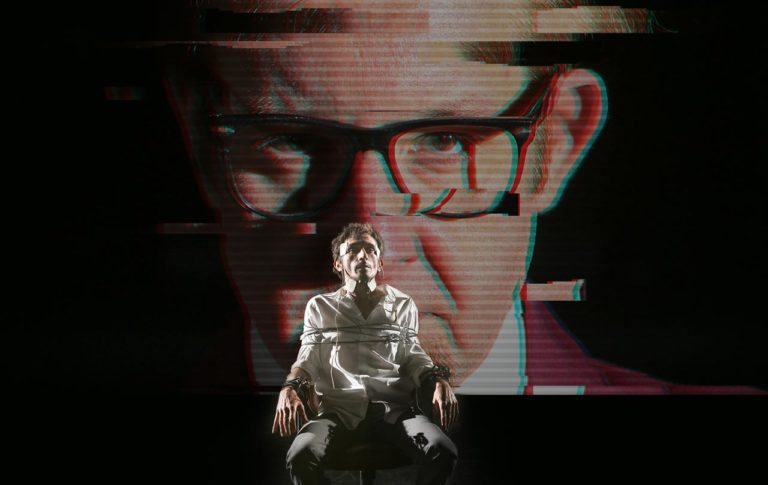 The other day, a long-time passholder told me how badly I creeped them out as O'Brien in 1984. They said it took a few years
Read More »
Ami Sallee – Director
Brandy Pedersen – Stage Manager
Neil Gobioff – Co-playwright
Chris Holcom – Co-playwright
Shawn Paonessa – Co-playwright
Cast
Matt Butler – Kel/Ulon
Sharon Chudnow – Arolea
David Doan – Lon
Caitlin Eason – Tempa
Jason Evans – Swann
Teresa Gallar – Kyde
Chris Holcom – Jan
Shawn Paonessa – Vankalus
Patrick Pizzolorusso – Gorm/Dono
Roz Potenza – Ocos
Brian M. Smallheer – Toady
Mark Wood – Knox
Crew
Jason Evans – Combat Choreographer
Brian M. Smallheer – Technical Director/Scenic Designer
Kevin Spooner – Sound Designer
Katrina Stevenson – Costume Designer
Aubrey Tondreault – Assistant Stage Manager
Blog Us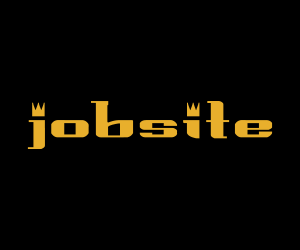 Want to add a groovy graphic like this to your blog or website?
Jobsite provides a variety of cool banners that you can put on your website. AND they update automatically. So just drop it in once, and when we're ready for our next show, we'll update the graphic, and it'll automatically update on your site too!