Jobsite is accepting materials for our March 2022 production of Anthony Burgess' A Clockwork Orange, a play with music. D Granke directs, with a Beethoven-driven sound design by Jeremy Douglass. This is an 8-week contract, paid $300 a week.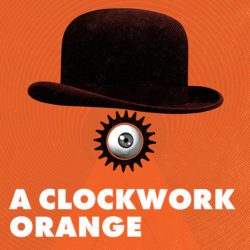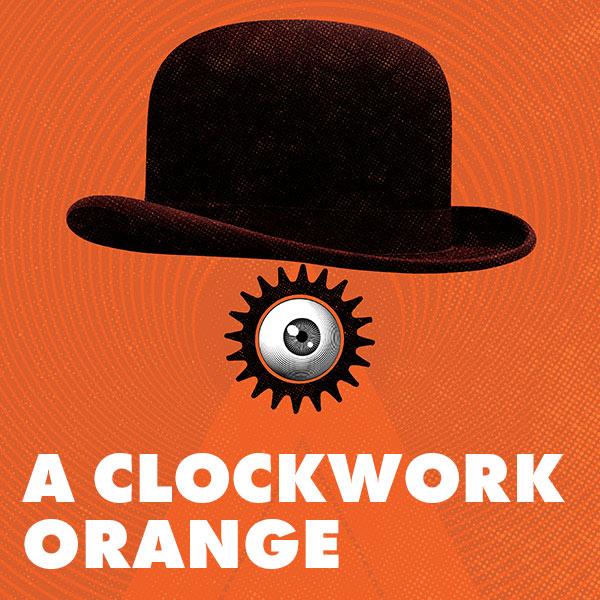 A Clockwork Orange lures audiences into a glass-edged, testosterone-filled underworld of a dystopian future. In 1962, the explosive tale of little Alex and his band of Droogs was a ground-breaking insta-classic teeming with sexuality and "a bit of the old ultra-violence." The story feels as hauntingly relevant today as when the book was published in 1962 and when Stanley Kubrick's Oscar-nominated film caused a stir in 1971. A Clockwork Orange remains an unapologetic celebration of the human condition and individual freedoms.
We hope to cast a diverse ensemble of 10 that will play multiple roles (with the exception of the performer portraying Alex). All genders are welcome and all performers in the ensemble will likely portray multiple genders in the show.
Rehearsals begin Feb. 1, working weekday evenings and weekend afternoons.
The show runs Thu. – Sat. evenings at 8pm and Sun. at 4pm. All personnel are called 1 hour prior to curtain. This show marks Jobsite's return to the Shimberg Playhouse for the first time in two years.
This call is exclusive to non-union performers 18 years and older in the Tampa Bay area. We cannot offer AEA contracts, housing, travel, or per diem for out of town performers.
Jobsite and The Straz operate with a great emphasis on health and safety, and while information changes frequently we keep protocols public and up-to-date.
Jobsite is committed to inclusion, diversity, and equity in our casting practices.
Audition requirements:
A single PDF file containing both a current headshot/photo and theater resume (no separate files or other formats like .doc, .png, .jpg, or .pages, please!) using the performer's name as the file name (eg Amiri-Baraka.pdf or TaylorMac.PDF).
A link to an unlisted video hosted by a service like YouTube or Vimeo (no file attachments or download links to sites like DropBox or Google Drive, please!).
The video should be no more than 2 minutes in length and comprised of two contrasting monologues. As most actors will play many characters, please demonstrate a clear shift in character and aim for range in your selections.
Send the headshot/resume file and video link to auditions@jobsitetheater.org with the subject "ACO casting," acknowledging in the body of the email you have read and understand all considerations and stipulations in this call.
Deadline has been extended through Mon., Nov. 1. We will not follow up with submissions that don't conform to the guidelines.
Callbacks, if needed, will be scheduled by appointment.
Proof of full COVID-19 vaccination at least two weeks prior must be presented to attend an in-person callback. Jobsite and The Straz currently only hire fully-vaccinated workers for all positions, on or off stage.