With two weeks left, we're just $17,500 away from the finish line of our $100,000 2022 fundraising goal.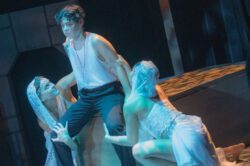 Jobsite's annual campaign funds are used to secure administrative and programmatic salaries for the year ahead, and to make sure that every dime possible from ticket sales goes to the artists who create any given work (instead of covering administrative overhead). Jobsite is unique in the area and the American regional theater in that all artists work not only on a guarantee but get a percentage of any net earnings of a show beyond the base production costs. This is one way we are attempting to not only level the playing field between artists and organizations, but to do our best to create sustainable living wages.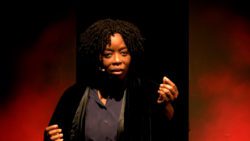 Spring 2020 to mid 2022 wrecked havoc on what little cash reserves we maintained as a small not for profit as we continued to do everything we could to employ artists even through the closures and by being among the first in the country to return to live work. Audiences are still not back to pre-pandemic attendance habits — and many speculate many will not return at all — and in general folks are a lot more finicky about what they want to see and what they'll pass on. By supporting our annual campaign you will also help make sure that Jobsite can continue to take programming risks in the coming years, works that aren't necessarily "household names" but that matter.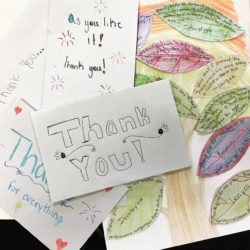 The annual campaign also helps ensure that we can continue to service over 3,500 middle and high school students a season with our Shakespeare program, both in the theater and their classrooms. We provide thousands of free or greatly discounted tickets and never charge schools when we send out our teaching artists.
We've been doing great things together since 1998. As we look ahead to 2023 and our 25th birthday coming up next Dec. 4, we hope that you will continue to stick with us and what we've built.
In addition to standard donations we have community partnership opportunities available for specific shows or even a single night at the theater, we offer education partnerships that underwrite our work in the schools. You may even break your gift up into smaller monthly payments to spread your love into hug-sized bites across the entire year.
Thank you for your continued belief in and support of our work!