Sluts In Space, Episode 1
Sluts In Space, Episode 1
Directed and written by Christen Hailey
TBD
Tickets: donation at the door; FREE for Jobsite season ticket holders.
Shimberg Playhouse, Straz Center for the Performing Arts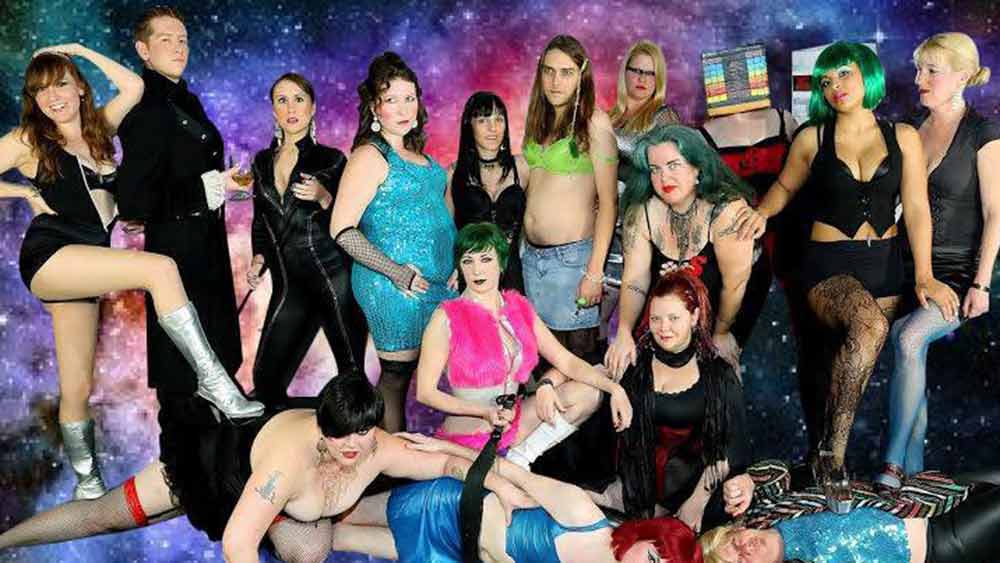 From the creator of Sexy Sexy Murder and The Ballad of Hipster McBigballs comes a hilarious galactic burlesque: Sluts In Space, Episode 1!
The Lunar Colony is finally ready for human habitation, and the Secret Queen of Tampa and her Ninja Bitch Lady Assassins have wasted no time in developing a lucrative space trade route to bring booze, Viagra and loose women to the Moon Men. But Bowelshaker Thunderdeuce, fearsome overlord of the Brazen Whores of Orlando, has vowed vendetta against the Secret Queen and will stop at nothing to enslave her, the city of Tampa, and … the entire human race!